Marc Steutel is confident Seriös Group Newcastle Eagles have bagged a genuine game changer after club chiefs Green-lighted the franchise's latest star signing.
Big man Tajh Green flies in from Manchester Giants on the back of a brilliant debut season in British basketball's top flight.
And Steutel insists the 25-year-old's best years are ahead of him as he welcomes another imposing body to an increasingly powerful roster.
"Last year Tajh showed just how explosive he can be and how he can impact a game based on his style of play," said Newcastle's playcaller.
"He's somebody we respect and we saw first hand, in the fixtures he played against us, how he can change a game.
"Across the season his level of consistency was really impressive.
"Tajh has a motor on him and he never stops playing or competing — no matter what the circumstances.
"That's just one of the many reasons why I'm looking forward to seeing him compete in an Eagles jersey this season — rather than for a rival club."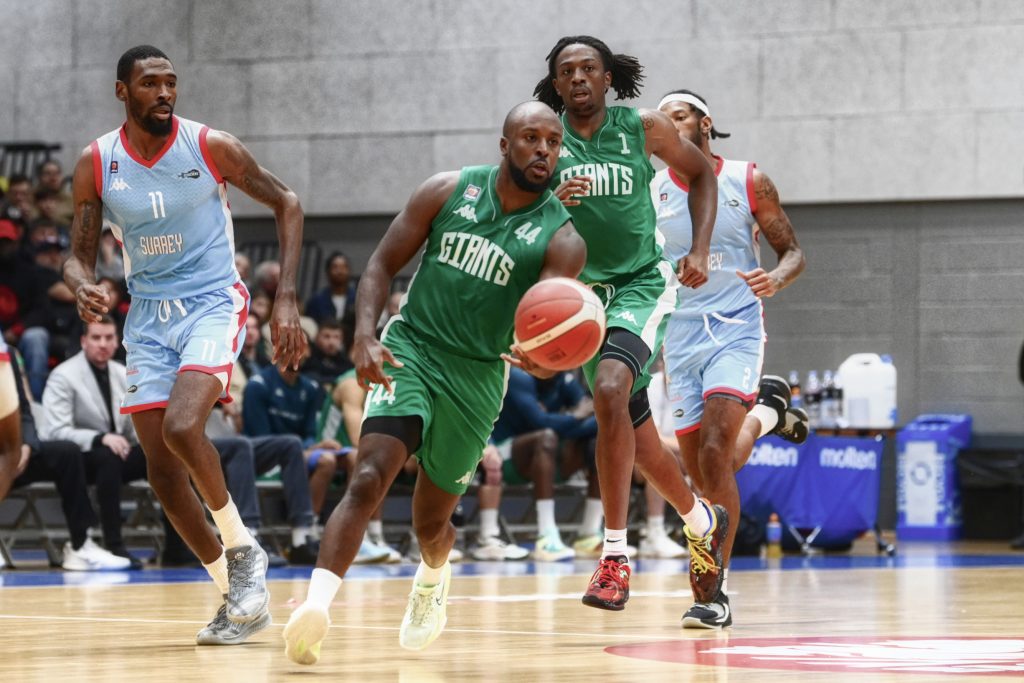 Green averaged 18 points and nine rebounds during his rookie season as a professional, playing alongside former Newcastle favourite Rahmon Fletcher at the Giants.
An ever-present across the Championship campaign, the 6ft 8in forward hit double figures in each of his four games against Newcastle.
And Green clearly fits Steutel's blueprint for energy and mobility in the paint as he prepares the Eagles for action at home and abroad.
With the European North Basketball League (ENBL) on the horizon, Newcastle are building a roster primed for success on multiple fronts.
And Green joins Malcolm Delpeche and Will Neighbour in the front court as Steutel shapes a powerful vision for the future.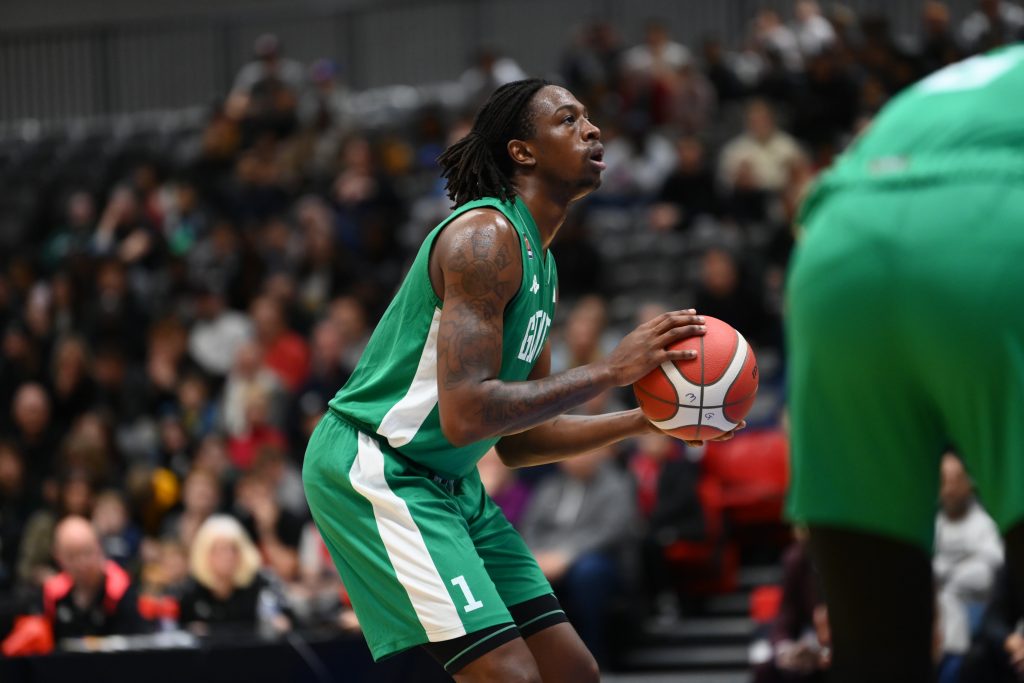 "I honestly think that Tajh has just scratched the surface as a basketball player and I think he can continue to get better and continue to develop," added Stuetel.
"It will become apparent this season just how hard he works for his team.
"It's fantastic to get Tajh up to the Vertu Motors Arena ahead of what promises to be an extremely exciting domestic season and ENBL campaign.
"I'm so happy that we've completed another significant signing and I can't wait for our fans to see this team come together."
Green is Newcastle's fourth signing of the summer and follows Delpeche, Neighbour and guard Larry Austin Jr to the North East.
The Eagles remain determined to reprise the club's glory days and Great Britain head coach Marc Steutel is on a mission to match capacity crowds with on-court success.
And Newcastle fought off serious competition for the signature of breakout star Green with a clutch of British rivals on the trail of the former Giant.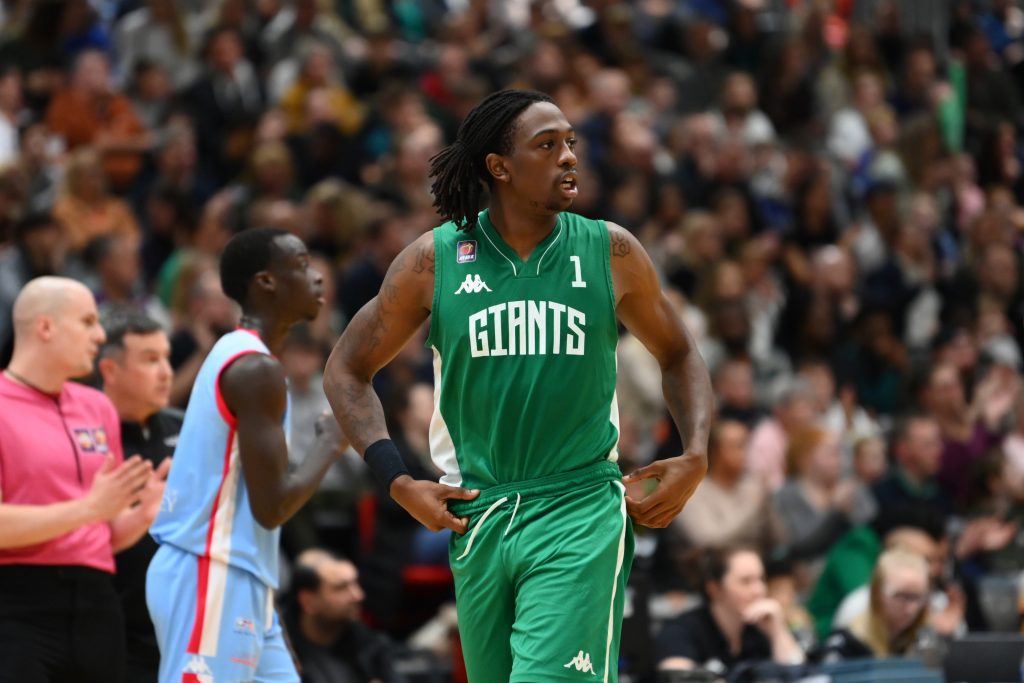 At NCAA Division Two Benedict College, the sports management major averaged 14 points and seven boards.
Green was named MVP of the HBCU All-Star game and picked up the SIAC Player of the Year award.
That form was enough to earn a first professional contract with Manchester and secure the opportunity to learn his trade alongside Eagles legend Fletcher.
Fixtures for the forthcoming British Basketball League tip-offs are expected to land in the next couple of weeks and season tickets for the new campaign are still available from the Newcastle Eagles Box Office.