One of the BBL's most experienced big men is heading to Seriös Group Newcastle Eagles after head coach Marc Steutel snapped up homegrown star Will Neighbour.
The 6ft 10in forward brings a wealth of experience to Tyneside following spells with Cheshire Phoenix, London Lions and Plymouth Raiders.
And Steutel is convinced the former Great Britain Under 20 international boasts the big game character and basketball IQ to inject fresh confidence into Newcastle's roster.
"Will's a player who I've admired from a distance for some time now," said the Eagles' playcaller.
"He's played at a high level for teams within the BBL and beyond the BBL and he's a high IQ, extremely skilled, winning basketball player.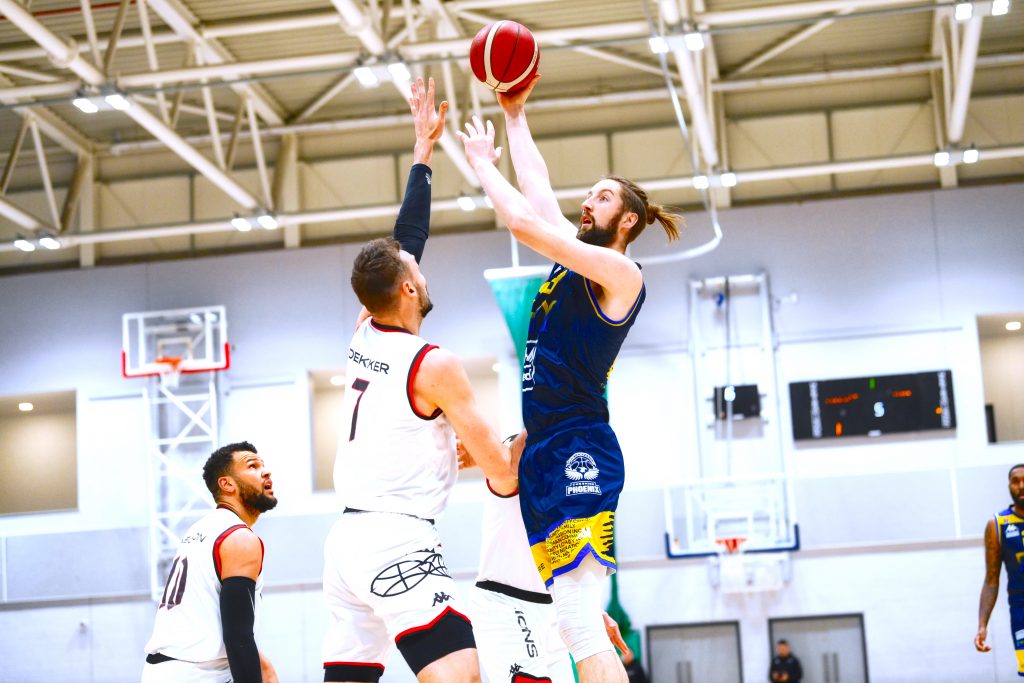 "Will is somebody who I know will be able to give us so much versatility on our roster with his varied skillset.
"His application to winning and doing the things that will impact our success is without question. That's all that Will cares about and that's what we want."
Neighbour averaged eight points and four rebounds in a Nix team that finished fifth in last season's BBL Championship and made it all the way to the 2023 BBL Trophy final.
The 33-year-old hooked up with head coach Ben Thomas following a season with star-studded London where he gained invaluable European experience.
Involvement in the Lions' 2021/22 Europe Cup campaign gave Neighbour a glimpse of what's required to compete overseas ahead of the Eagles' debut season in the European North Basketball League (ENBL).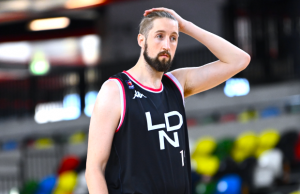 And eight seasons in the BBL — in addition to stints in New Zealand, Hungary, Sweden and Spain — make him the perfect addition to Steutel's transitional roster.
The Aldershot-born big has already begun his pre-season training programme on Tyneside and looks set to become a key cog in the Newcastle wheel on and off the court.
"What I love about Will is his character and commitment and he's the type of player Eagles fans want to see in a Newcastle vest," added Steutel.
Neighbour enjoyed three seasons at Little Rock Trojans in the NCAA before embarking on a 10-year professional career.
One of the most familiar faces on the BBL scene joined the Lions in 2021 following successful back-to-back campaigns with the Plymouth City Patriots.