Marc Steutel has finally got his man after completing a year-long chase to sign flamboyant guard Larry Austin Jr.
Seriös Group Newcastle Eagles snapped up the two-time Cheshire Phoenix flyer 12 months after narrowly failing in an initial bid to bring Austin Jr north.
And Steutel is confident his newest recruit will add a fresh layer of steel to a roster seeking a new level of defensive intensity.
"Larry was pretty much my number one target this time last year but for whatever reason it just didn't work out," revealed Newcastle's playcaller.
"He's such a competitive player and he's got better and better during his time in the BBL.
"Larry's so dynamic in terms of how he's able to get to his spots and finish.
"I love his approach to guarding the ball. He wants to win and win in the right way.
"I know that Larry's really looking forward to testing himself in Europe and that's going to be a challenge for all of us alongside a tough BBL schedule.
"The guarantee of at least seven games in the ENBL really appeals to him. It's something Larry is relishing and that goes for the rest of the guys we're bringing in too."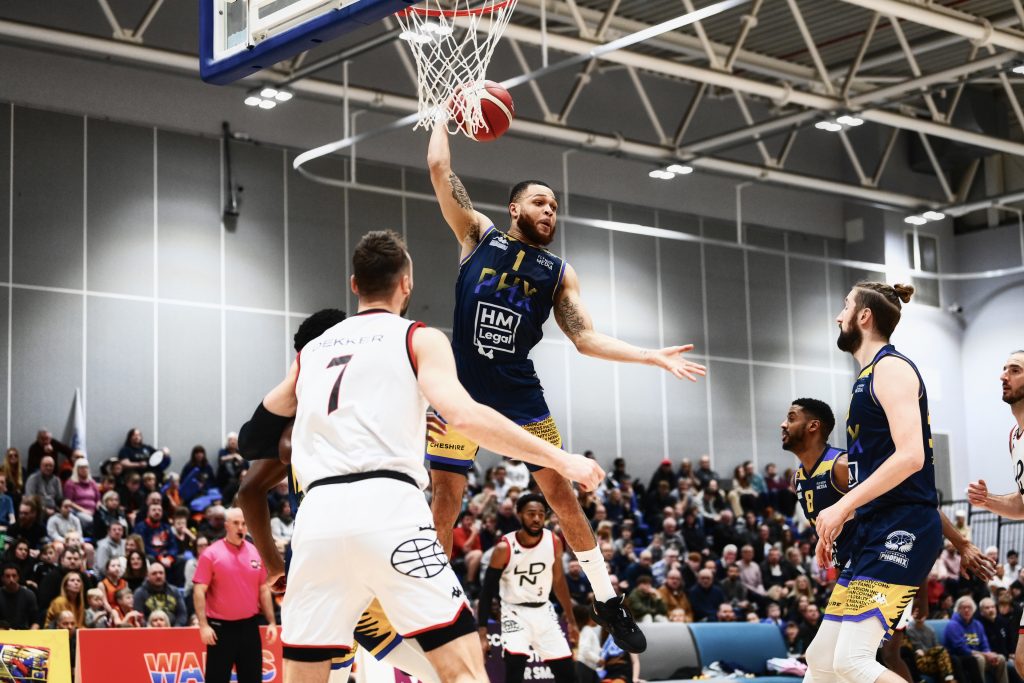 The Eagles confirmed their entry to the European North Basketball League (ENBL) last month and Steutel is building a squad more than capable of competing on two fronts.
Austin Jr is the latest player with bags of BBL experience to commit to the Vertu Motors Arena following a flurry of positive transfer activity.
Great Britain head coach Steutel clearly means business as he heads into his second full season at the Newcastle helm.
And getting the guard over the line is a huge boost ahead of what's likely to be an intensive pre-season for the men in black.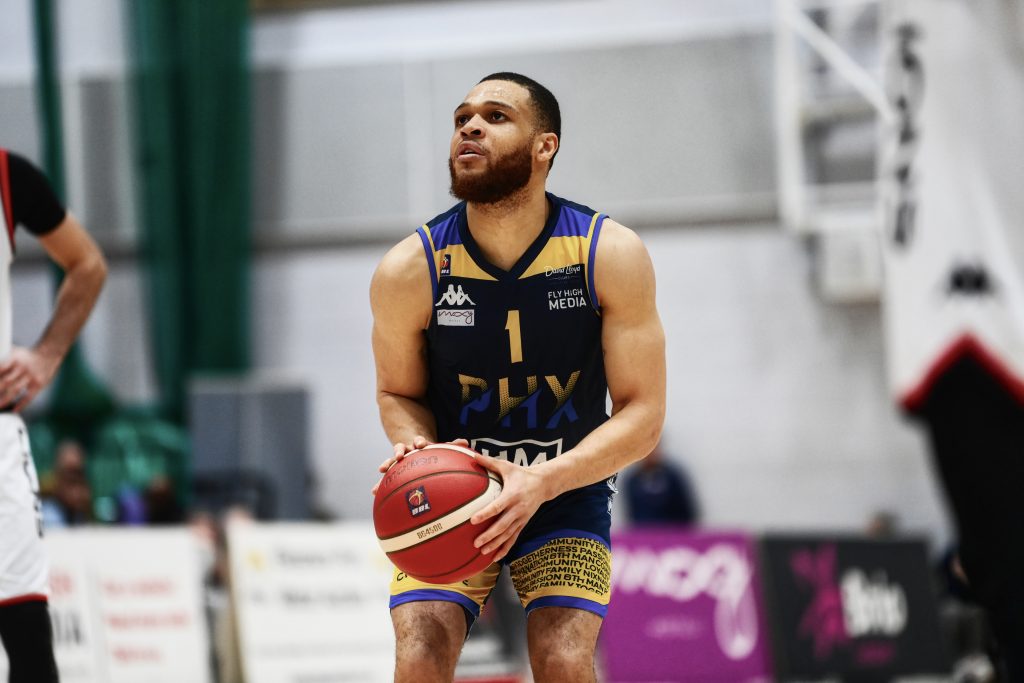 "I'm looking forward to adding Larry to our project and seeing what he can bring to Newcastle on the basketball floor," added Steutel.
"I know he'll bring a new level of toughness to this team and I think that's what we needed.
"Larry wants to improve and I've really enjoyed talking to him about his level of ambition and where he sees himself going.
"The way that the BBL is going, the level of competition is only going to get tougher. Larry believes he can continue to grow in this league and realise his huge potential."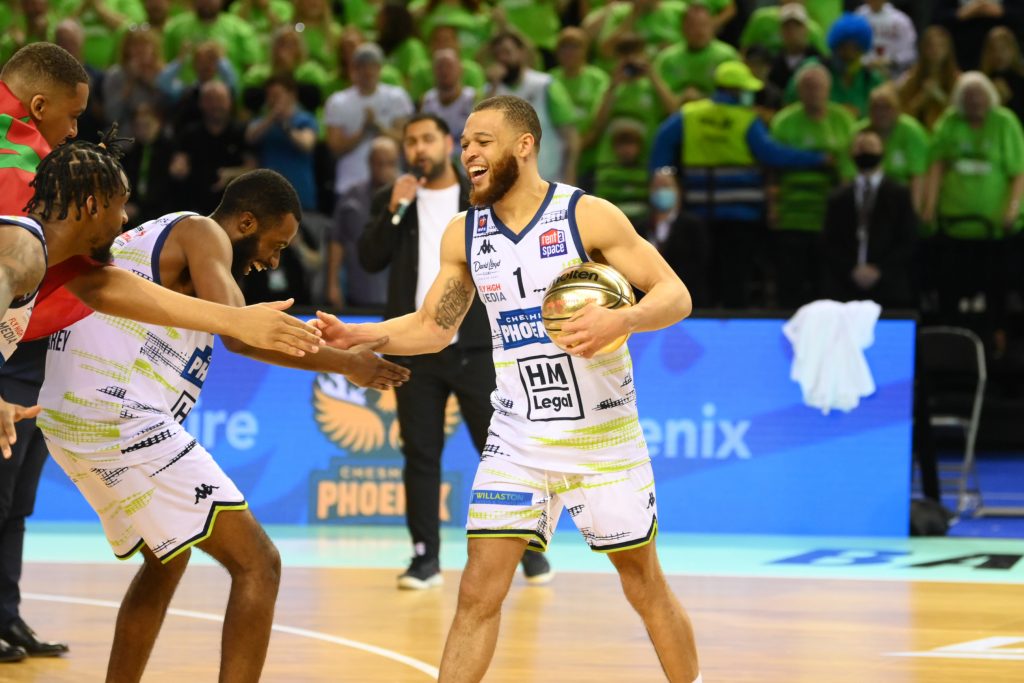 Austin Jr averaged 15 points, six rebounds and four steals across 32 league games with the Nix last season.
The 27-year-old led Cheshire to back-to-back BBL Trophy finals during his time in the North West, with victory and the MVP title in 2022 followed by finishing runners-up last time around.
And the 6'2" player will reprise his on-court partnership with big man Will Neighbour after the pair enjoyed significant success together with the Phoenix.