Newcastle have snapped up former Eagles favourite Justin Gordon in a bold bid to add fresh impetus to the club's playoff push.
The 28-year-old was crowned MVP at the 2021 BBL Cup final after bagging 18 points and 15 rebounds in a famous 84-77 win against London Lions.
And head coach Ian MacLeod was quick to make a move for dynamic forward Gordon after the US star parted company with Hungarian giants PVSK Panthers.
"I keep in touch with Justin as I do with many of my former players and he became available a couple of weeks ago," explained MacLeod.
"He's not a direct replacement for any of our injured guys but he's someone who we know and he's a proven impact player.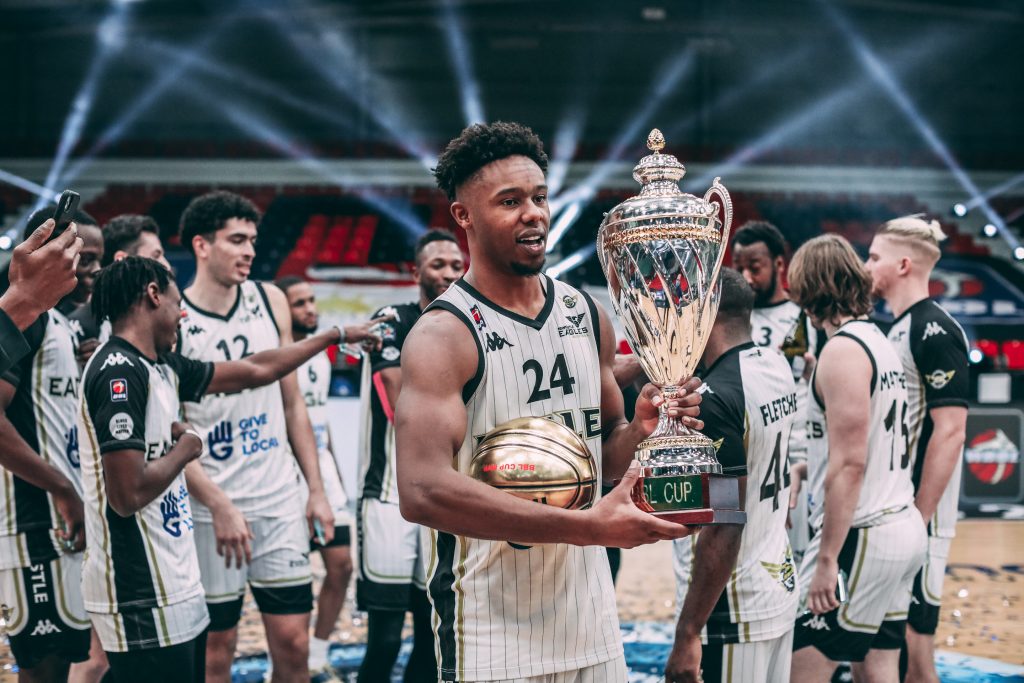 "We've had so many injuries to so many guys this season that bringing in someone who already knows the club could be a huge benefit.
"Justin knows Newcastle Eagles, knows what's expected of him and that should dramatically reduce any bedding-in period."
Gordon became a firm fan favourite after signing for the Eagles in September 2020 and the North Carolina native was a key member of Newcastle's double-winning roster.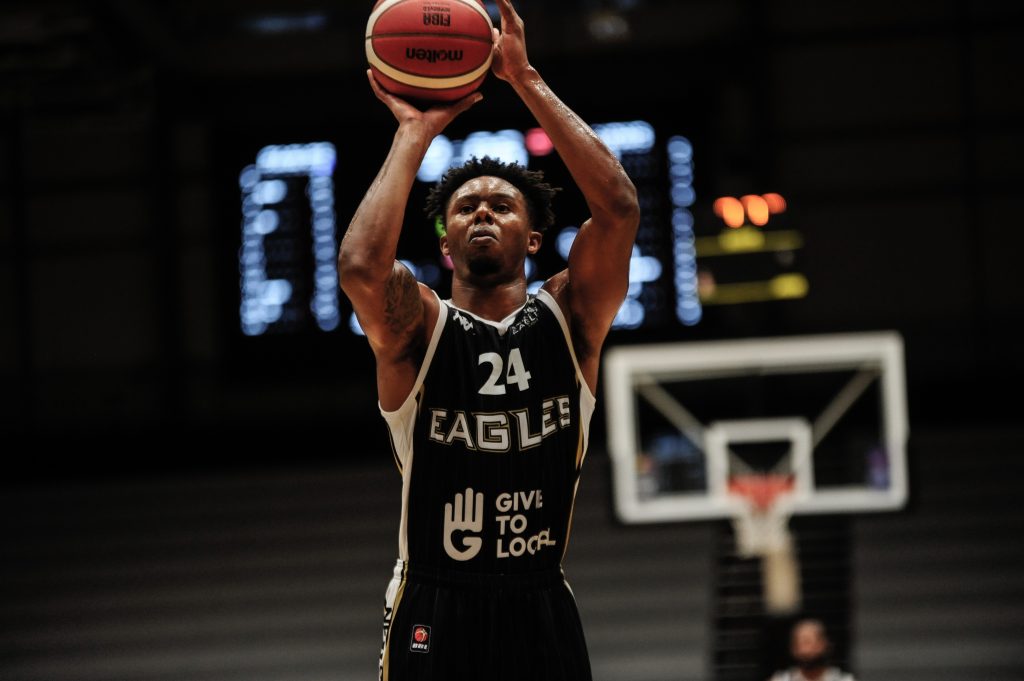 The former Feyenoord and Karlsruhe forward averaged 16 points and six rebounds for the men in black — his athleticism and reach around the basket a key weapon in coach MacLeod's armoury.
Gordon capitalised on a standout season on Tyneside by signing for Belgian Pro Basketball League outfit Hubo Limburg United in May 2021.
But that short-lived move didn't work out and the Wofford graduate transferred to PVSK before the Belgian league tipped off.
Eagles officials were working around the clock in a bid to re-register Gordon in time to resume his BBL career at Sheffield Sharks on Friday.
But with Gordon en route to the UK time ran out to suit him up against Sheffield and now all eyes are on Friday's Vertu Motors Arena clash with Surrey Scorchers.
Not for the first time this season the Eagles need to bounce back following a dispiriting 102-81 defeat against the Sharks.
And Gordon's return will provide a timely boost for players and supporters alike.
The experienced professional returns to Tyneside at a time when long-term injuries to Louis Sayers, Daniel Johnson-Thompson and Duke Shelton have forced Newcastle bosses to act fast with February's transfer deadline looming large.
"We're down to the bare bones," added MacLeod. "Bringing in someone like Justin will give everyone a lift.
"He's right for this club and he understands the culture.
"Of course, everyone knows about his athleticism and personality and he's an incredibly competitive guy.
"He also came up with some very big shots for us when he was here before and we know he performs well under pressure."
Tickets to see Gordon back in the BBL this coming Friday night at the Vertu Motors Arena as our Eagles face Surrey Scorchers are on sale now from the box office.