Chris Bunten has admitted he feared for the future of top-flight women's basketball in the UK after the sport closed its doors in response to COVID-19.
But the newly reappointed Newcastle Eagles WBBL head coach can't wait to play his part in this autumn's hotly anticipated return to action.
And Bunten is working towards a potential October restart by assembling a roster capable of building upon last season's trophy charge.
"It really is true that you don't know what you've got until it's gone," said Bunten.
"Normally I'm ready for a break in May and I always reassess my situation and consider whether it's time to take a step back.
"But this summer I was missing basketball more than ever and just keeping everything crossed that it would come back.
"There were times when the situation looked incredibly bleak and I think anyone involved with indoor sports in this country shared the same concerns.
"Everyone associated with Newcastle Eagles WBBL does their job for the love of the sport.
"But you only realise how much you love what you do when it might get taken away."
Midway through lockdown Newcastle Eagles launched a crowdfunding campaign in a bid to secure the women's team's future.
And an ambitious £10,000 target was reached within 10 days – allowing Bunten to plan for any autumn restart with confidence.
Last month, supporters of the club raised additional funds and the WBBL team has attracted three new kit sponsors ahead of the new campaign.
"We've never had a main shirt sponsor and it's great to be working with GiveToLocal this season," added Bunten.
"We're also lucky to be working with Newcastle West End Foodbank and we're about to announce a third sponsor this month.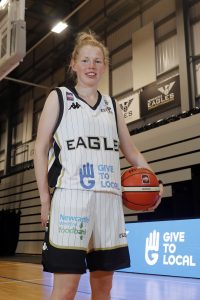 "Then there was the money raised by the Milburn family and Jason Palmer which totalled almost £2,000.
"That's on top of the crowdfunding campaign which saw the WBBL community rally together and show just how much this team means to them.
"I've been overwhelmed by so many people raising so much money to ensure women's basketball continues to thrive on Tyneside.
"Now it's down to me and the players to repay that faith and build on last season's progress and potential."
Newcastle were Championship title contenders before the premature end of the 2019-20 campaign.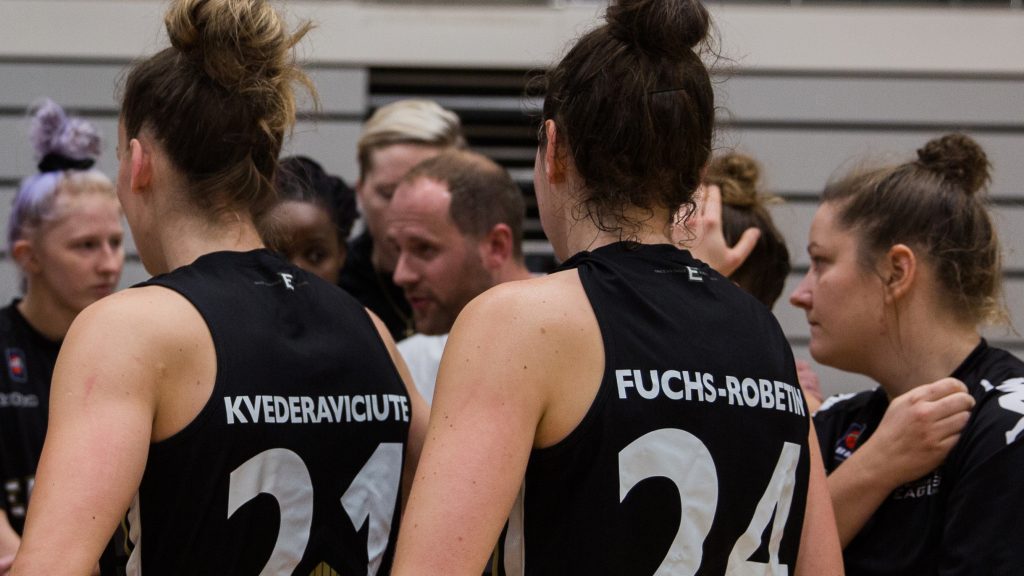 And Bunten had high hopes of a late season charge all the way to the Play-Offs Final.
The experienced playcaller hopes to announce the return of several key players later this month.
And he has been scouting abroad to pick up the very best in overseas talent.
"I have a number of players in mind and I've had a series of very positive conversations during the summer," he added.
"I've taken a long hard look at how I coach and how I can best coach the group I'm trying to put together.
"There will be some changes but there will also be a few familiar faces back in black and white next season.
"It's great to be looking forward with confidence and working towards the restart that everyone wants to see."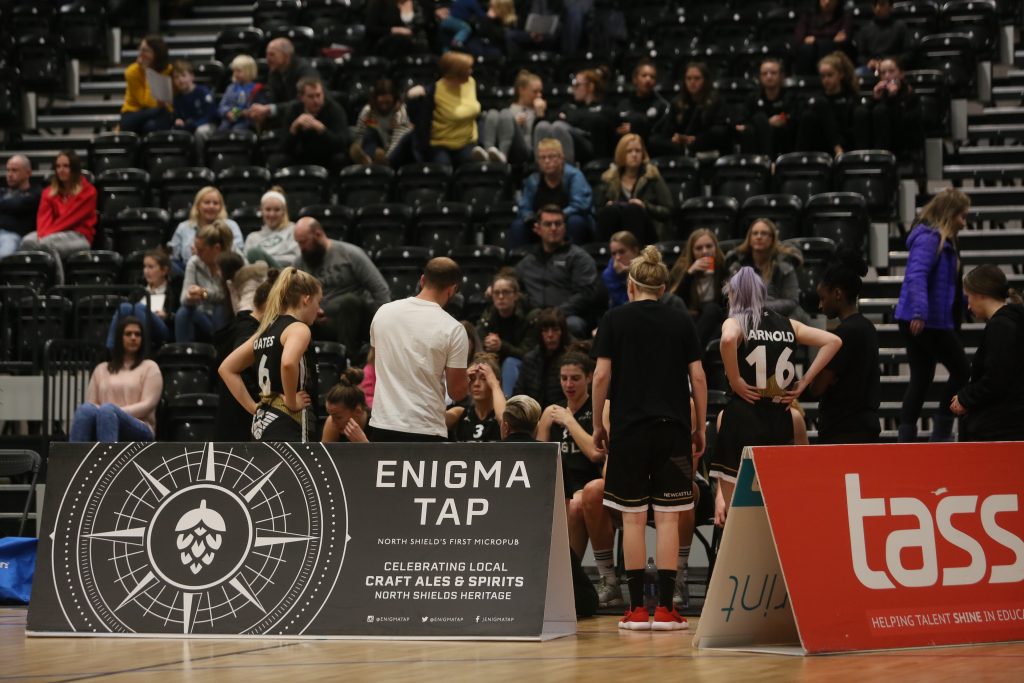 Bunten's reappointment ensures much-needed stability following a period of uncertainty.
And Newcastle Eagles' Managing Director Paul Blake added: "Chris is part of the fabric of the club and it's great to have him back.
"The basketball community has really pulled together this summer to ensure we can look forward to another WBBL campaign at the Eagles Community Arena.
"Everyone is excited to see what we can achieve together in the future."