The unbeaten start to the season through October as well as consistently strong performances on court have netted Fab Flournoy and Rahmon Fletcher accolades this week.
Our player/coach Fab Flournoy led our Eagles through flawless first five games of the new season to take home the first Molten Kevin Cadle BBL Coach of the Month award of the new campaign.
Notably securing big wins against Glasgow Rocks 85-100, London City Royals 110-60, Surrey Scorchers 114-82 and Plymouth Raiders 85-103.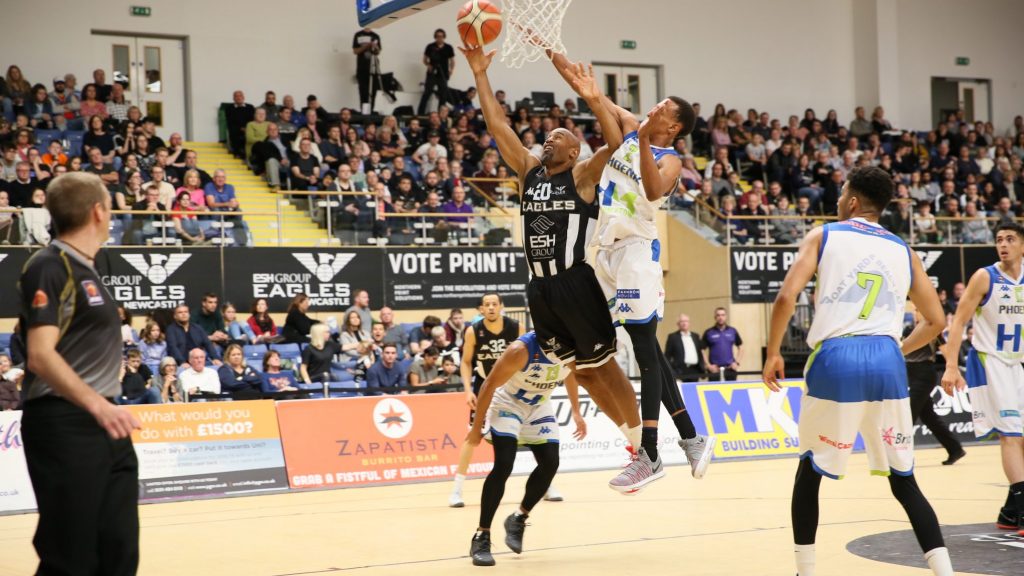 This is the first time the newly named Molten Kevin Cadle BBL Coach of the Month honour has been presented after the title was changed recently to honour the immense contribution that the legendary play-caller made to the sport.
"It's a privilege and an honour to be able to receive the first award after the name change," said Flournoy.
"I think it's a great thing for the league to recognise Kevin Cadle for all his accomplishments and all the things he's done to lift British basketball.
"Kevin was a great coach, great ambassador, great leader and this is a great way to make sure he is not forgotten.
"When I first got the coaching job with the Eagles, within a day I got a phone call from Kevin welcoming me as a coach and he never hesitated in offering advice."
Fab added: "This award is a testament to everyone's hard work at the club. I'm thankful to my coaching staff for helping put together this roster and the players for executing everything we've asked so far."
The return to Tyneside of Rahmon Fletcher has proven made an instant impact and this has been underlined by the league in awarding him the first Molten BBL Player of the Month award of the season.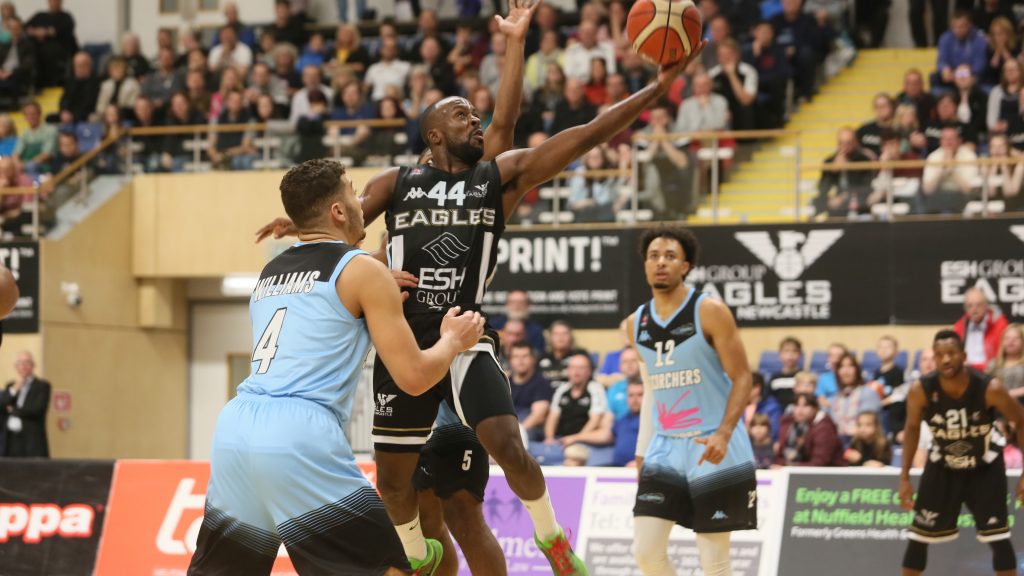 The former two-time BBL MVP was at the centre of our five straight wins through September/October clocking-up a huge 13 assists per game and averaging a double-double in also adding 15.8 points per game. Fletch also racked up an average of 3 rebounds and 1.8 steals.
Congratulations to Fab and Fletch.