The 24-man squad for Great Britain's FIBA EuroBasket 2022 Qualifiers against France and Montenegro this month has been named and includes one of our Eagles.
GB go into the games in top form having won eight of their last ten games including a convincing 81-73 victory over Germany last time out at the Eagles Community Arena.
Eleven of the 12 players who featured in that important win in Newcastle are recalled, while the coaching staff remains unchanged with Marc Steutel again stepping in as acting head coach, assisted by Jamie Smith and Andreas Kapoulas.
New to the national team's roster is our Eagles very own Rex Pflueger who receives his first call-up after stand-out performances in our opening games of the new BBL season.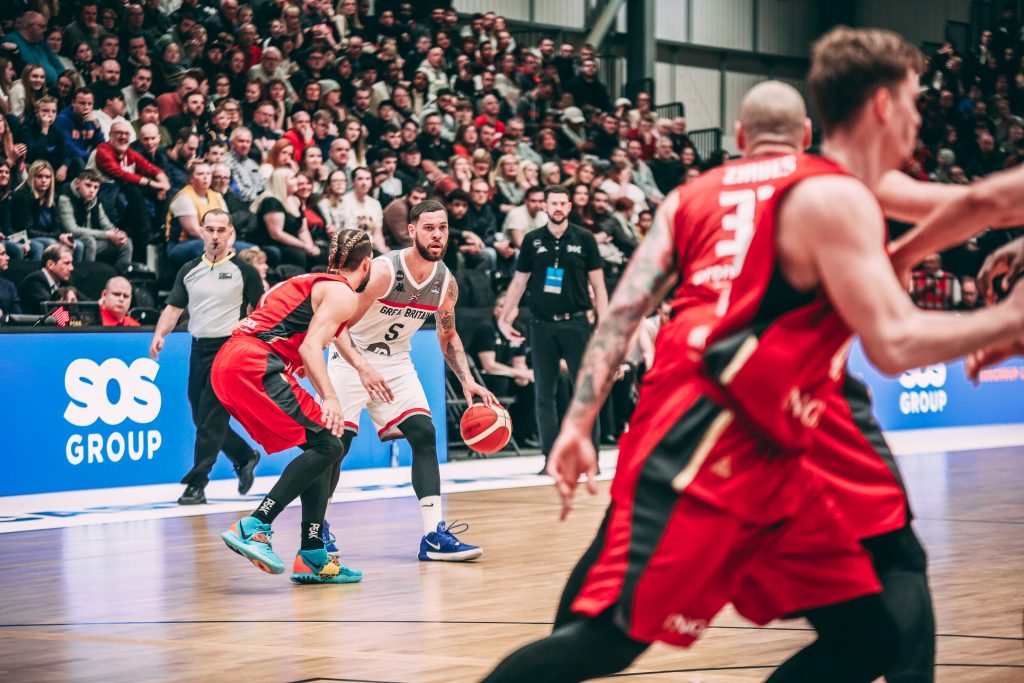 Four other BBL players are named in the squad including Justin Robinson (London Lions), Ashley Hamilton (Plymouth Raiders), Andrew Lawrence (Plymouth Raiders) and Conner Washington (Leicester Riders).
The four Group G games in November will take place in a central COVID-secure 'bubble' in Pau, France.
France, Germany, Great Britain, and Montenegro all have 1-1 records going into this international window.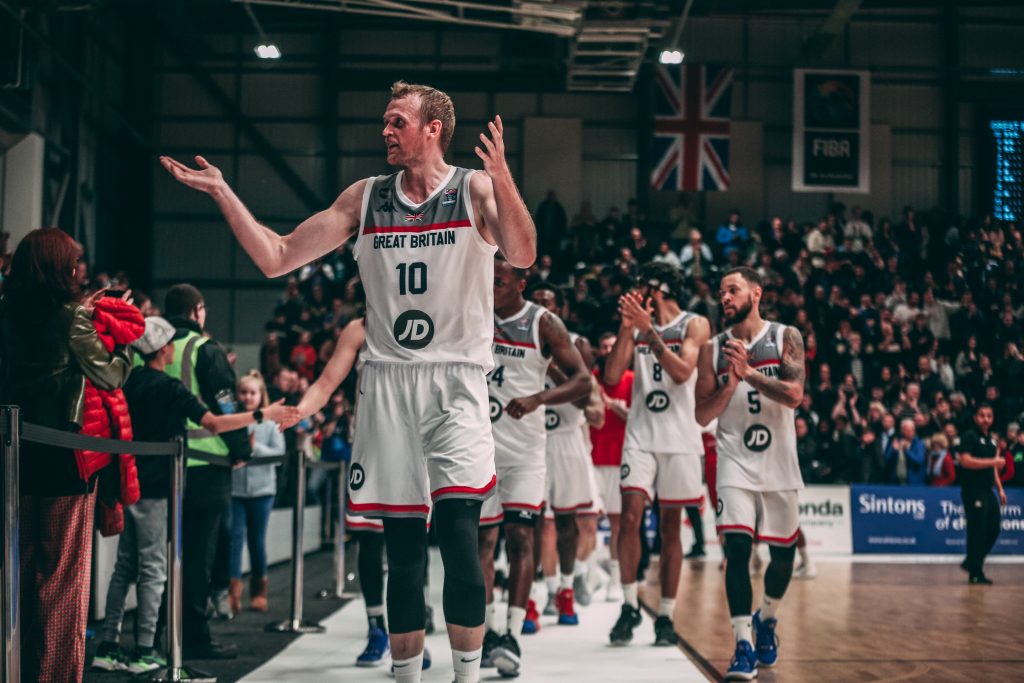 With Germany receiving automatic qualification as a EuroBasket 2022 host, the outcome of GB's games against France and Montenegro will be crucial in determining whether they advance to the tournament proper.
Read more about the squad, the FIBA EuroBasket 2022 Qualifiers and follow the GB team's progress on the GB Basketball website.