Newcastle Eagles have added a further piece to their 2022-23 jigsaw with the signing of 6'7" forward Donovan Johnson.
"I'm excited to get to work with the guys. I had a good talk with coach Steutel and he was optimistic about getting going", said Johnson.
"I played a season at Manchester Giants in 2020-21 so I am familiar with the league.
"Coach told me he wants me to be myself and bring my energy to the team.
"I'm eager to feel the environment with fans in the arena and can't wait to start.
The graduate of NCAA Division 2 Kentucky Wesleyan College played most of his early professional basketball in South America. Following his graduation in 2014 he had extensive spells in Argentina as well as playing in Chile and Paraguay.
In 2020-21 the American arrived in the UK and played a season for Manchester Giants in the BBL averaging 11 points and 6.1 rebounds a game.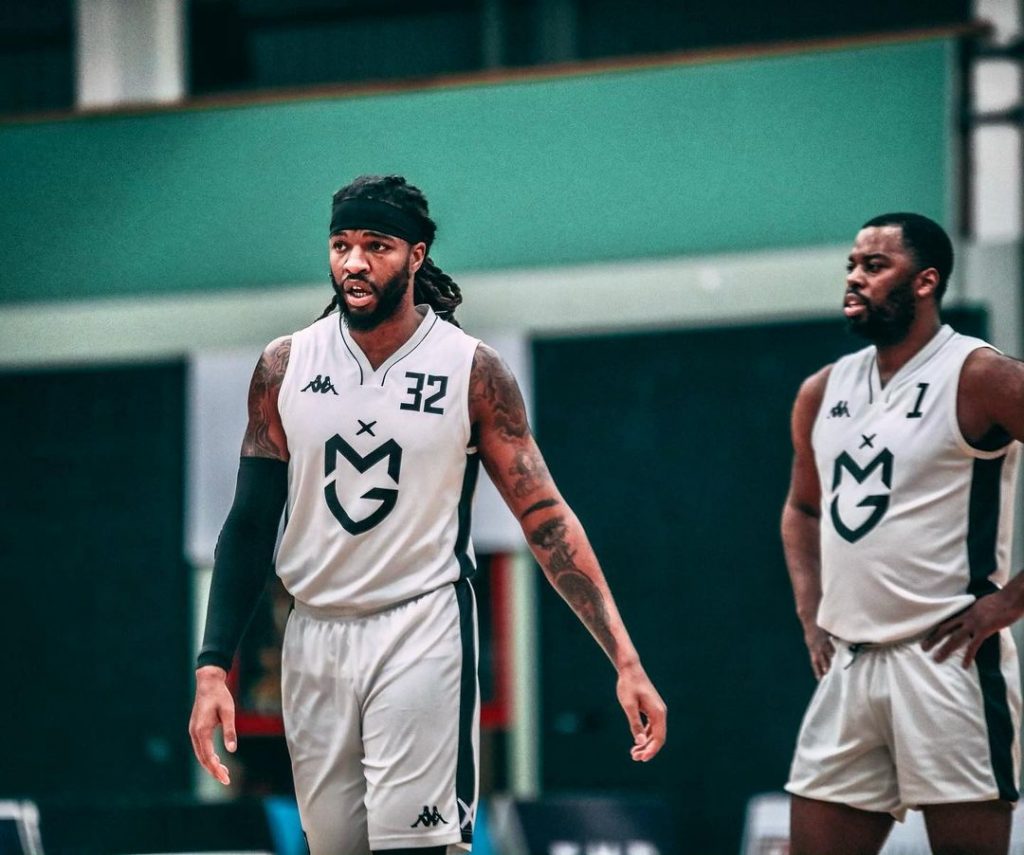 Last season he signed for Bordeaux from France's NM-1 League in January 2022 where he averaged 10.3 points and 5.6 rebounds a game.
"Donovan is a much needed and welcome addition to our group", said coach Steutel.
"He is an energetic, hard working and skilled player who focusses on all the areas of the game that are important to winning.
"Donovan only knows how to compete one way and I'm sure his play will quickly make him a fan favourite with the amazing eagles supporters."
Johnson will fly into the Eagles nest on Monday which means he won't be available to play in either tonight's game with London or Sunday's trip down at Plymouth City Patriots.
The Eagles will be another man down in the meantime as Branden Aughburns has been released
"I want to thank Branden for his efforts and professionalism in his time with the club and wish him all the best for his career moving forward", Steutel added.
"It's been a lot of change for the opening weeks of the season, but this is short term pain for long term gain.
"We need to get this team right, it's a long season and I'm excited to continue working to make us competitive as quickly as possible.
The club is set to announce one more new signing in the near future and staff are hopeful Johnson will take to the court when the team head to Sheffield Sharks next Friday live on Sky Sports.