Last week the British Basketball League (BBL) confirmed they are able to get their 2020-21 season underway following assurances from the Department for Digital, Culture, Media, and Sport (DCMS) that appropriate support will be made available.
Full details of the support expected from the Government is still to be confirmed but the assurance has meant that plans for the 2020-21 can now resume, with games now scheduled to start on Friday 30 October.
Newcastle Eagles head coach Ian MacLeod was delighted with the news which gives him and his squad a clear start date in mind as well as giving them something to focus on and look forward to.
"It is great to have a date to focus on, the next step is to discover who the opposition is on that date", MacLeod said.
"I feel like we are ready and we are all looking forward to competing again. It's a huge relief finally knowing that we are going to get a start.
"Basketball and sport are a huge part of life in the North East. So, it's not just the players and coaches who are relieved to be back, I am sure the fans and the community are excited as well."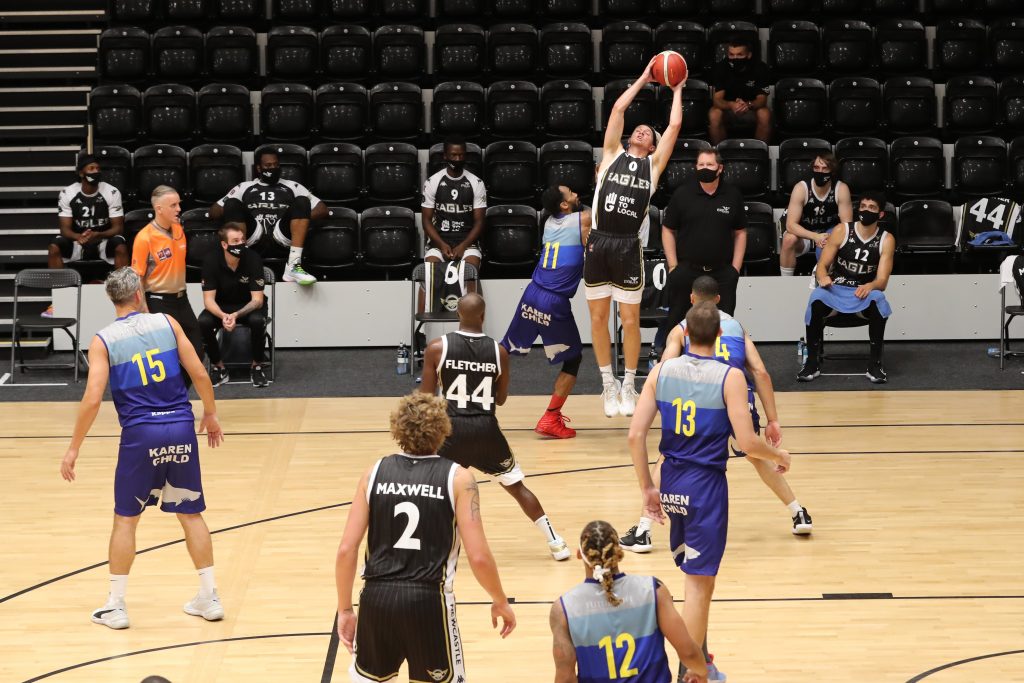 Despite the delay and uncertainty, the players and coaching staff have remained focused and continued to work behind the scenes in their COVID-secure training environment at the Eagles Community Arena.
"It's not really been too hard to retain our focus. We are all appreciative of the fact we can be back on the court, even practising is motivation in itself", added MacLeod.
"We have spent the time building bonds and getting to know each other and are making the most of the opportunity every day.
"When I gave the players the news, they were excited. They have put in a tremendous amount of work both before arriving in Newcastle and since team activities have started."
With tip-off just over two weeks away and the opening pre-season win over Sheffield Sharks at the ECA almost a distant memory MacLeod confirmed that plans are being mooted to have more practise games before the official campaign start.
"I am planning and hoping to have another friendly in preparation for the first fixture of the season", the head coach revealed.
"The game versus Sheffield, initially a spectators pilot, seems like so long ago, we can only carry the momentum of that for so long and anything additional we might get in would help."
For now, though the fact that MacLeod and his Eagles can look forward to some competitive action again is a real boost for the region and the club during these difficult times.