Fabulous Flournoy is confident a flurry of international call-ups can only benefit Newcastle Eagles as the club negotiates an increasingly tough transitional campaign.
And the veteran New Yorker is refusing to allow a run of three successive homecourt defeats dent his enthusiasm as a watershed season takes shape.
Darius Defoe, Kai Williams and Drew Lasker linked up with the England national team on Sunday and will return to Tyneside on Wednesday awaiting a decision on their Commonwealth Games future.
And team-mate Zarko Jukic is on duty with Denmark ahead of Thursday's Eurobasket pre-qualifier against Albania.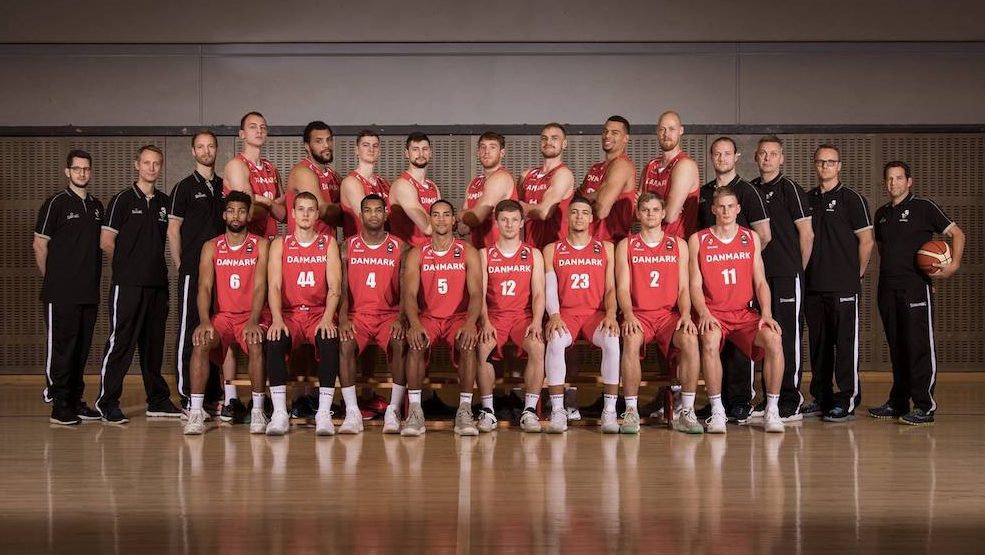 "I'm wishing all four of them all the best of luck and I want all of them to do well," said Flournoy – with Friday's must-win clash against Leeds Force looming large.
NEXT BBL HOME GAME
"It's good for them, it's good for Newcastle and it's good for the BBL.
"It's a tough week in terms of preparation but it was always going to be a challenging season with international breaks and the Commonwealth Games.
"I try to look at it positively. It's a transitional season for us in so many ways and releasing players for international duty is just part of it."
Defoe, Williams and Lasker are part of a 19-man England party due to be trimmed to 12 ahead of the Commonwealth Games on Australia's Gold Coast in April.
And Jukic remains a key player in a Denmark squad pushing to get back among European basketball's big boys.
"Basketball in this country – and the BBL – doesn't get the chance to showcase its talents on the world stage very often and it's important that we make the most of these opportunities," added Flournoy.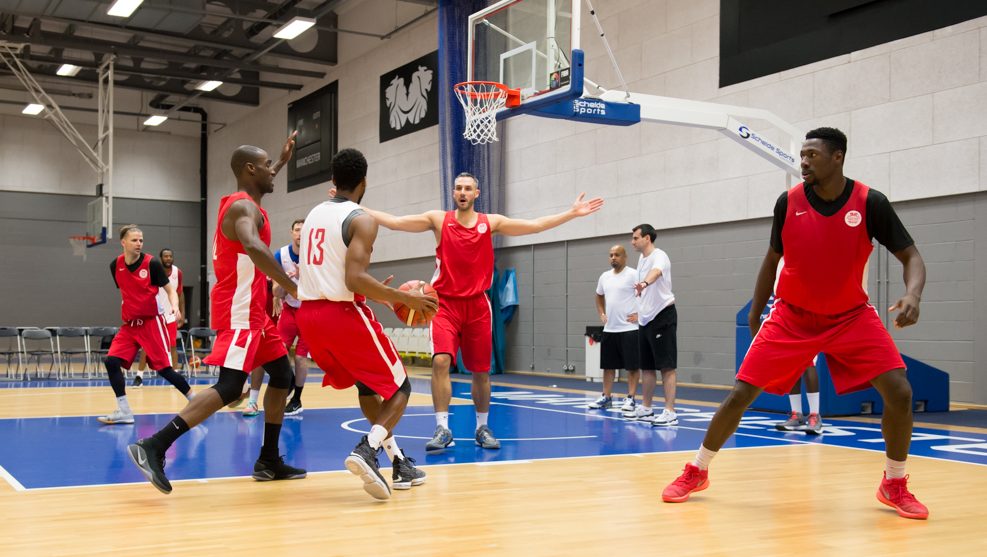 "This is already shaping up to be another big week for the domestic game in terms of future funding and to have the focus on the Commonwealth Games squad is a good thing.
"As a sport we must seize every chance we get to show the wider community what's so special about basketball.
"We expected that a few of our guys would be in contention for Australia and if all three make the final cut I'll be delighted."
Flournoy always knew he could be without Defoe, Lasker and Williams this spring and the decision to recruit Jamal Williams before Christmas was a key pre-emptive move.
Terry Martin's season-ending injury has since put added pressure on Newcastle's squad.
But Flournoy added: "We're ready for whatever the next few weeks throw at us.
"Whatever happens we have a chance to change our approach and explore new things.
"The new arena will be ready later this year and so if we want to try different things and experiment then now is the time.
"We needed this season – for all of the good things as well as the bad. We need to understand what the next 10 years will be built upon and we need to know what it's going to take for us to be a successful team in the future.
"We won't forget everything that's got us here in the first place. But it's not going to get us where we want to go. We've moved on and grown as an organisation."