Marc Steutel insists Josh Ward-Hibbert's proven pedigree is vital to this summer's BBL rebuild after Seriös Group Newcastle Eagles added their latest statement signing.
The former London and Leicester wing was a key member of the Lions' roster that ran away with last season's league title.
And Ward-Hibbert — friends with Newcastle United skipper Jamaal Lascelles — brings a wealth of experience at home and abroad.
"Josh is a proven winner in this league," said Steutel. "We're looking forward to adding his pedigree to Newcastle.
"He's a player who really impressed last year with a Lions side chasing success on several fronts.
"Whatever role he was asked to fulfil he did it well and he made a key contribution to a winning and a talented team."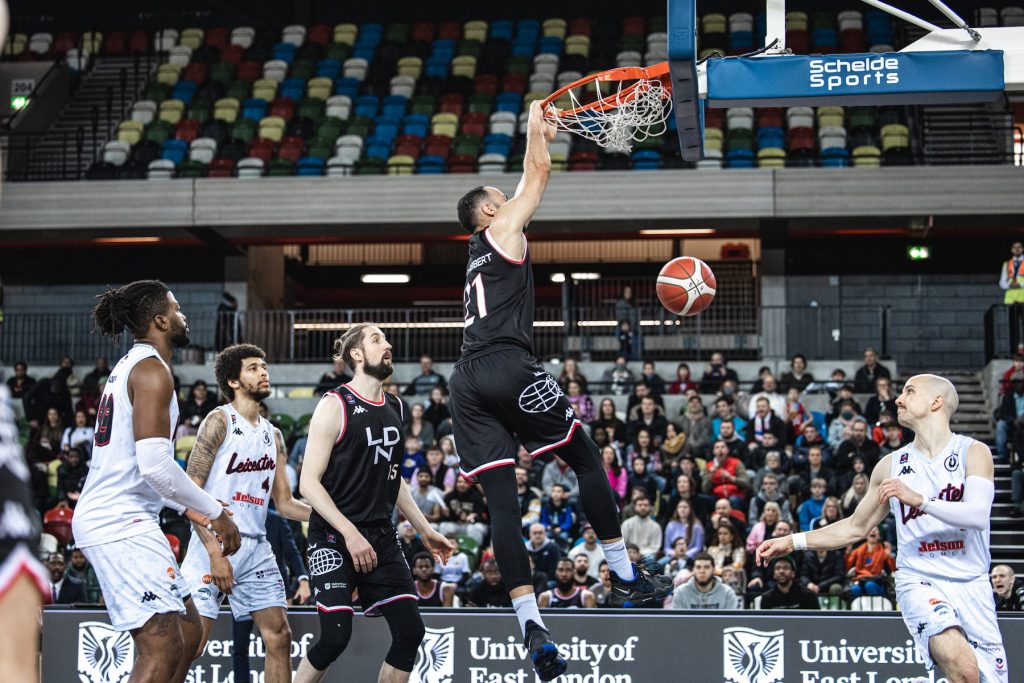 Ward-Hibbert was tipped for tennis glory after the multi-talented athlete rose through the ranks with doubles partner Liam Broady.
The pair netted the 2012 Australian Boys' Open title a year after the Eagles' newest recruit clocked the fastest serve by a junior player at Wimbledon — sending down a 133mph rocket.
But Ward-Hibbert returned to his first love of basketball in 2016 and immediately grabbed Steutel's attention.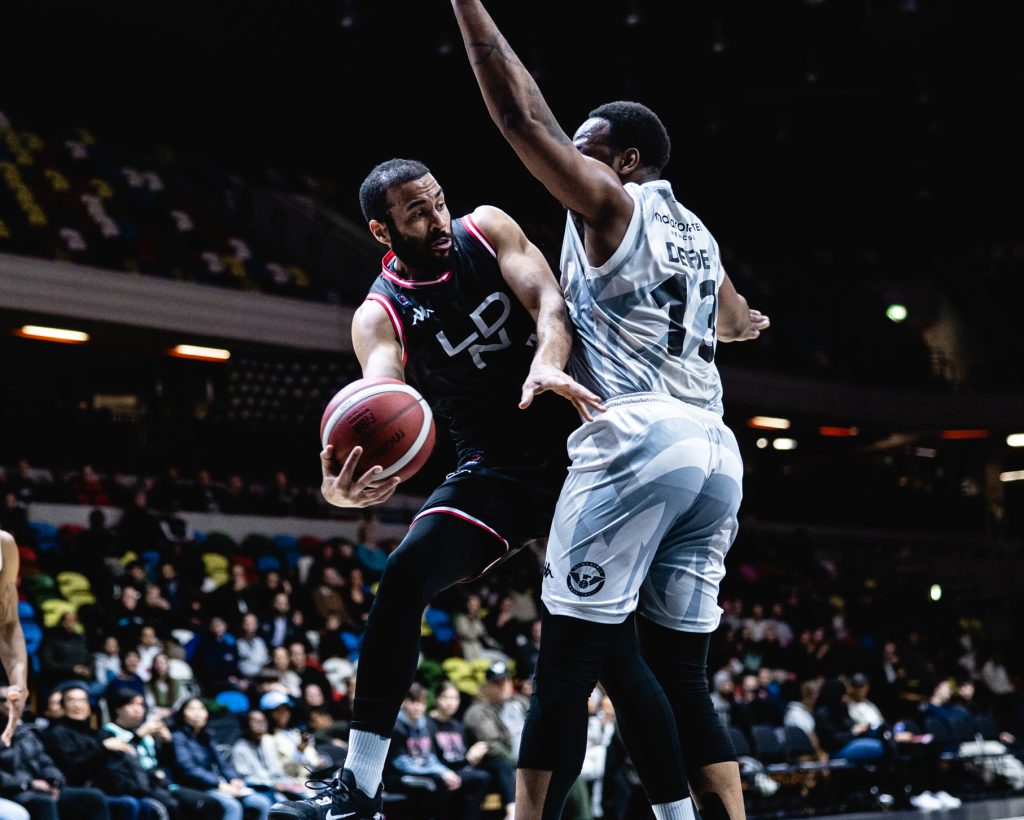 "I go back to when Josh decided to step down from tennis and join Derby in Division One," added Newcastle's playcaller.
"I was coaching Team Northumbria at the time and from day one I could see he belonged at a higher level.
"He joined Leicester midway through that season and he's been a consistent performer in the BBL ever since.
"Josh has always impressed me from a distance and I'm delighted to be working with him."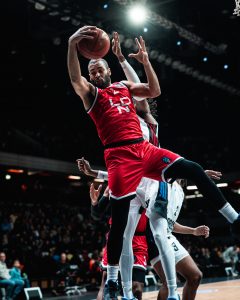 Ward-Hibbert averaged five points and four rebounds per game last season in a London side stacked with global talent.
And the 6ft 5in star made seven appearances in the EuroCup as the Lions made it through to the knockout stages for the first time.
That overseas experience will be vital to an Eagles' roster dipping its toes into European competition for the first time this season.
And it was Newcastle's decision to enter the European North Basketball League that helped persuade Ward-Hibbert that his future lay on Tyneside.
"There's no doubt that Europe is a big draw for the players we're talking to this summer," added Steutel.
"And we're talking to guys who are ready for the challenge of playing basketball at home and abroad.
"Whenever Josh came up against us last season we always respected the threat he carries.
"Now we can use that threat.
"Josh is a high IQ player who defends the right way and takes care of possession.
"I'm so excited to have him here.
"He's an older British guy who's been around the BBL for a long time now and he's a really big signing for us."
Fixtures for the forthcoming British Basketball League tip-offs are expected to land in the next couple of weeks and season tickets for the new campaign are still available from the Newcastle Eagles Box Office.