Darius Defoe could be the biggest summer signing yet for new-look Seriös Group Newcastle Eagles according to the coach successfully remodelling the men in black.
Persuading the British Basketball League's most decorated player to extend his standout career had been playcaller Marc Steutel's number one priority during the close-season.
And Defoe's decision to suit up for a 20th campaign on the bounce guarantees a unique level of leadership and experience as Newcastle tackle competitive European basketball for the first time.
"Darius might well turn out to be our most important signing of the summer," insisted Steutel.
"To be able to return the club captain and a legend of the British game is hugely important.
"Darius epitomises what we're about at this club and it's vital that he's here to help shape a new group of players with plenty to prove."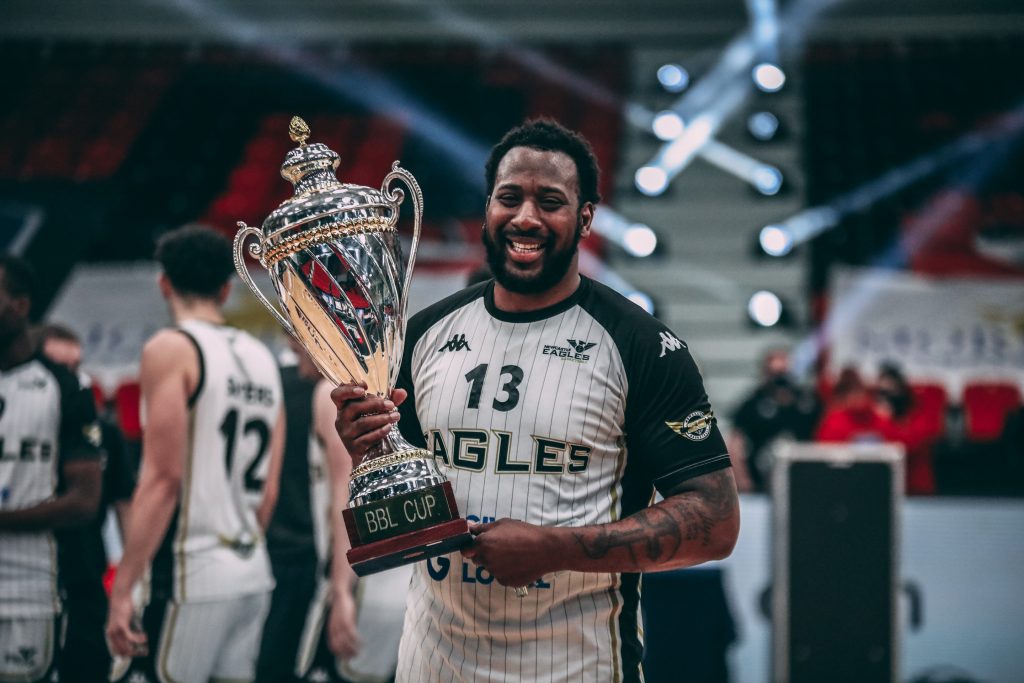 Remarkably, Defoe made 34 Championship appearances for Newcastle last season — his best return since the 2009/10 campaign.
And the 38-year-old averaged 21 minutes a night as the Eagles fought their way into the playoff picture.
Defoe's nine points and three rebounds per game proved the veteran still has plenty to offer 19 years after making his Newcastle debut.
But it's the chance to ply his trade in the European North Basketball League (ENBL) that appeals to a forward who's never played competitively beyond the UK.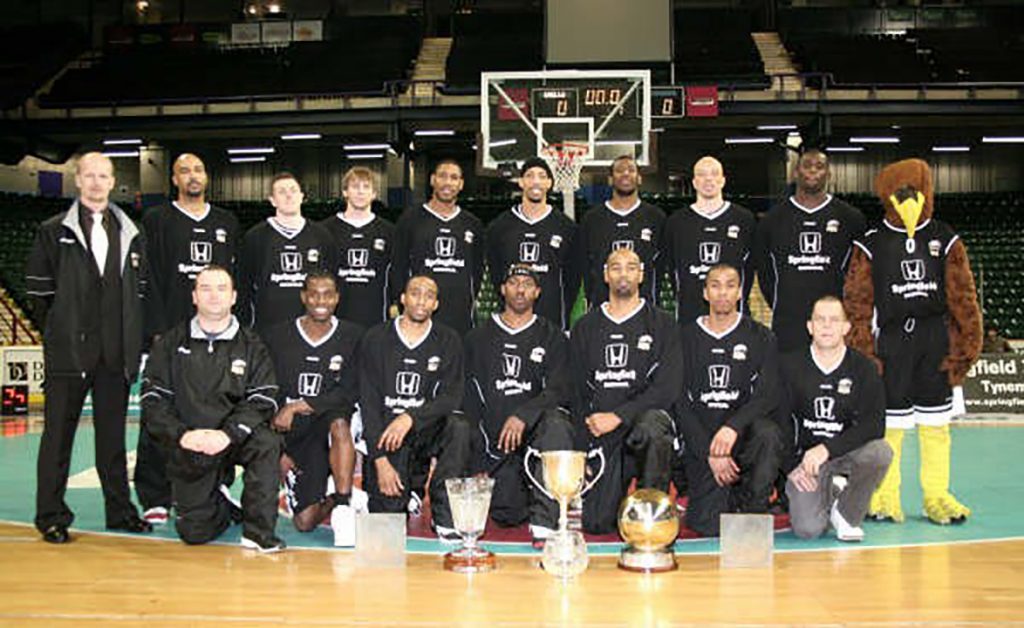 "I know that Darius is elated to get that opportunity after all these years," added Steutel.
"He's fully on board with the club's first official venture into Europe and I think it's fitting that he'll be there when we make that move.
"We're taking a big step forward and it's right that Darius is a part of that. He's been through everything with this club and I can't imagine playing in the ENBL without him.
"Last season, in particular, he showed he can still play a really high level of basketball and do things on the floor that contribute to the overall team performance.
"As head coach, having someone like Darius as my captain is invaluable. He's battle tested in this league and achieved more than any other player in the history of the game."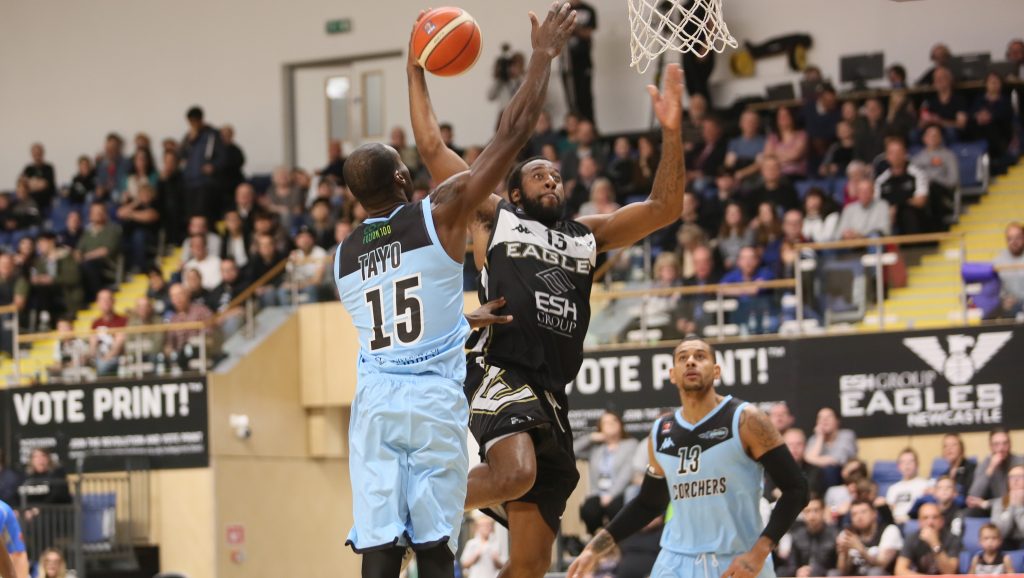 Defoe joined Newcastle as an untested teenager in 2004 and went on to win 27 major titles with the Eagles.
Two barren campaigns with British basketball's most successful franchise have only served to intensify his desire to put the club back where it belongs.
And Steutel expects Defoe's influence to extend far beyond the basketball court this season as the men in black seek success on multiple fronts.
"I'm really looking forward to seeing Darius take another step forward in his leadership role," added Steutel.
"He will be vital in terms of helping to nurture and mentor the younger players and in terms of bringing a new group together.
"There's a lot of responsibility on Darius' shoulders to make sure that he grows into that role.
"But I'm sure it's a challenge that he's going to relish."
Fixtures for the 2023-24 British Basketball League season are expected within days and both pre-season game tickets and season cards are available from the Newcastle Eagles Box Office.