The Seriös Group Newcastle Eagles have high hopes for a player they have returned to their roster for the 2023/24 Women's British Basketball League season as they announce the signing of Alice Mackenzie.
The 5' 7" guard was a player that was new to Newcastle last season as a rookie and played in only three games in the last campaign. However Head Coach Noelia Cacheiro has high hoped for the youngster.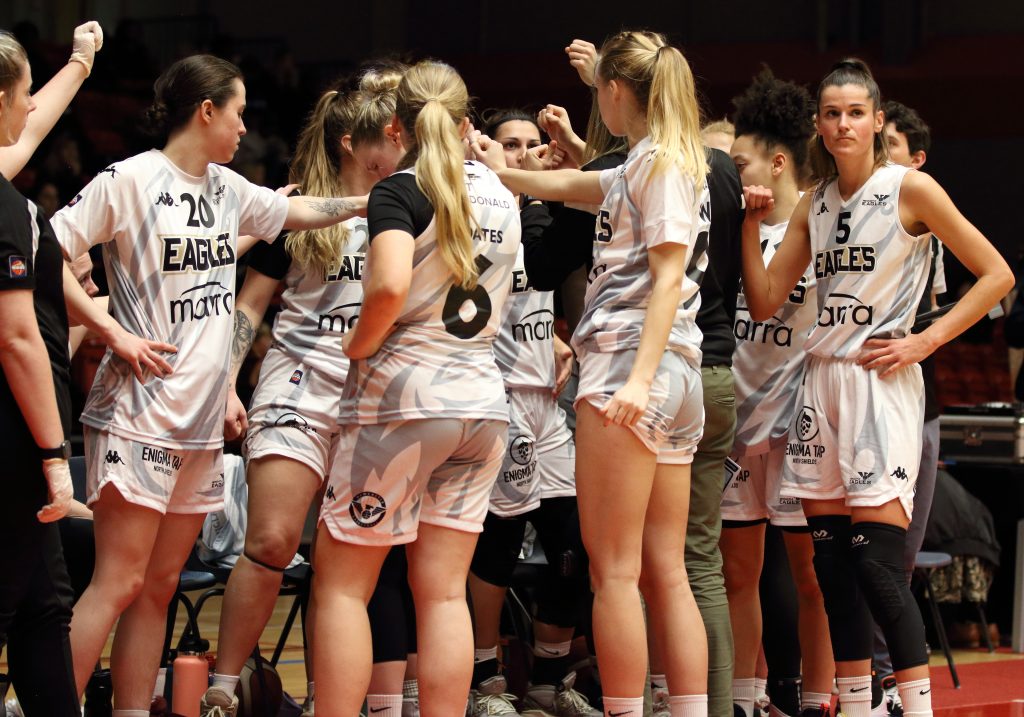 Clearly enthused by the prospect of Mackenzie's return to her roster Cacheiro had these encouraging words and reasons for the return of the second year player.
"Alice is an incredible player. I wish coaches could see her on day-to-day basis. Last year she was getting used to a new environment and new surroundings. This season, she is leading the team in a variety of ways, and I am eager to see how far she comes!"
For Mackenzie there appears little doubt that she's back where she wants to be and is looking forward to the journey ahead.
"I'm very excited to be kitting up for the Eagles again this season, I'm looking forward to continuing to learn from my teammates and coaches as well as interacting with the amazing Eagles fans".
The Seriös Group Newcastle Eagles 2023/24 roster makes its competitive bow on the road in Manchester on Sunday 22 October and then six days later opens up their home programme on Saturday 28 October at 7:30pm at the Vertu Motors Arena against Caledonia Gladiators.
Mackenzie will be on the bench and available for the start of the new season and tickets for all home games are available at newcastle-eagles.com/boxoffice where season cards are also still available with big discounts and benefits.