Newcastle Eagles have swooped add experience to their roster with GB international Kyle Johnson.
Tomorrow night will be the 6'5" guard's first time playing for a British club, but not his first time at the Vertu Motors Arena, where he recently suited-up for the national team in this summer's clash against Turkey.
"The BBL is a league I've always wanted to play in and I love the way British Basketball is growing", said Johnson.
"Having the opportunity to come back to the UK and play in front of family and friends means the world to me."
Canadian born with a British passport, Johnson has his first foray into the BBL after a distinguished career following his graduation from NCAA Division 1 Long Island University back in 2011.
On graduating the guard was called-up to play for Great Britain and has been a part of the international set-up ever since.
"Kyle is a player I know very well and I'm delighted his services have been secured for this season", said Steutel.
"His game type will provide a welcome addition and his approach and impact will be huge for the group.
"Kyle is a skilled and ultimate professional and I'm excited to see him get acclimated with his teammates."
As well as playing for several sides in Canada's top division he's also seen action in Europe starting in Greece and stopping off in Cyprus, Italy and France on his way to Iceland where he's played in their top division for the last three seasons.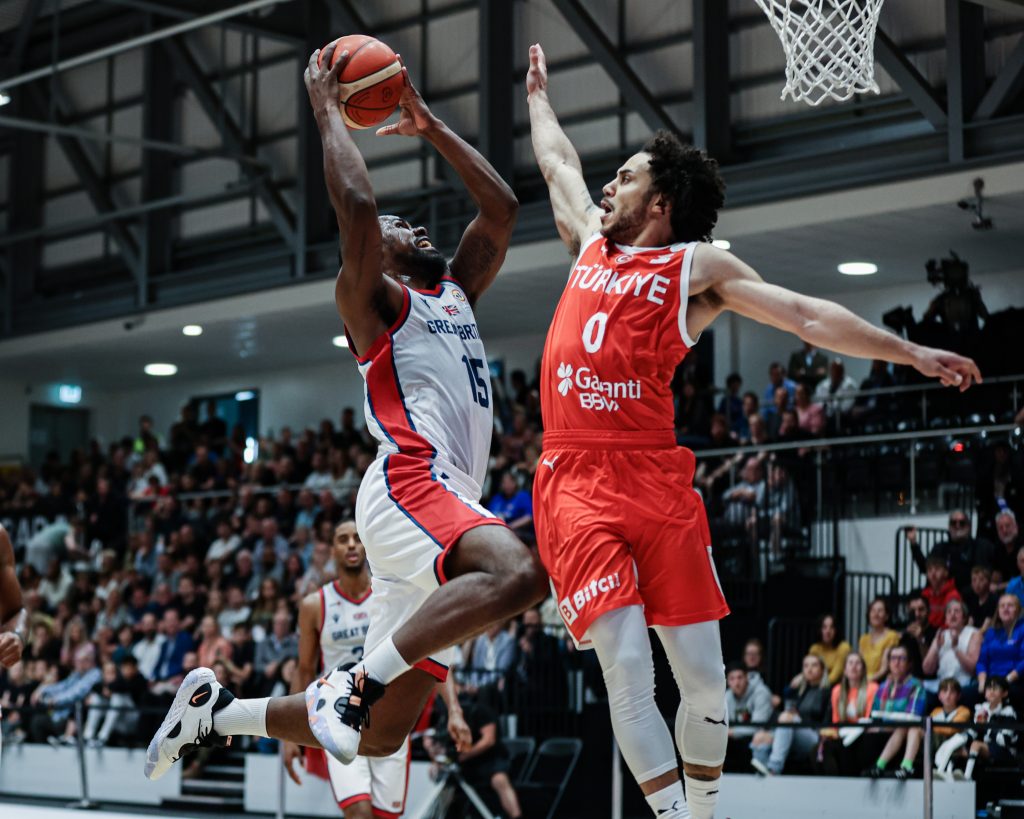 Johnson averaged 12.8 points and 5.3 rebounds a game last season for Thor Thorlakshofn before returning to Canada and picking up both the regular season Championship and Play-Off Championship with the Hamilton Honey Badgers.
"I'm so excited to have signed with Newcastle. I know it's a club with so much history and tradition with a winning culture", the guard added.
"I want to thank Paul Blake and Marc Steutel for the opportunity and I can't wait to get to work with my teammates and meet everyone around the organisation."
Coach Steutel and his new signing know each other well from national team duties, which will no doubt make Johnson's addition to the roster a quick one.
"I think it will be a smooth transition. I have so much respect for Marc, his coaching style and passion for the game", added Johnson.
"Marc is truly a players coach and I can't wait to work together this season.
"I believe I can bring my veteran leadership and experience. I am a person that loves to compete everyday and push myself and my teammates to be the best we can be."
Fast work behind the scenes at the Eagles this week means Coach Steutel's new man will make it onto the team sheet just in time for tomorrow's huge tip-off against the unbeaten Bristol Flyers.
Limited tickets for the Friday night BBL Championship game are still on sale from the box office.