It was another disappointing night for Newcastle Eagles down in Sheffield as for the fourth time this season the Yorkshire side defeated their more northerly rivals.
However, the tale of the game was perhaps played out before the side's even took to the court.
Newcastle already without two senior players through injury in Louis Sayers and Daniel Johnson-Thompson were dealt a late blow during the week.
Big man Duke Shelton picking up an injury that meant he wasn't even able to travel to help cheer on his teammates from the bench.
It made the task all the harder for Coach Ian MacLeod's men and seems symptomatic of the rollercoaster season they are having.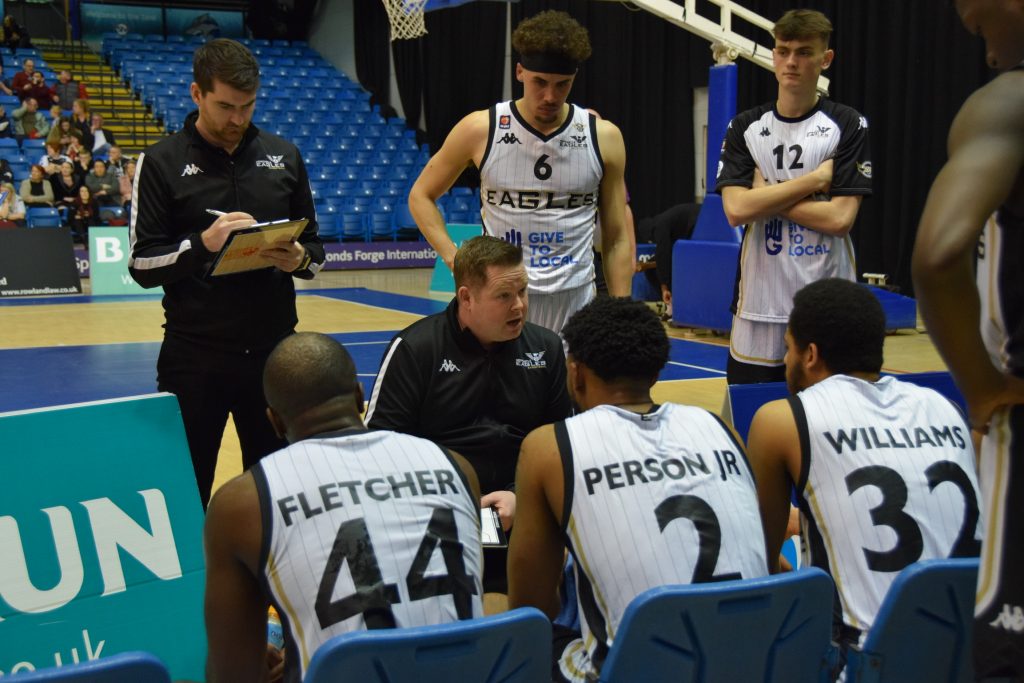 Despite being into February they still look at times to be a team searching for an identity that circumstances outside of their control are not allowing them to find.
The Eagles did though fly out of the blocks in the first period with Wes Person Jr. and Rahmon Fletcher both hitting triples before the Sharks had a chance to settle. That quick start was quickly wiped out by the home side who hit their straps and came biting back.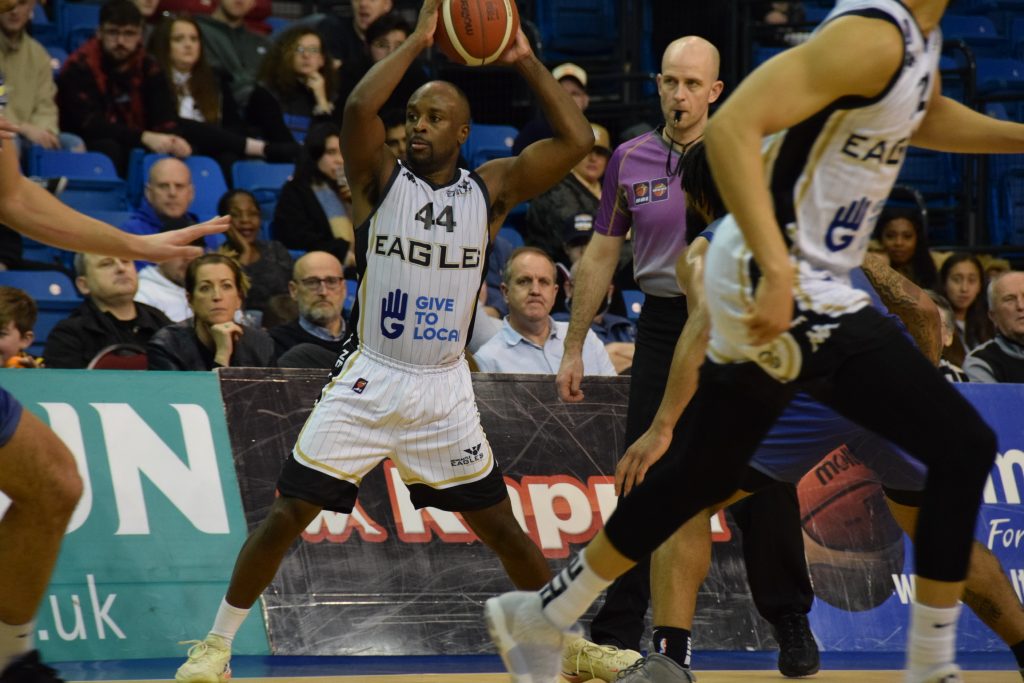 Eleven unanswered points with Marcus Delpeche showing real strength inside saw them swing the game back in their favour before the depleted Newcastle side showed great character. They shared the scoring out in an 11 – 2 run of their own to take a 17 – 13 and force a Sheffield time-out.
Sharks responded well to Coach Atiba Lyons' calling and scored six straight from the tactical break only for Fletcher to score the final basket of the first period to leave the game level at 19 – 19.
Sheffield opened the second well and although Newcastle were hanging tough the home side did look the more likely and so it proved. They finally found their range from beyond the arc and took a nine-point lead. Eagles through Fletcher and Defoe just about kept in touch until a late 6 – 0 home run took Sharks to a 12-point gap at 45 – 33.
However, as he'd done in the first period Fletcher had the last say of the second with a triple to get the deficit down to single figures as the sides headed for the locker rooms.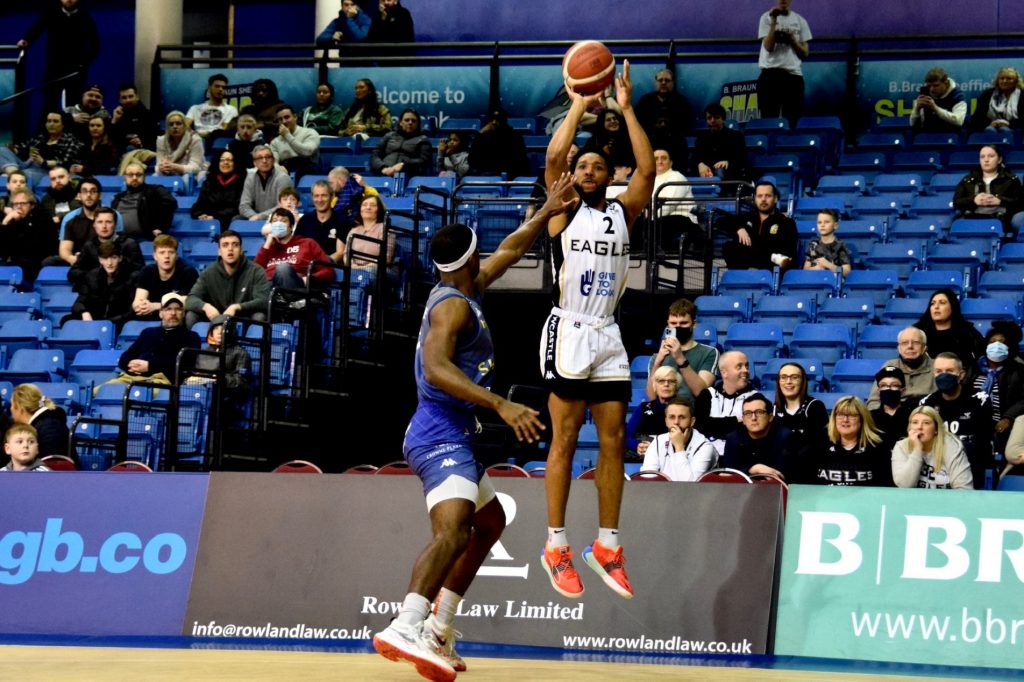 It was always going to be the second twenty minutes that was going to be short-handed Newcastle's biggest test and so it proved. Sharks being able to rotate more players and give valuable players rest took advantage.
Delpeche continued to dominate inside at both ends and when he netted midway through the third Sheffield's lead had stretched back to double-digits. Once again Fletcher rallied his troops and they somehow cut the gap to three points.
But once again Sharks and Devante Wallace in particular found their range. His two triples as the period ticked down enabled the home side to take a double-digit lead into the final period.
That period was one too far for a beleaguered and tired Eagles side that had their wings firmly clipped by a Sharks side showing real bite. Newcastle had little answer to Sheffield's steely onslaught and at one point the lead peaked at 24-points.
As time expired it was a tired looking Eagles side that certainly given their all but being hort in both numbers and size took it's toll in the end and Sheffield were able to run out comfortable winners.