Mark Elderkin is a man on a mission as he seeks to make an instant impact with Newcastle Eagles and build on the proud legacy of his famous father.
One of Ian MacLeod's less talked about close-season signings could well be one of the most significant following the departure of long-serving assistant coach Dave Forrester.
And Newcastle's new man on the bench is already getting a buzz from working with a talented and diverse Eagles roster.
"I'm looking forward to coaching with Ian this season and I'm excited to face the challenges this BBL season will bring," said Elderkin.
"I'm very fortunate that the partnership between Newcastle University and Newcastle Eagles is off to a flying start – giving opportunities to local players and coaches in the area.
"Hopefully, I'll be someone the players can talk to as the season goes on and I'm ready to help the team wherever it's needed.
"Working with the guys so far has been great and we've got off to a great start in practice.
"But there's a long way to go and I'll make sure I play my part."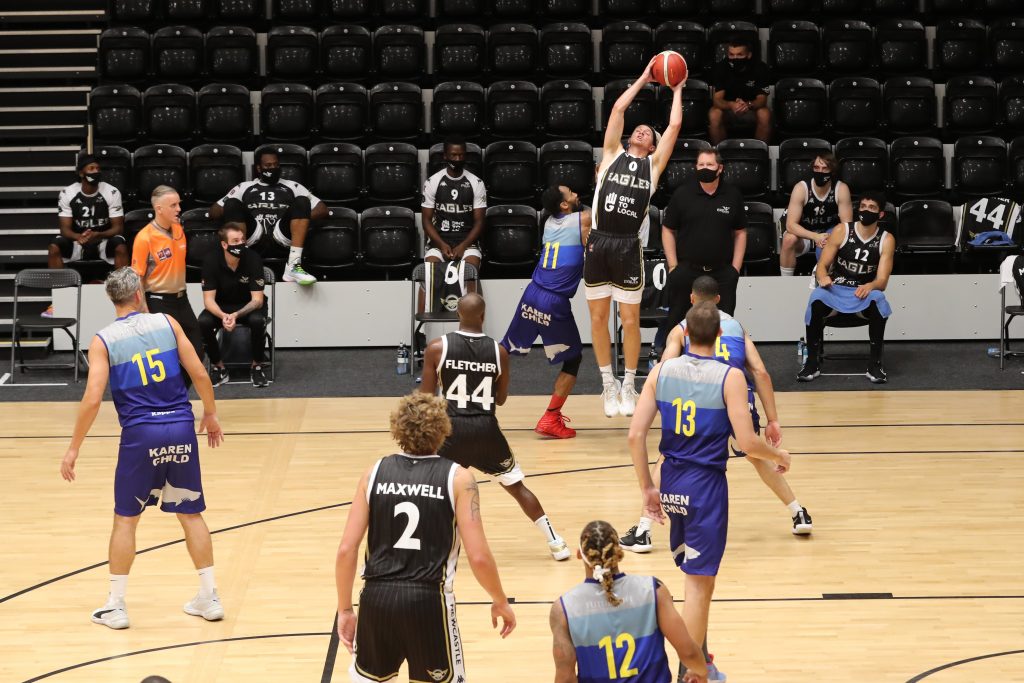 Former BBL star Mark is the son of legendary ex-Sunderland and Newcastle Comets playcaller Dave Elderkin.
Elderkin senior is a regular at the Eagles Community Arena as co-commentator during the club's live match night streams.
And Mark's appointment as MacLeod's new number two maintains a strong family connection with basketball in the North East.
"I'm looking forward to working with Mark and he's already a great addition to the programme," said Newcastle's head coach.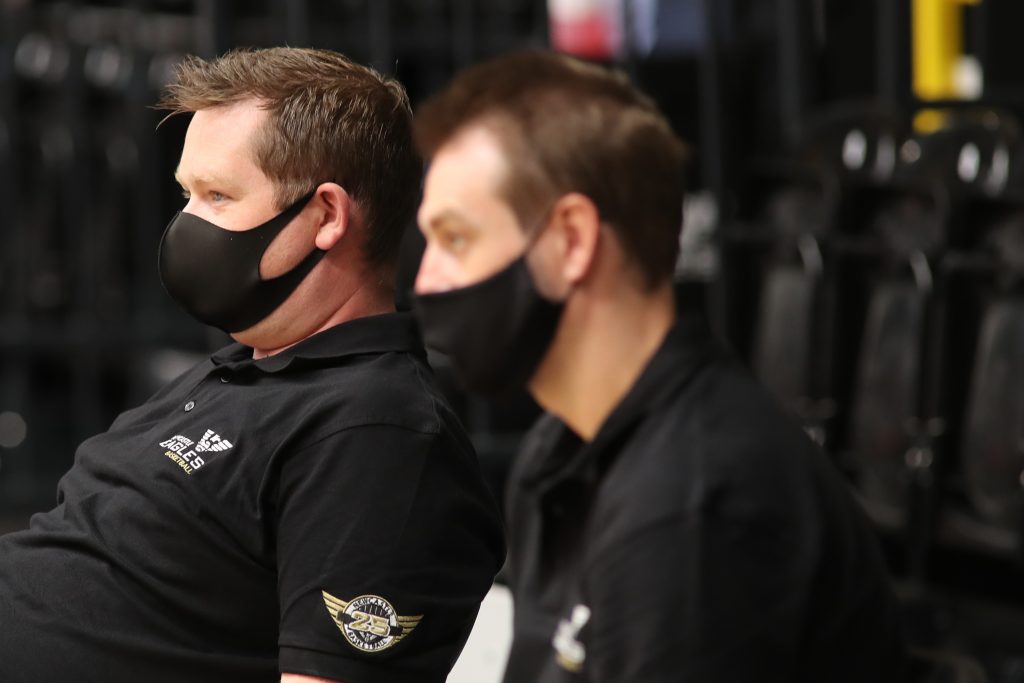 "He has a year of head coach experience at National League Division One level under his belt and will be working with Sean Murphy and Themba Yabantu with Team Newcastle as well as here at the Eagles.
"Part of my goal for this year is to continue to expand, improve and develop the support staff around the team and club.
"Mark is part of that plan and his appointment further strengthens our relationship with Newcastle University and Team Newcastle.
"The Elderkin family has a rich tradition in basketball and I know Mark is keen to continue that. I'm hopeful that he'll gain a lot from the opportunity."
MacLeod has further strengthened his backroom staff as Elderkin is joined by newly appointed strength and conditioning coach Alex Randall.
"Alex worked with our EABL programme last season and his stellar contribution has been recognised with a role covering both BBL and EABL programmes," added the Eagles' playcaller.