In the middle of a busy week of games at the Eagles Community Arena with GB vs Germany on Monday and two BBL games at the weekend, Newcastle Eagles sponsors 313 Wealth Management and their Next Generation Business & Networking group organised a charity basketball tournament at the ECA.
Next Generation Networking meet weekly on Thursdays at the arena and following their meeting last week it was time for tip-off to celebrate the incredible career or basketball legend Kobe Bryant and raise funds for both his Mamba & Mambacita Sports Foundation and our Eagles Community Foundation
The event was a huge success with teams including the ECA's own Sunday morning over 35s club, the 'Bald Eagles', members of many local businesses, academy players, former Eagles and club management.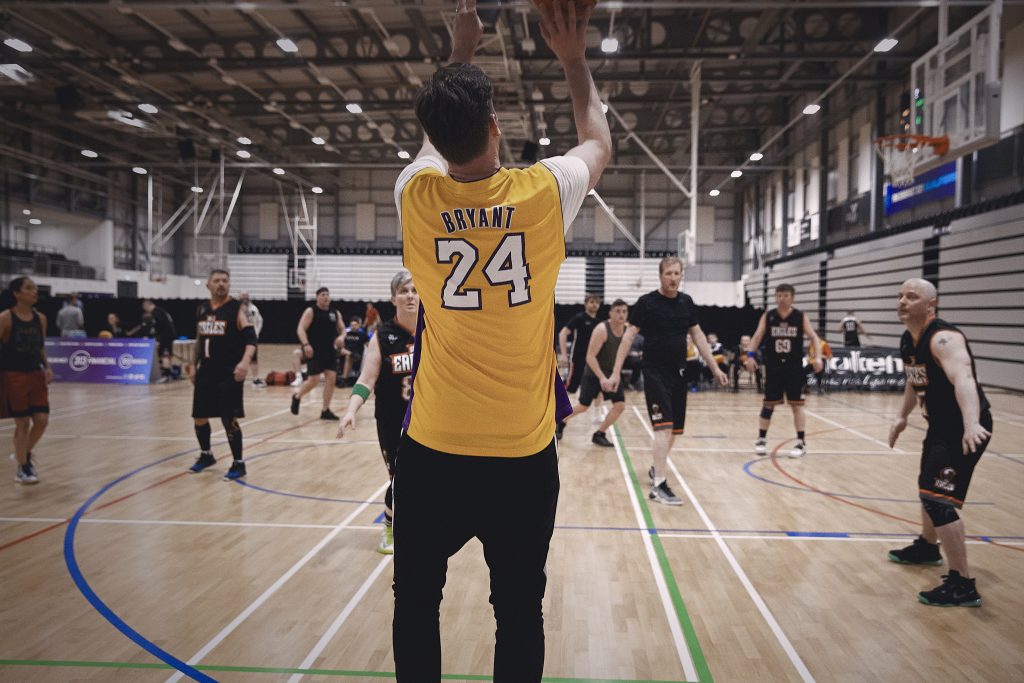 Richard Weatherburn, Managing Director of 313 Wealth Management, said: "We are proud sponsors of Newcastle Eagles and I myself am a huge basketball fan. The death of Kobe Bryant was a shock to the basketball world and I just wanted to do my bit to raise some money for the victims of the tragedy.
"The Kobe Cup was an idea we had to bring together a group of people to have a fun afternoon to raise money for the cause in a way Kobe would have approved of. The day helped some people discover basketball for the first time, and gave others the chance to participate for the first time in years."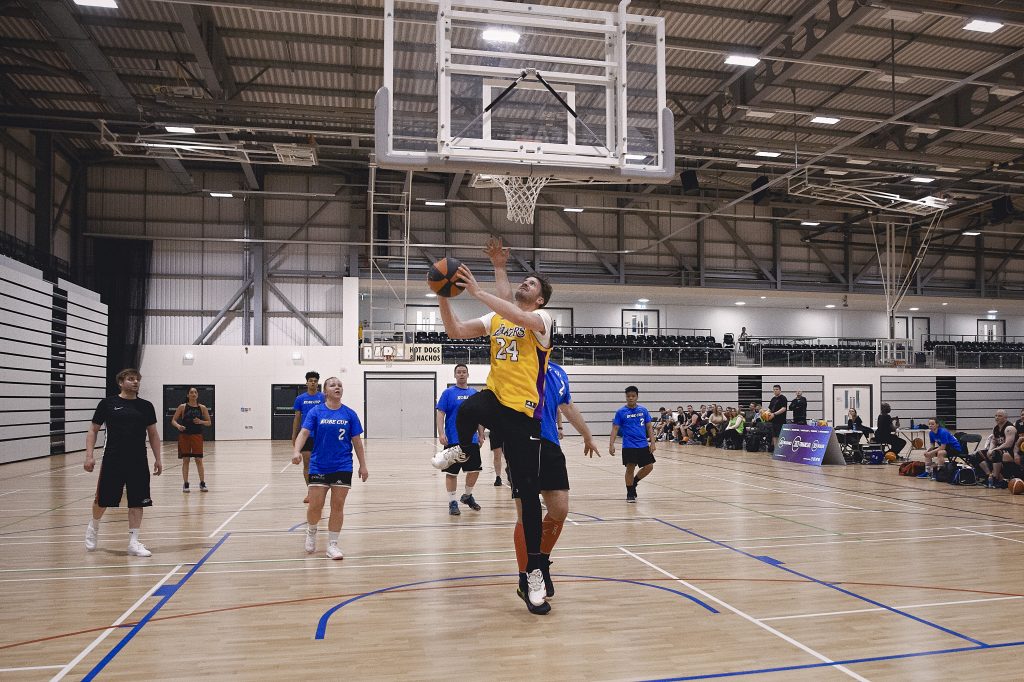 Donations on the day totalled £1,000 which will be split between the two beneficiaries to help with improving the lives of young people and families in need, increasing participation in basketball and elevating hardship in accessing the sport.
"I would like to thank all those that took part and donated as they really made the day a huge success. We feel very proud of the funds raised and know they will be used wisely by both Kobe Bryant's foundation and the Eagles Community Foundation."