There has never been a better time to get behind British basketball and help fire the resurgent men's national team towards World Cup glory.
That's the verdict of acting GB head coach Marc Steutel ahead of this month's eye-catching qualifier against European powerhouse Greece at the city's Vertu Motors Arena.

GB tackle a Greek side ranked 10th in the world in the first home international fixture since Steutel anchored a thrilling win against Germany on Tyneside in February 2020.
And the former Team Northumbria playcaller said: "I'm absolutely delighted to be back at the home of Newcastle Eagles and a place synonymous with basketball success.
"Last time out — just before the pandemic — we played in front of a packed house and got the win against Germany that ultimately helped us to qualify for next year's Eurobasket.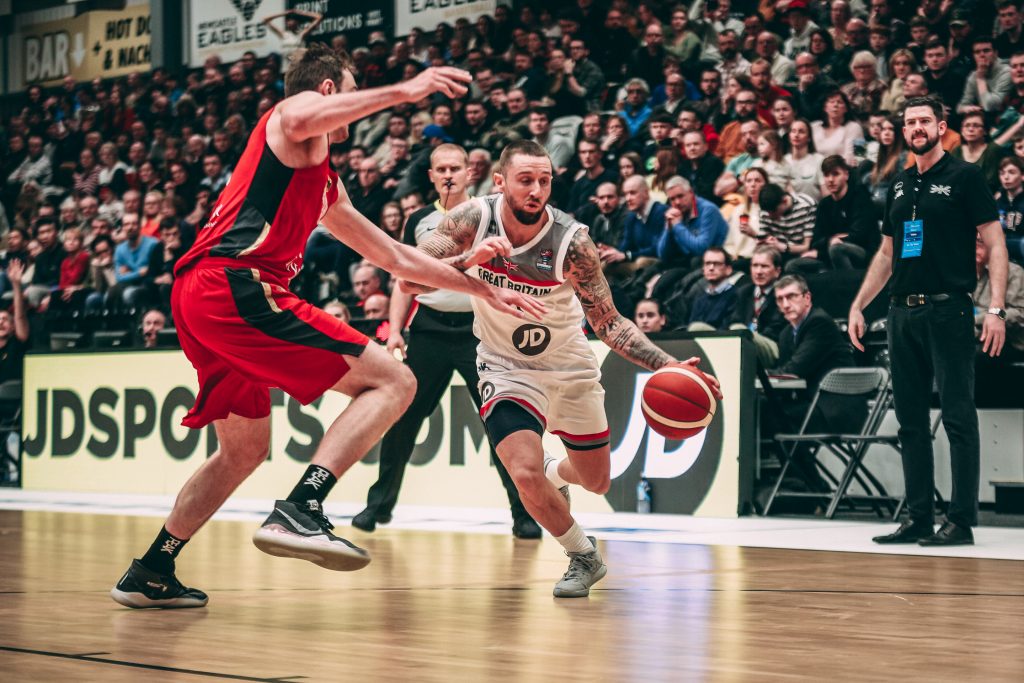 "The home support that night really spurred us on in the last 15 minutes and I'm keeping my fingers crossed that we'll get the backing of another sell-out North East crowd."
GB host the Greeks on November 25 in what promises to be a fascinating clash of styles between the two World Cup Group B rivals.

And a mouthwatering fixture doubles up as a precursor for next September's Eurobasket tournament where the two teams have been drawn together in Group C.
"The vibe and the buy-in from the British players has never been better," added Steutel, who continues to deputise for US-based head coach Nate Reinking.
"The camaraderie and the sense of a collective purpose is something to admire and it's a great time to get behind a committed group of players who are proud to represent their country.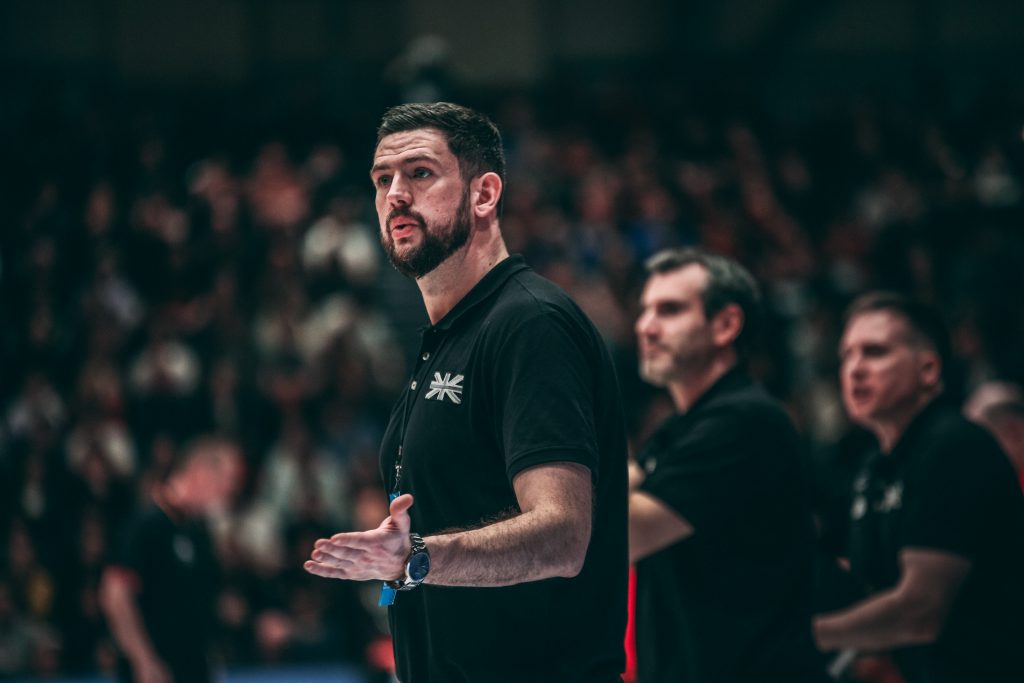 "If people haven't had the chance to see this evolving team before then there's never been a better chance.
"Who knows when we'll be back in Newcastle? It's a great opportunity to see this talented British team run out again at one of the best basketball venues in the country.
"We've got a familiar core of guys who have helped us make real progress during the last few years and as usual there'll be a few new names added to the mix."
Steutel, who is employed as curriculum manager at Sunderland College, was confirmed as the man to lead GB into World Cup action earlier this month.
And the experienced Scouser can't wait to pit his wits against a Greek side ranked 32 places higher than their fast-improving hosts.
"They've got a new head coach who will be looking to make an impression after stepping up from an assistant's role," added Steutel.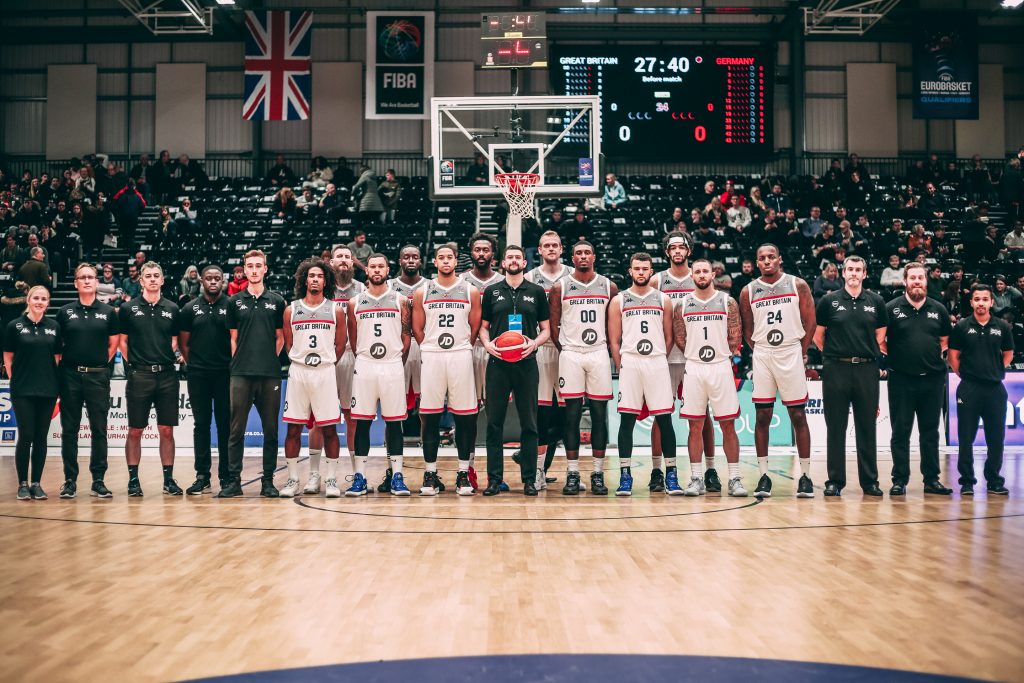 "And we're expecting a typically well-drilled side playing disciplined, tactical basketball.
"They'll use their pace, get into space and guard the ball screen very effectively.
"We'll have to be disruptive defensively and limit the ways they try to find an advantage.
"We need to make sure we dictate the game but I'm expecting a fascinating tactical battle."
The timing of the first World Cup window means Greece can't call on Milwaukee Bucks' superstar Giannis Antetokounmpo this month.
And the visitors will be missing a number of big names committed to Euroleague action in November.
"Greece won't be able to pick all of their best players this time," added Steutel. "We know that.
"And I think most nations will talking about the opportunities and challenges presented by this international window.
"But these windows are as close to a level playing field as it's possible to get right now.
"We're expecting to face a very different Greek team — and a team including Giannis — at Eurobasket next September.
"That's a tournament we're still working towards as part of the bigger picture.
"But the fact is that we're involved in a premier competition against premier opposition and it's all taking place in the city I call home.
"I couldn't be more excited."
Tickets for GB vs Greece at the Vertu Motors Arena are on sale from the Newcastle Eagles Box Office.
BOOK NOW FOR GB VS GREECE