Former Eagles player Jaysean Paige will pull on a Detroit Pistons jersey to start 2022 after signing a 10-day contract with the NBA team.
Paige suited up for the Eagles in our 2017-18 BBL season when he averaged 22 points and 6 assists.
The signing marks the first time a former Eagle has gone on to join a NBA franchise as a player.
In our 1996-97 season Dwayne Morton did the reverse in coming to Newcastle after he was drafted by the Golden State Warriors where he made 41 appearances.
More recently former Eagles player and head coach Fab Flournoy took up the role of assistant to Nick Nurse, another former BBL team head coach, at Toronto Raptors in 2019.
In one of his most memorable appearances as an Eagle, Jaysean Paige personally put up 40 points and pulled down 10 rebounds against Leicester Riders in January 2018 earning him one of many MVP nods in a standout season on Tyneside that also saw him receive both the British Basketball Journalists Player of the Year title and a place in the BBL's Team of the Year.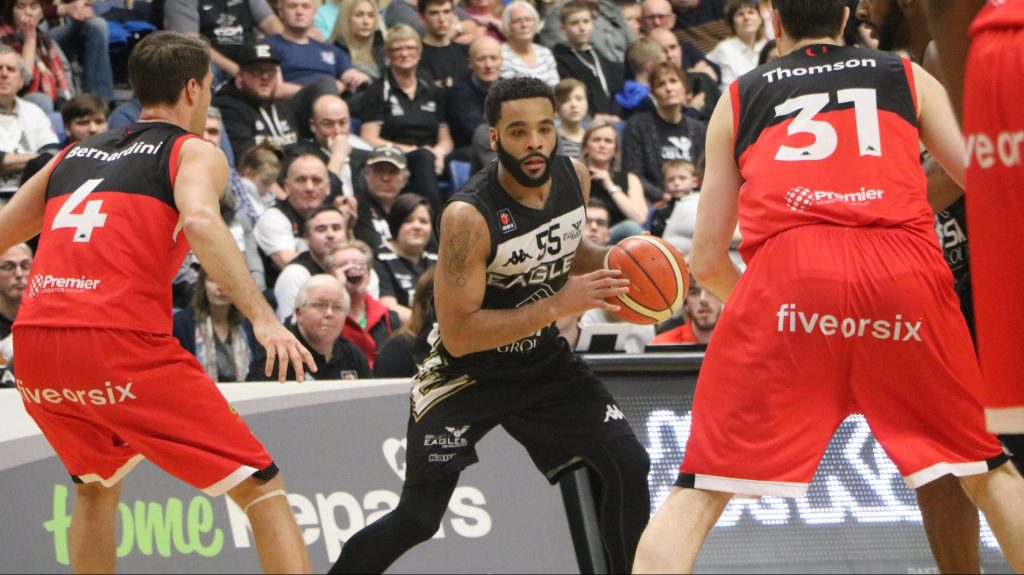 After leaving the club, the 6'2" American guard spent the following season in France at UB Chartres Métropole before heading state-side to start his NBA G-league career with the Boston Celtics' affiliate in Maine.
Jaysean Paige put up 37 points to lead our Eagles to a huge comeback victory against Worcester Wolves in October 2017:
The Pistons have confirmed that Paige will pull on No. 42 in their opening game of 2022 against San Antonio Spurs tonight – tip-off is at midnight UK time.
Good luck Jaysean from everyone at the Eagles!