The news that all Newcastle Eagles fans have been hoping for is now confirmed – Fletcher is back.
Rahmon Fletcher returns for the hugely influential playmaker's fourth consecutive season as an Eagle and his seventh for the club overall.
"I have a great setup here at Newcastle something that you don't get in places around Europe. And I love to compete", said Fletcher.
"The league is constantly growing and so is the club and the direction everybody wants to go in, is a very easy sale for anybody who wants to play professionally."
Last year as captain, the American point guard led the Tynesiders to their 26th and 27th national titles as they netted victory both the BBL Cup and Play-Off Finals.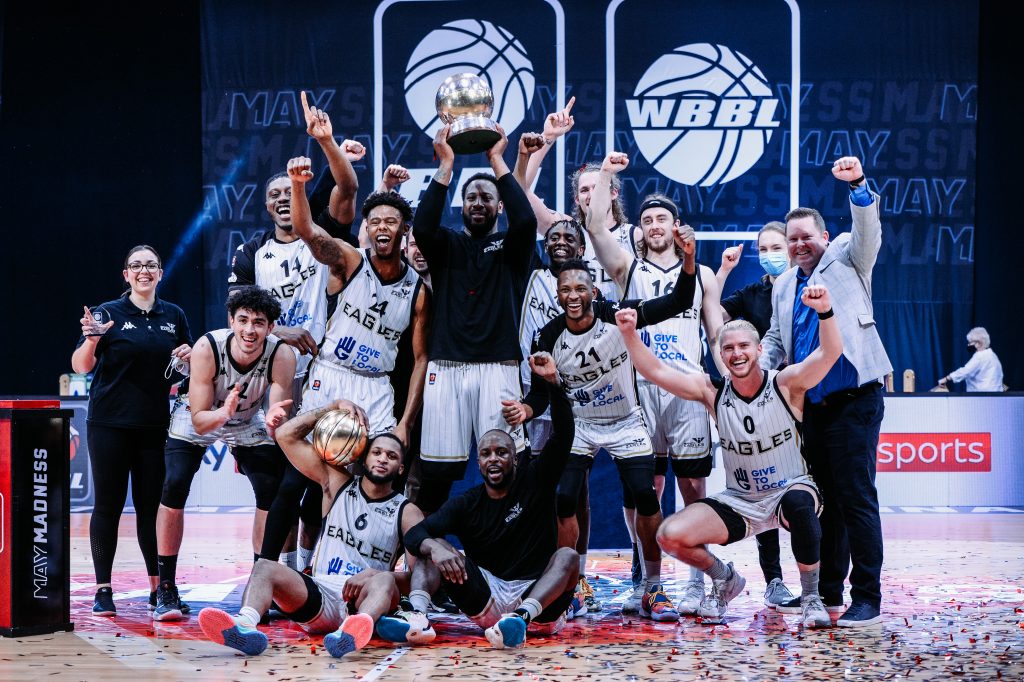 "Last season was an experience that I think nobody will ever forget", the point guard added.
"Through the pandemic, no crowds, and the unpredictable times if we were playing or not week to week, was something that took some getting used to.
"For us to go out and compete the way we did, grab the Cup, and go in the Play-Offs and win it all, was amazing and a great feeling of accomplishment."
It will be a very different roster that Fletcher will be looking to guide towards more glory and silverware this coming campaign and he was keen to pass on his best wishes to those that have departed the Eagles locker room from last season.
"I wish them all good luck. They will always be my guys, we went through a Covid season with each other and I have nothing but the up most respect for everybody. And I know they all will do great!"
Turning to the new roster for 2021-22 Fletcher is confident that that head coach Ian MacLeod has put together a very competitive and exciting team.
"I really like how the roster is shaping up to be", Fletcher commented.
"From the backcourt to the front court, we are interchangeable with depth which is really good in this league.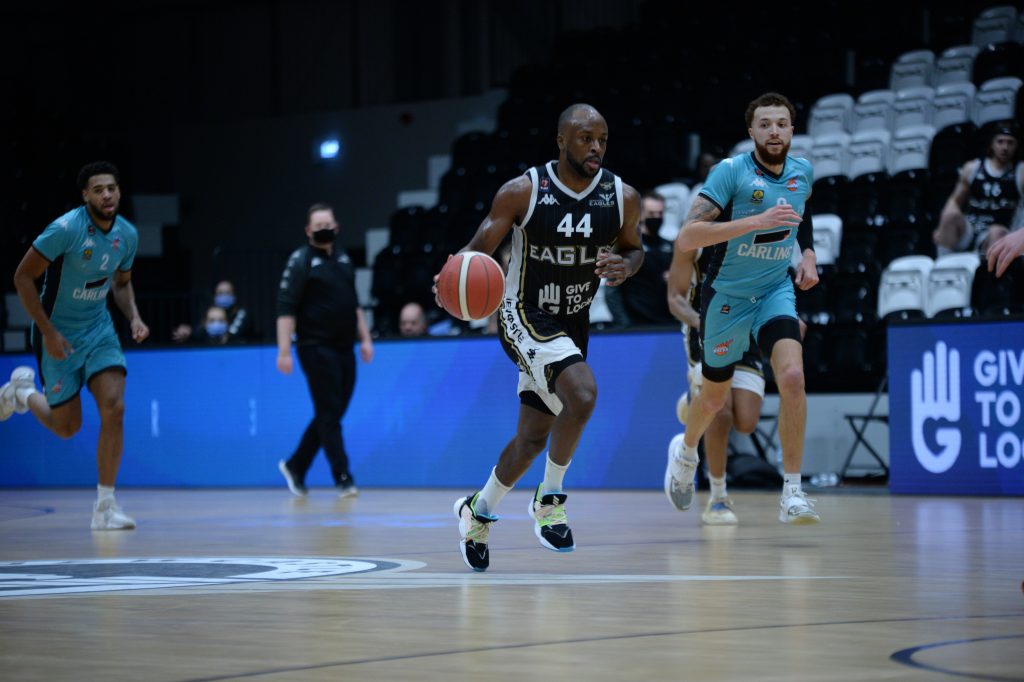 "And the pieces we have it will be a lot of good basketball and competing.
"Like every season, you want to remain healthy mentally and physically. For starters.
"Then you want to become the best version of yourself to bring the best you can for the team, so we all can be the best version as a collective.
"And let the chips fall the way they fall! But most importantly enjoy this process and have fun playing the game."
2020-21 was another stellar season from the infamous Eagles number 44 who led the league both in scoring 19.3 points and assists 9.3 per game continuing to be the key-man for head coach Ian MacLeod.
"Coming off one of the best seasons individually the BBL has ever seen, I am ecstatic that Fletch is returning", said MacLeod.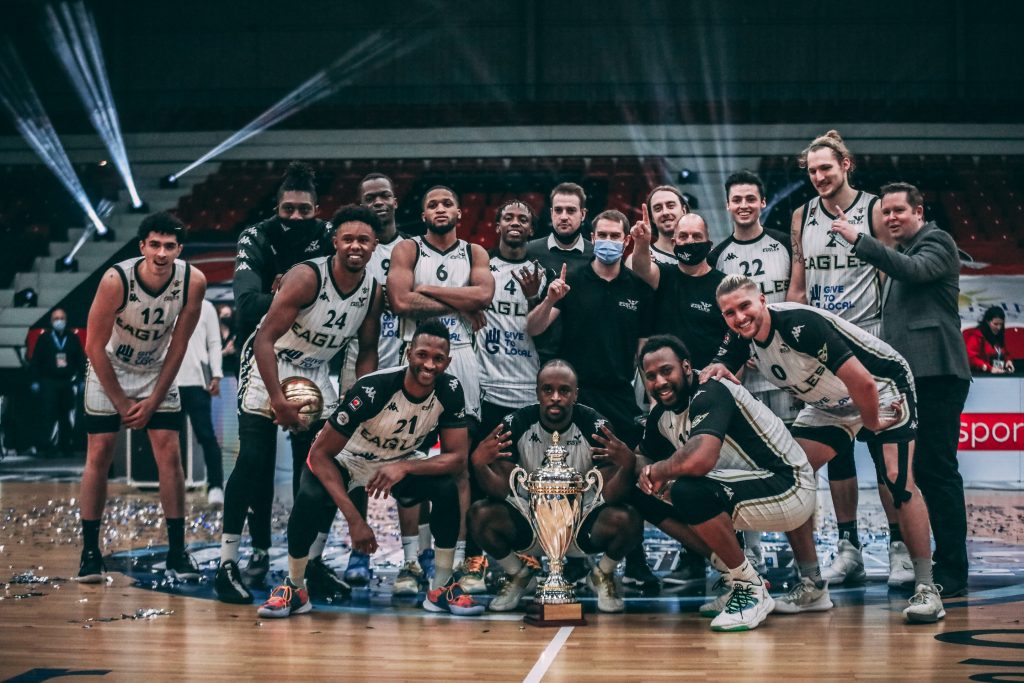 "We have a great relationship and I know we think as one with regards to what we want to achieve with the club.
"He makes players and people around him better. He is demanding, a perfectionist and a strong character that we need in the locker room."
There is no doubt that with Fletcher now confirmed the Eagles fans will be excited for the upcoming season to once again watch one of greatest players to grace the BBL back in the Vertu Motors Arena.
Tickets for the season opening home game on Friday 24 September against old rivals the Glasgow Rocks are on sale now from the box office.