As the clock ticked down to tip-off tonight at the Vertu Motors Arena club officials were working hard to secure their second signing in as many days.
BBL fans up and down the country wondering what had happened to Denzel Ubiaro now have the answer as he signs for the Eagles.
The 6'3" dynamic British talent last seen suiting up Plymouth City Patriots is the latest player to be added to coach Marc Steutel's growing roster.
"Denzel has impressed whilst training with the squad behind the scenes in recent weeks", said Steutel.
"He has improved his game year on year in the BBL which is a testament to the work he puts in.
"He has shown his ability to impact the game in areas we needed to improve within and will be a welcome addition in adding depth to our roster".
After five seasons plying his trade in the deep South West, Ubiaro picked up his tools and moved to the far North East to continue his basketball journey with Newcastle, looking to build on the progress he has already made.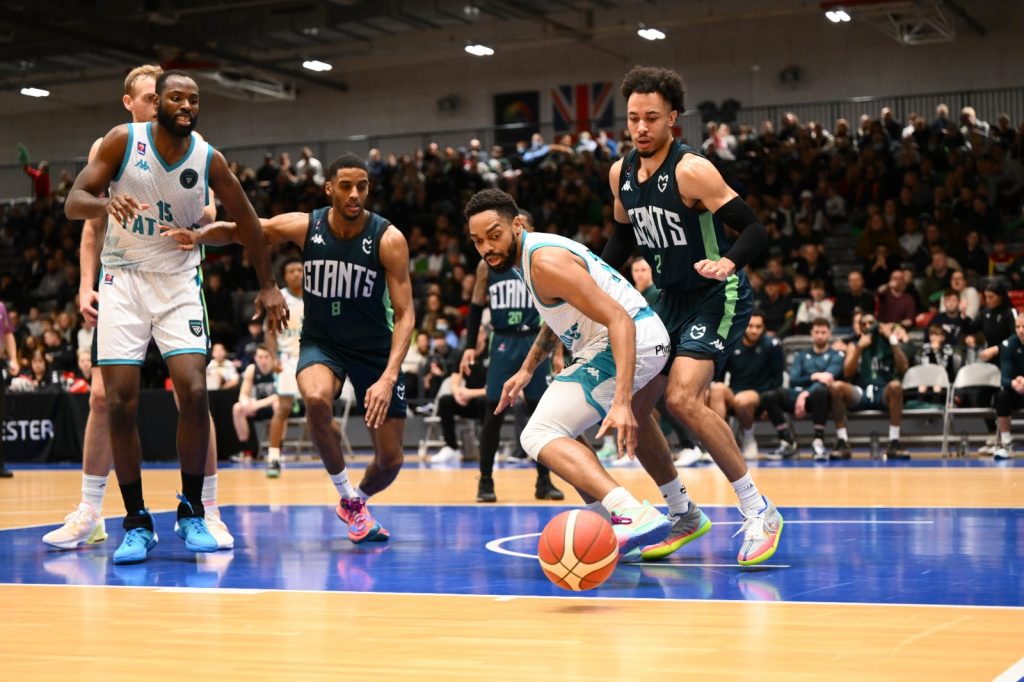 Last season for the Patriots, the guard had a sensational start. In the BBL Cup when Plymouth played without any imports, he averaged almost 36 minutes a game scoring 18.9 points and grabbing 4.6 rebounds per game.
When the league campaign started and roster changes were made his minutes decreased but he still managed a highly respectable 7.6 points and 3.2 rebounds in just over 24 minutes a game.
Now he's looking to rekindle the fire in Newcastle and confirm to the BBL and it's followers how much of an emerging British prospect he is.
Ubiaro will run out as an Eagle tonight in front of another packed Vertu Motors Arena against the Bristol Flyers.