Not quite a returnee but a familiar name to Eagles fans returns to the fold to boost the Seriös Group Newcastle Eagles roster for the 2023/24 Women's British Basketball League season.
Deborah Rodriguez-Perez last played for the club back in 2020/21 signing in February 2021 and playing 17 games averaging 4.3 points and 5.2 rebounds a game helping Newcastle get all the way to the end of season play-off final that season.
The 6' 2" centre had previously played three seasons at Sheffield Hatters winning a cup winner's medal in 2019 after arriving in Sheffield in 2016 via Real Club Vigo in Spain and Waterford Wildcats in Ireland.
Head Coach Noelia Cacheiro is delighted to be bringing back a player she believes will complement the roster she is building stating, "I am really glad to welcome Deborah back to the Eagles, and I am sure the fans will be equally thrilled."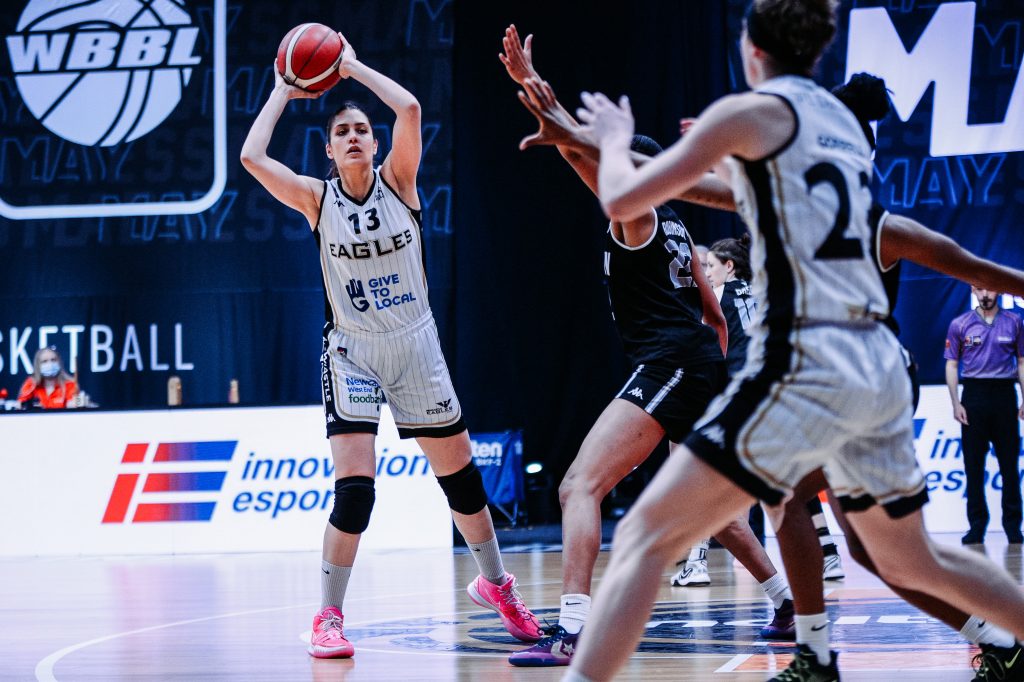 Cacheiro went on to say, "Deborah will be coming back from injury in the last year, so it might take some time to see her back in full power. She is a player that will bring energy, size, and a great inside presence."
"She understands the game very well, so I am confident that it will take her no time to get acquainted to our style of play", Cacheiro concluded.
After putting pen to paper and confirming her return to the Eagles family and the Vertu Motors Arena Rodriquez-Perez had this to say.
"My year in the Eagles was very special. We went from being 7th in the league to the cup final after overcoming the odds to defeat two big teams. I'm looking forward to new exciting times with the team after what it felt like a lifetime recovering from my injury."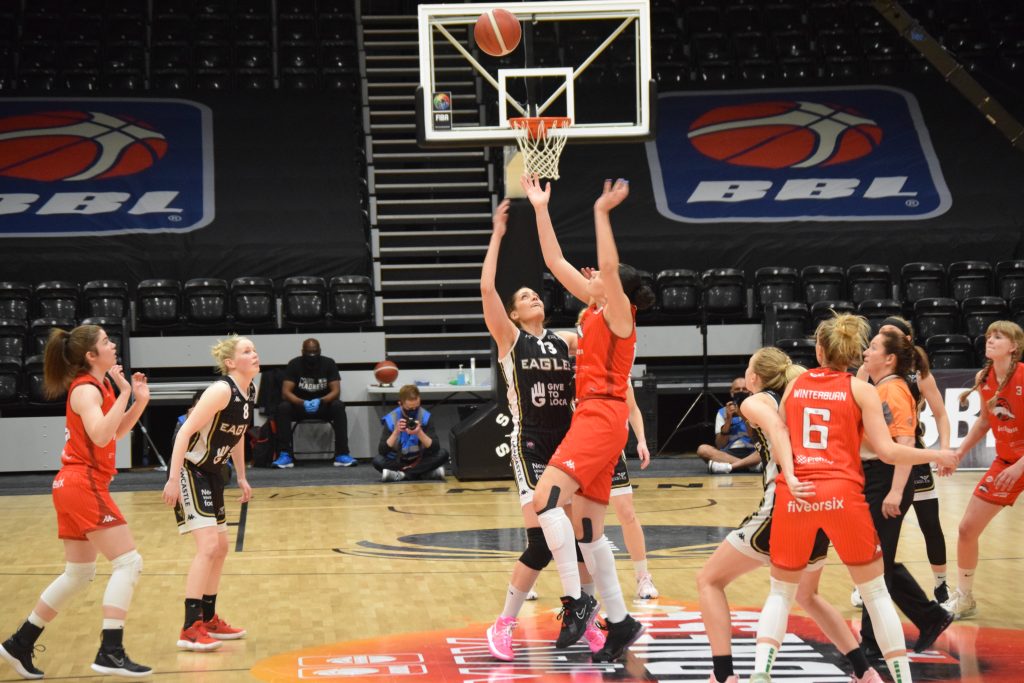 Cacheiro and the Eagles will hope the returning forward will be able to hit the ground running as they open their women's first regular season game against Caledonia Gladiators on Saturday 28 October at 7:30pm.
Get tickets for this opening home game at newcastle-eagles.com/boxoffice where season cards are still available with big discounts and benefits.