Chris Bunten is confident a potent mix of underdog spirit and greater strength in depth can propel Newcastle Eagles WBBL into top four contention next season.
The experienced playcaller managed to fashion a playoff final team against all the odds at the conclusion of a colourful 2020/21 campaign.
But a typically forthright Bunten admits mistakes were made and lessons need to be learnt from a season of two halves.
"This summer I suppose I'm tapping into the fighting spirit that took us all the way to the playoff final a few weeks ago," he said.
"I'm building a team that's full of underdogs and misfits — players who might not have made it elsewhere and players who believe they're better.
"In both cases these are players with a point to prove and with a passion for basketball. That's what underpinned last season's so-called Cinderella story and I don't want to lose that.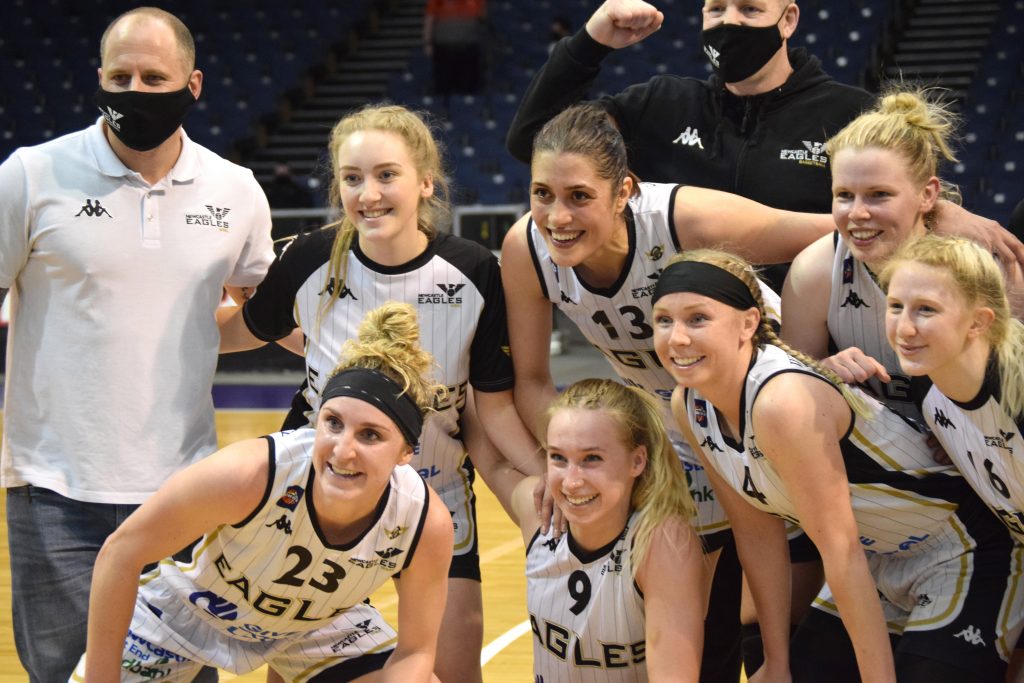 "But let's be honest. We needed greater strength in depth and we lost key players at key stages throughout the season.
"We will be a much deeper team this season and we need to be more consistent from start to finish.
"I'm putting together a team that should be in the mix for a top four regular season finish…not a roster that only just scrapes into the top eight."
Newcastle's remarkable run to the playoffs will live long in the memories of fans on Tyneside and beyond.
And Bunten knows that the Eagles became many WBBL followers' second team during a memorable May Madness run.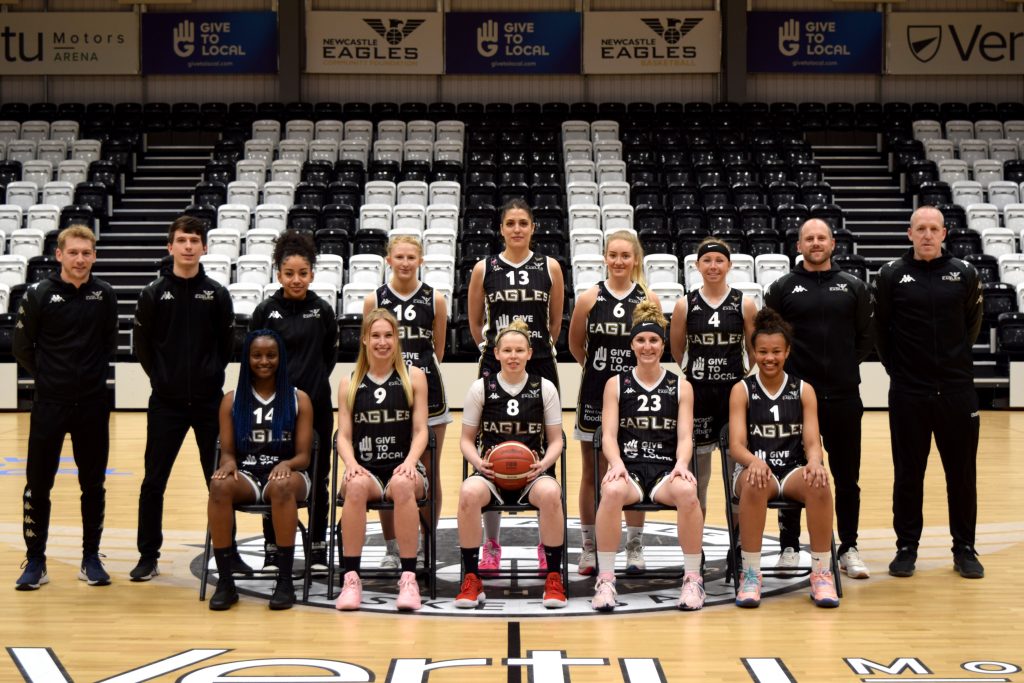 Newcastle captured international headlines after becoming the first top-flight women's team in history to knock off the first and second-placed finishers from seventh spot.
But Bunten is turning his attention to basketball's long-term future on Tyneside rather than celebrating the immediate past.
"For what we were able to bring to the table in the last few weeks of last season we did an unbelievable job," he added.
"We exceeded expectations and gave a glimpse of our potential.
"We gained a lot of support and now it's a case of building on that support and showcasing what women's basketball in Newcastle is all about.
"We're going to be putting a new-look team on the floor with one or two familiar faces.
"Personally and professionally last year was a really tough year for me but I've come out of the other side with some invaluable experience.
"I know what needs to be done and at this stage of the summer I'm very excited about the team that we're putting together."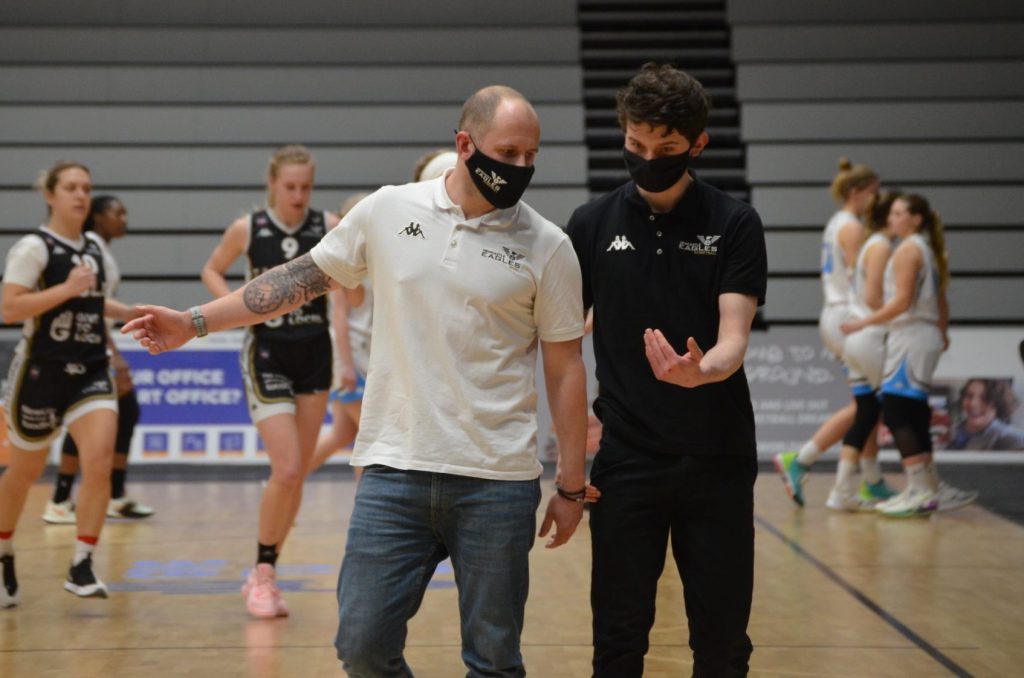 Bunten and assistant coach Luke Orwin met earlier this week to finalise the missing pieces in the Newcastle Eagles WBBL jigsaw.
And the club is readying itself for a slew of player announcements within the next few weeks.
The new season starts on the weekend of September 24-26 with Newcastle set to face derby rivals Durham Palatinates and cross-border clan Caledonia Pride in the WBBL Cup group stage.
Bunten's side tips off the WBBL Championship on October 2 with Oaklands Wolves heading to the Vertu Motors Arena for a 7pm start.
The full fixtures and format for the new season have now been announced and details on how fans can support the Newcastle Eagles WBBL team with a 2021-22 season tickets can be found on the box office.
Season tickets are just £60 per person – reduced to £30 for BBL season ticket holders when they login – and include all home Championship, Cup and Trophy games, plus any potential Play-Offs Quarter-Finals.