Darius Defoe could return to action in time for Newcastle Eagles' next home game after the forward resumed light training this week.
The BBL veteran has been out of action since March but has continued to be a significant presence on the sidelines.
And Newcastle have resisted the temptation to bolster their ranks ahead of the end-of-season playoffs – preferring to give Defoe every opportunity to play himself back into contention.
Back-to-back home wins have eased the pressure on a side looking to secure second spot heading into the final few weeks of the regular season.
And while there was talk of Defoe suiting up for Friday's trip to Worcester Wolves it seems more likely that he could be eased back against Manchester on April 20.
Nevertheless, with Defoe, player-coach fabulous Flournoy and England call-up Drew Lasker all missing the last six Newcastle matches there have been calls for the club to sign some senior back-up.
Teenage academy star Themba Yabantu has stepped up to the full squad and played a handful of minutes off the bench.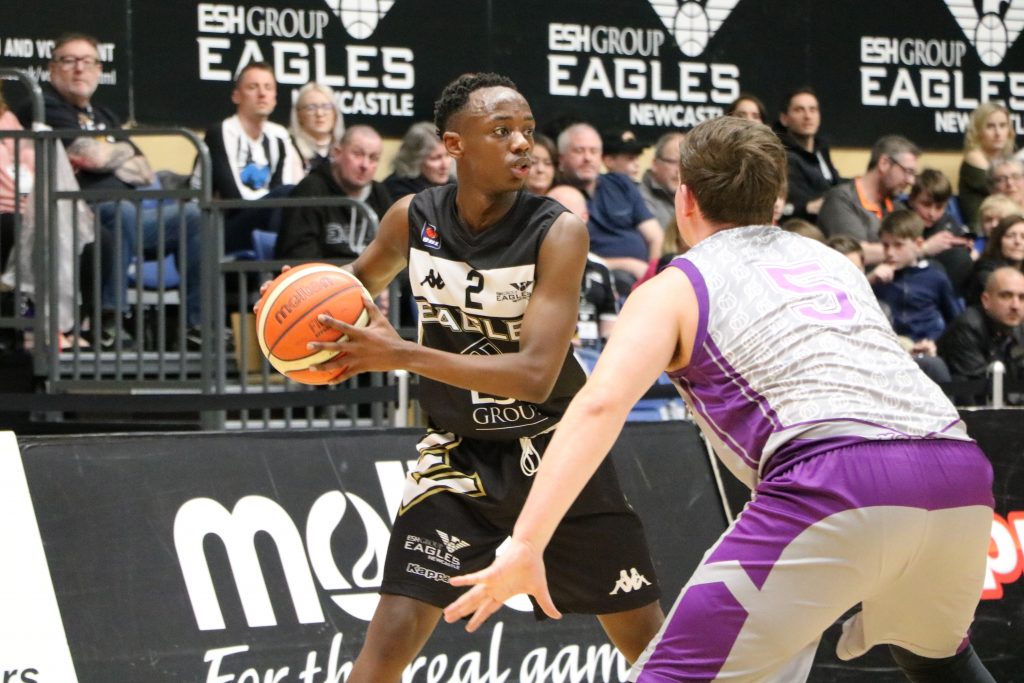 But it is understood the Eagles are keeping their options open as they continue to monitor Defoe's recovery.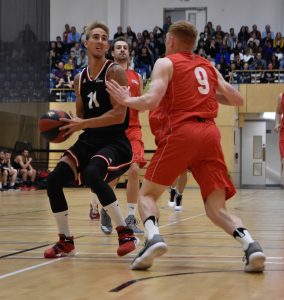 Although an overseas signing is unlikely, the end of Team Northumbria's Division One campaign – the Sport Central club lost out to Worthing Thunder in last weekend's playoff quarter-finals – may prove timely.
TN's experienced English forward Jack Preston could provide Flournoy with a reliable option off the bench and league rules allow Newcastle to promote the Northumbria University student to the BBL squad.
Meanwhile Eagles' officials are remaining tight-lipped on just how long Flournoy is expected to be missing.
The Eagles' playcaller hobbled off the court against Bristol last month and has not played since but the New Yorker did ditch the crutches to take his seat on the bench last week.