With the absence of Drew Lasker from their senior roster, Lasker is off to Australia to represent England in The Commonwealth Games, Esh Group Eagles Newcastle have taken the decision to promote from within to cover the veteran guard's absence.
19-year old starting point guard Themba Yabantu is the player being promoted. He's been playing for the Eagles School of Excellence under-23 side who have been debuting in Division 4 of the National Basketball League.
Yabantu has certainly lead that side in some style often topping the scoring and has helped the inexperienced Eagles U-23's to hold their own well in a largely adult league, against many older and more experienced sides.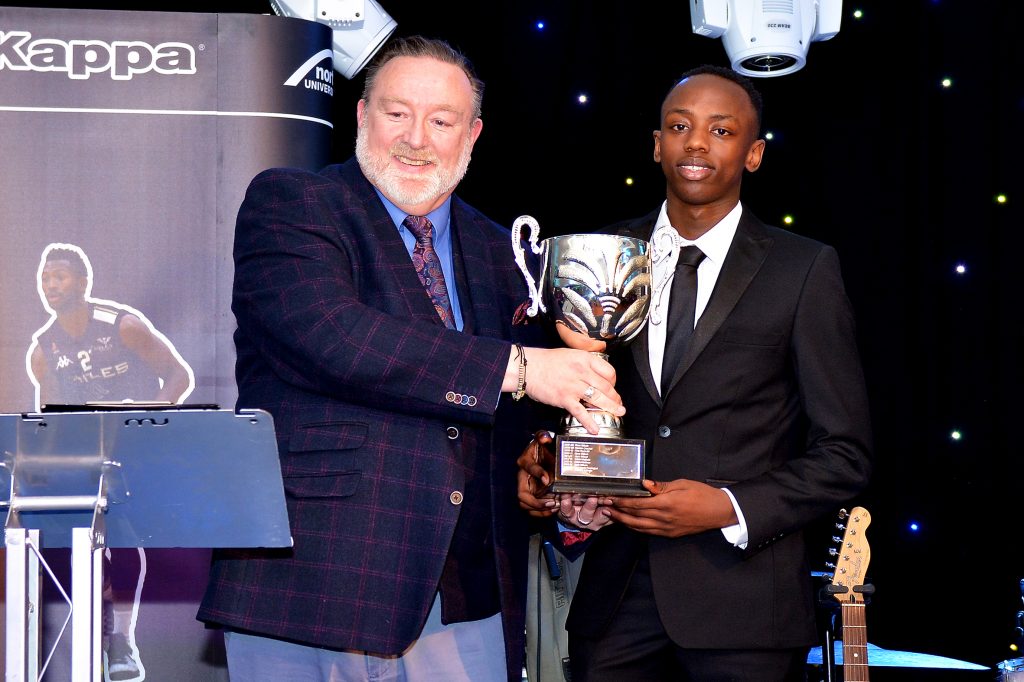 The youngster has also been playing under Eagles Senior Assistant Ian Macleod at Gateshead College where Macleod is Head Coach and has been able to see at first hand the abilities of the lightening quick point guard with superb athleticism and huge potential.
This is Yabantu's third year at Gateshead College under Macleod for whom he is averaging 18 points, 8.5 rebounds and 8 assists confirming the emerging talent's real promise since coming in to the game and showcasing his all-round game and ability leading to the promotion.
That ability has also been recognised by senior Head Coach Fab Flournoy who invited, at Macleod's suggestion, Yabantu to train with his senior players this season. An invitation that the youngster was pleased to accept, and Flournoy is happy to acknowledge his efforts.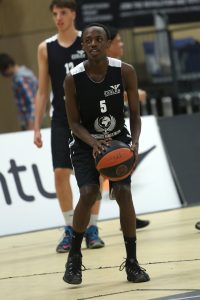 "Themba has practised with us consistently since the beginning of the season and earned the chance to be part of our senior match night squad."
The work of the Eagles in establishing their School of Excellence programme have seen the likes of Jack Wilson, Danny Horta and Eddie Matthew all graduate to the senior squad over recent years. Now Yabantu can be added to that list and he's delighted with the new challenge presented to him.
"I never thought I would get this opportunity but I am very excited and very grateful about stepping up to BBL. This is a big step up and shows that the hard work I have been putting in is paying off. I still have a lot more to learn and improve and this is a great chance to make even bigger strides."
Yabantu who will wear the no. 2 shirt joins the senior bench this coming Friday at 7:30 pm as The Eagles look to take a 3 – 0 league series sweep over fellow Esh Group sponsored rivals, Leeds Force at Northumbria University Sport Central.