Newcastle Eagles have moved quickly to replace summer signing Matt Scott after the US star suffered a potentially season-ending injury.
Scott was due to link up with his new team-mates on Tyneside this month after head coach Ian MacLeod successfully landed one of his top targets.
But former Plymouth and London City Royals guard Scott suffered a knee injury during a summer practice session and is likely to be out for the majority of the 2021-22 season.
And Newcastle have turned to Alabama native Wesley Person Jr. as the Eagles prepare to defend their BBL Cup and Playoff titles.
"Matt is a great guy and I really felt that he was the right fit for this team this season," said MacLeod.
"He's a player I've wanted to work with for a few years now and I'd finally made that happen.
"It's disappointing for everyone but especially for Matt and my heart goes out to him. He just wanted to kickstart his career back in the BBL.
"We'll be staying in touch and keeping tabs on his recovery. We've had a long-term interest in Matt and that doesn't change — everyone at the club would like to wish him all the best during the next few months."
Person Jr. played four years at NCAA Division One Troy University before the guard was drafted by G League franchise the Maine Red Claws in 2019.
That move failed to work out and the 6ft 3in star earned his first professional contract with Italian Serie A2 side Roseto Sharks.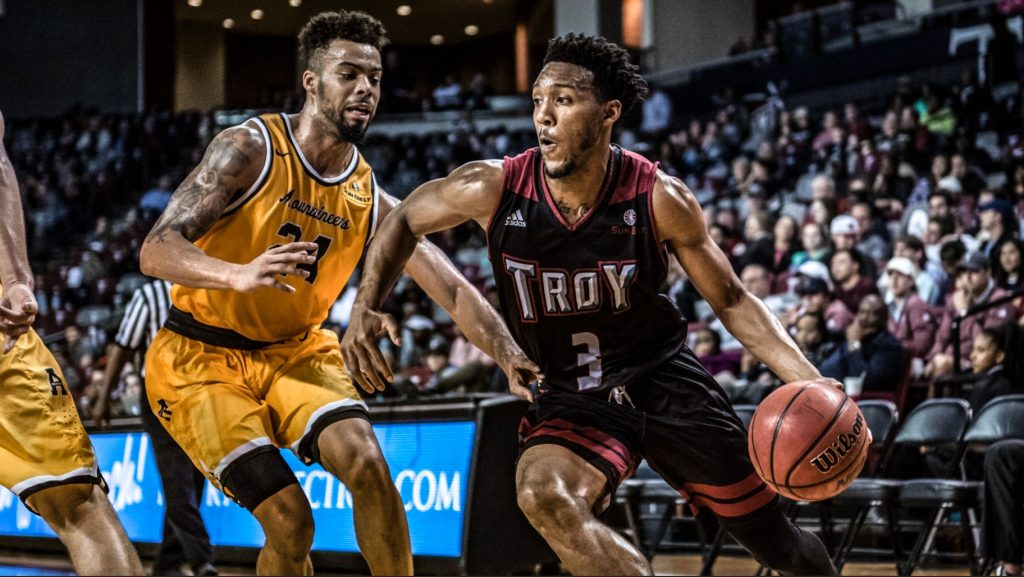 "Wesley had a really successful season in what's a very tough European league," said MacLeod.
"Like Matt he didn't play last season but I was surprised he was still available when we started to put the feelers out.
"It's great for Newcastle that we've been able to bring in a player of his calibre at such short notice and everyone at the Eagles is excited to welcome Wesley to Tyneside.
"He's someone who can shoot the basketball very well and he can play the point too which will complement the return of Rahmon [Fletcher].
"It goes without saying that I'm very happy to announce Wesley, albeit in difficult circumstances."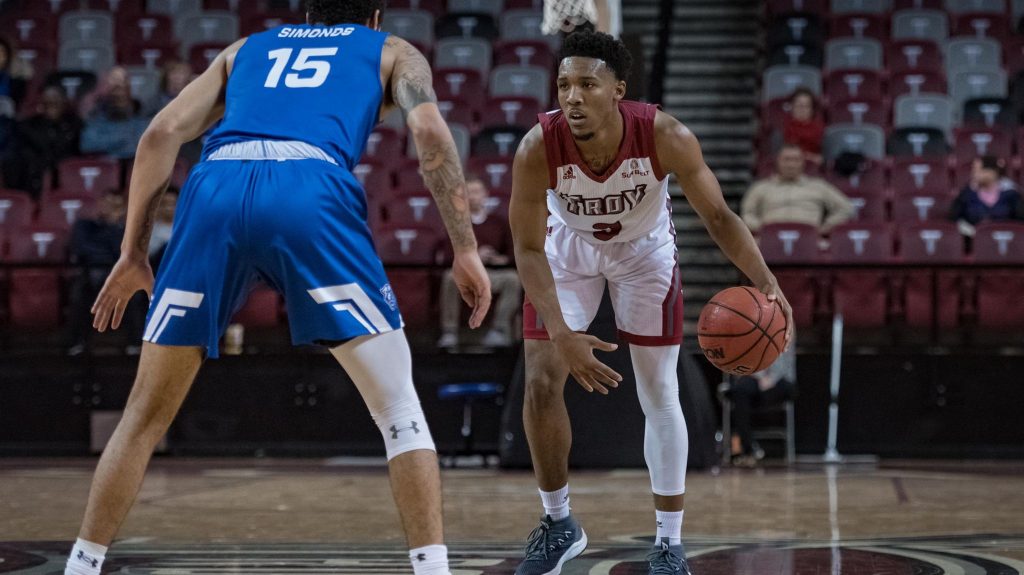 Person's father, Wesley Person, enjoyed a decade-long NBA career with seven franchises including Phoenix Suns, Cleveland Cavaliers and Memphis Grizzlies.
The 26-year-old is the nephew of ex-Indiana Pacers star and 1987 NBA Rookie of the Year Chuck Person.
And Wesley Person Jr. emerged as one of college basketball's hottest prospects during a stellar four-year stint with the Trojans.
In his four seasons at Troy, the sharp shooter finished his career averaging 15.9 points, three rebounds and 1.5 assists per game across 128 appearances.
In his senior campaign, Person broke the Troy scoring record, the Sun Belt three-point record and became the first-ever Trojan to score 2,000 points.
Set to follow up on his breakout professional campaign at Roseto, Newcastle's latest signing was poised to continue his career development at Hungarian outfit Egis Körmend last year.
But the global pandemic stopped Person in his tracks and MacLeod added: "Wesley just wants to get back out on court doing what he does best."
Newcastle Eagles play the visiting USA Select this Friday night at the Vertu Motors Arena in a game which is set to sell-out as the first tip-off with spectators since March 2020.