This week two well-known faces of the Eagles are in FIBA 3×3 U23 Nations League action as WBBL player Abby Lowe and Eagles Academy graduate, now with Princeton Tigers, Tosan Evbuomwan are competing for Great Britain in Israel.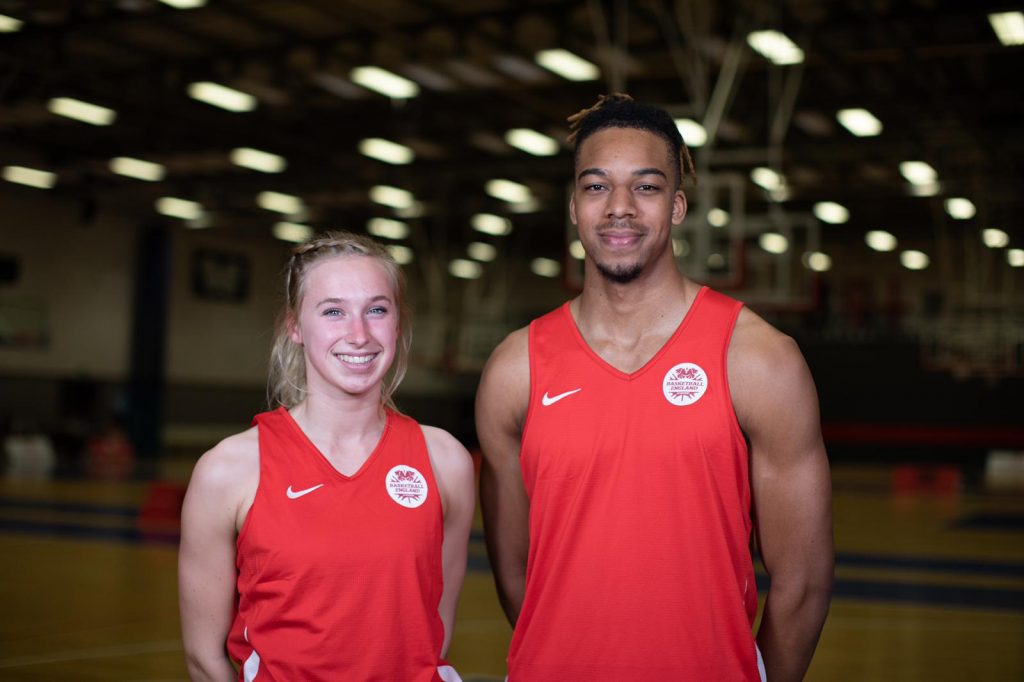 Lowe, who wears number 4 for GB, was recently awarded the title of Most Improved Player in the club's end of season supporters vote and started strong in day one of the tournament.
Meanwhile Evbuomwan spent half of last season training with the BBL team before returning to pick-up from his rookie season in the NCAA with the Ivy League Princeton Tigers.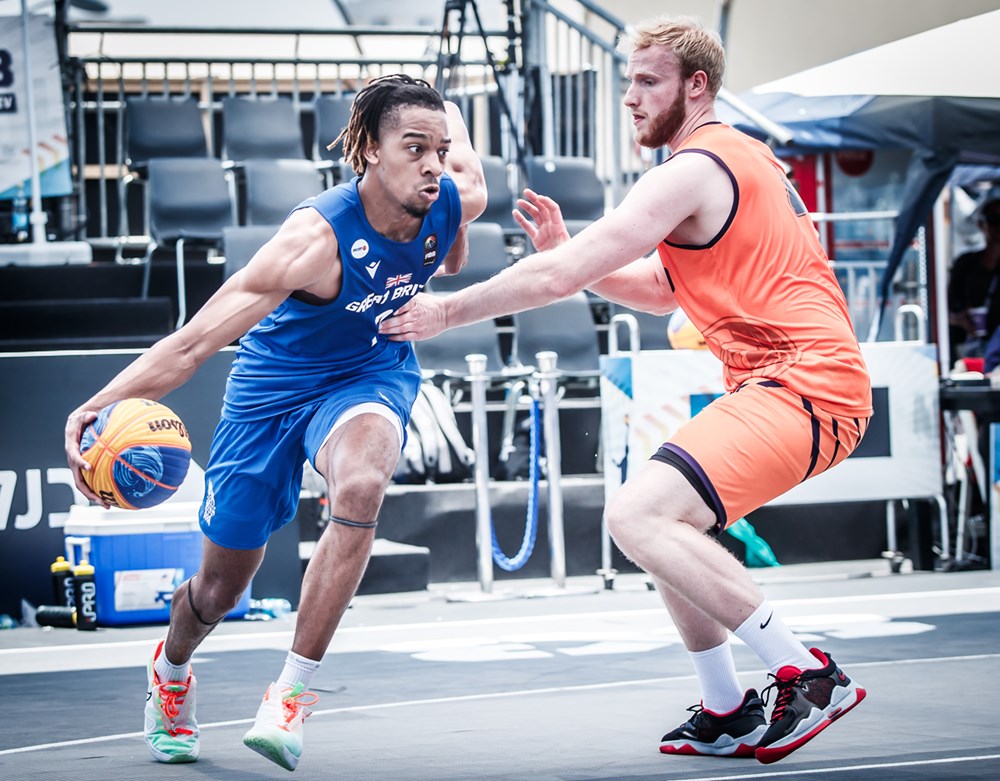 Both players are expected to compete in the Ball Our 3×3 event taking place at the Vertu Motors Arena on July 31 for Basketball England in the build-up to the 3×3 format's Commonwealth Games debut at Birmingham 2022.
How To Watch
The games can all be watched live on the GB Basketball Facebook Page and FIBA 3×3 YouTube channel.
Schedule
Monday 28 June
8.50am: GB Women v France
9.15am: GB Men v Netherlands
10.40am: GB Women v Israel
11.05pm: GB Men v Israel
1.30pm: Women's Final
1.55pm: Men's Final
Tuesday 29 June
8:00am: GB Women v France
9.15am: GB Men v France
9:50am: GB Women v Israel 2
11:05am: GB Men v Israel
1:30pm: Women's Final
1.55pm: Men's Final
Wednesday 30 June
8:00am: GB Women v Netherlands
8:25pm: GB Men v France
9:50am: GB Women Israel 2
10:15am: GB Men v Israel 2
1.30pm: Women's Final
1.55pm: Men's Final
(All UK time)