Ex-Glasgow Rock Terrell Vinson returns to the BBL to add power and dynamism to Newcastle Eagles' front court.
"I'm definitely excited to play this year with the Newcastle Eagles. I respect what I hear about the organisation and I'm excited to get out there and battle with some of the guys that I played against and respect their games as well", said Vinson.
The 6'7" forward played for the Rocks in the foreshortened 2019-20 campaign, averaging 12.7 points and 5. 2 rebounds a game.
Vinson shot the 3-ball at an effective 37.1% as he helped Glasgow to the top of the Championship before the season was cancelled due to the pandemic.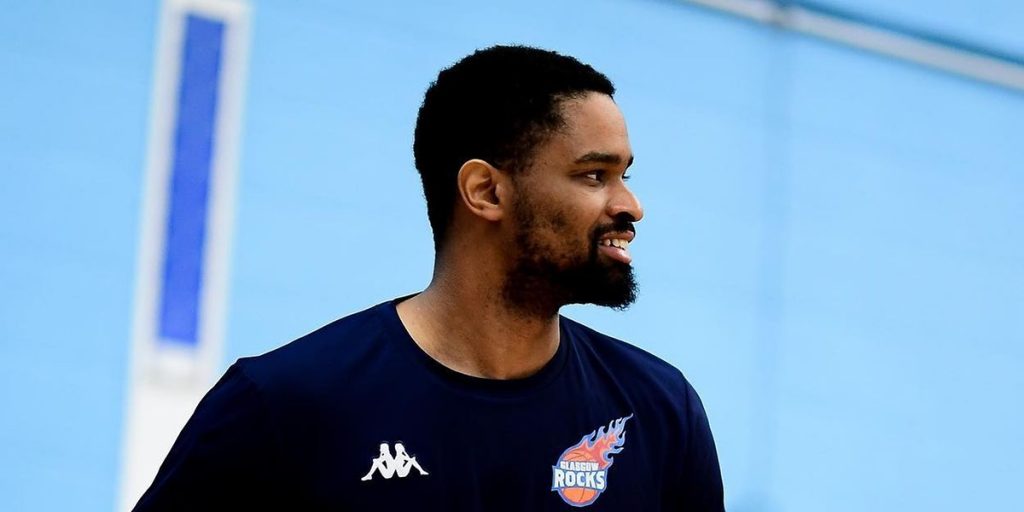 "I am familiar with the BBL. I got to play against every team but the London Lions", added the 31-year-old player.
"I like the league, it's growing and has developed a lot of respect in Europe for the past few years."
The well-travelled Vinson graduated from the University of Massachusetts in 2013 and played in Spain, Romania, Chile, Finland and Iceland before landing in Glasgow in 2019.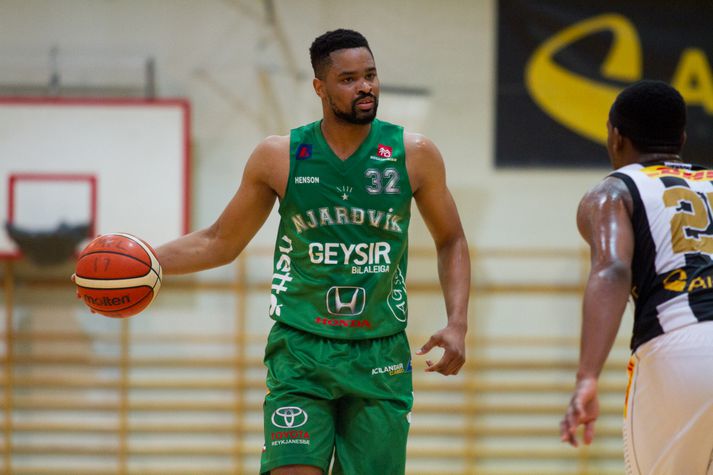 "I think I bring experience to Newcastle. Newcastle already has a winning formula that works," said the forward.
"I have to come in and be consistent at my role. My goals need to align with the team goals."
"I hope the Eagles fans can embrace me, even though I did play for the Rocks prior to the pandemic, and they are respectful and supportive of our journey this year to win a championship."
Last season Vinson averaged 17.7 points and 7.8 rebounds a game for Heffingen in Luxembourg's top flight.
Adding a player with a proven record in the league, Coach Ian MacLeod said: "As well as a versatile skills set, Terrell will bring valuable BBL experience to the group.
"He played in a similar system to our in his time in Glasgow and comes well recommended."
Vinson will arrive on Tyneside shortly to take up his spot on the roster alongside his new teammates and tickets for the opening game against his previous club, Glasgow Rocks, on Friday 24 September are on sale from www.newcastle-eagles.com