Great Britain are braced for a battle of nerves ahead of Monday's World Cup Qualifier against with Belarus.
Acting head coach Marc Steutel insists the national team has never been better prepared for a pivotal qualifying window.
BOOK GB VS BELARUS TICKETS NOW
And Steutel is confident GB can claim a hat-trick of Vertu Motors Arena wins when the Belarussians visit Newcastle on Monday.
The Group B rivals were set to lock horns in Minsk on Friday before doing it all again on Tyneside four days later, but GB announced over the weekend that the national team will not travel to Belarus because of the threat of serious military action in the region.
In a statement on the GB Basketball website, Steutel said: "Guaranteeing player and staff safety is of paramount importance to us. Therefore, in collaboration with the British Basketball Federation Board, we have regrettably had to make this decision. We hope to quickly achieve a resolution to this situation."
Tensions in the region around Belarus raised concerns for the safety of the team and the UK Government is advising against all but essential travel.
GB's statement added: "It is hoped that the game can be played in a new location or at a different time, though that has not been agreed with FIBA."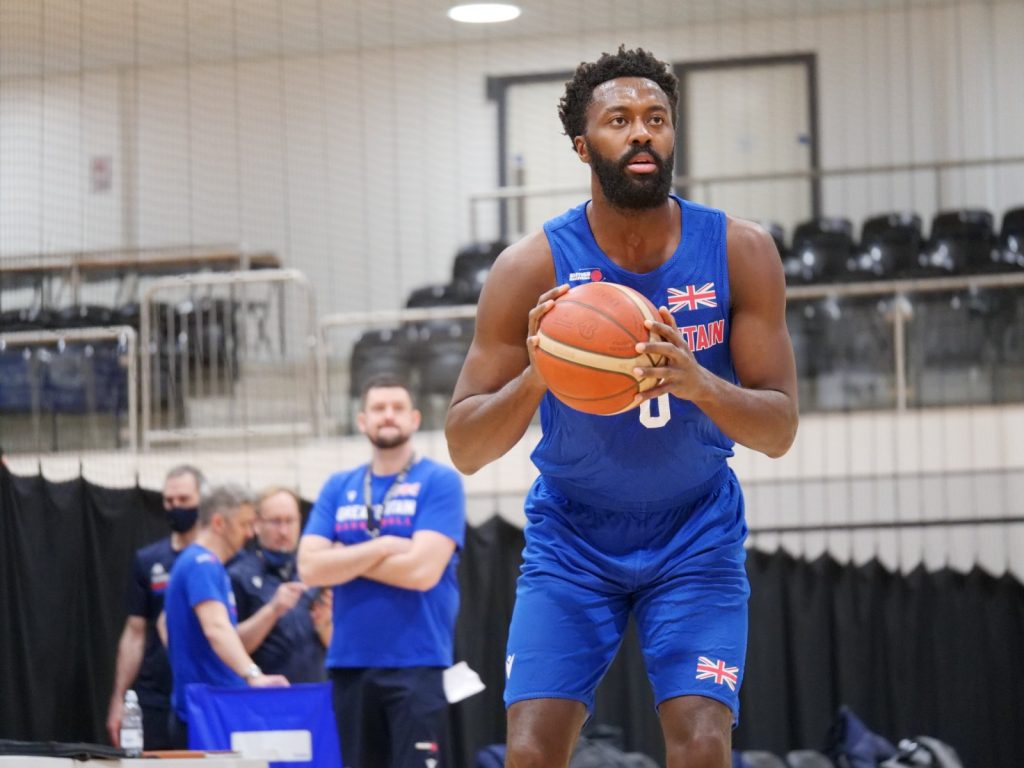 This means the home of Newcastle Eagles has once again become home to the Great Britain men's team who are training at the Scotswood Road venue instead of in the Belarusian capital this week.
Looking ahead to the game coach Steutel, who is based at Sunderland College, revealed: "We've worked really hard to get to the heart of this Belarus team and we're confident we know how they'll play and where they see themselves being successful.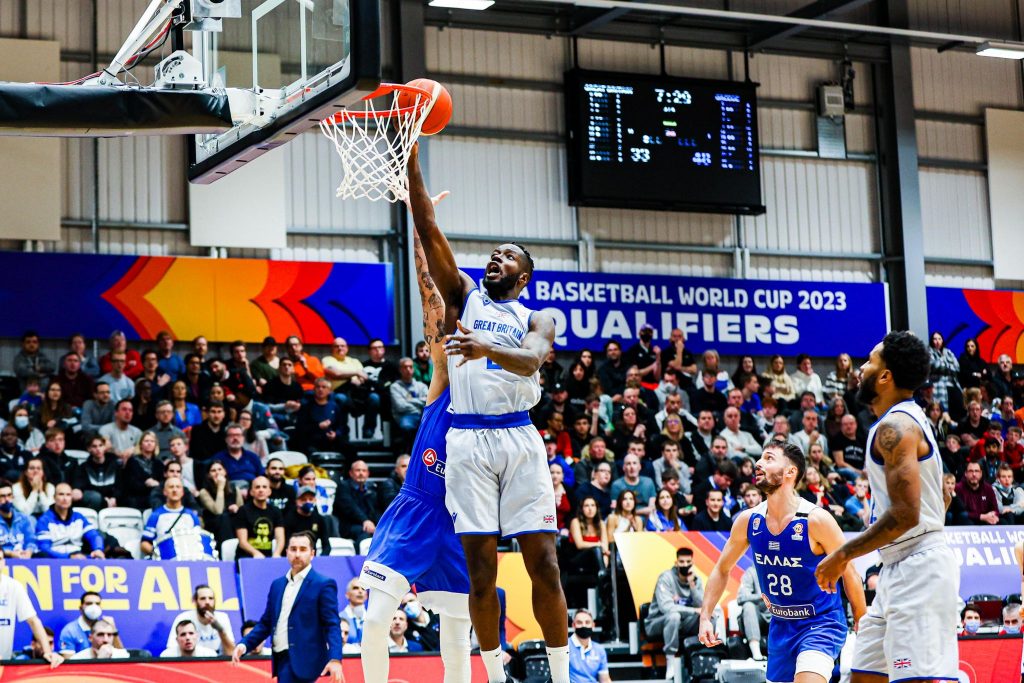 "The fact is they're a really, really good team and they're very well coached. Their coach maximises everything that his players bring to the table.
"Belarus have some key individual players but as a team they're exceptionally well organised. It's going to be a different game tactically to what we've seen before in Newcastle.
"Make no mistake, the Belarussians pose a serious challenge to our World Cup hopes and we have to make sure that the style of game suits us and how we want to play. It'll be cat and mouse in terms of who manages to control the tempo and hold their nerve."
All four Group B rivals head into this week's qualifying window with 1-1 records but top ranked sides Greece and Turkey remain favourites to go through…on paper at least.
Nevertheless, success for GB on Monday would pile the pressure on two of European basketball's top dogs and put Steutel's men in pole position ahead of a trip to Greece and a homecourt clash with Turkey.
"Group B is wide open," he added. "It reminds me of the first round of EuroBasket qualifying when we were in the so-called group of death.
"All of the teams had a 1-1 record after the first window then and it's the same again in World Cup qualifying.
"We've already been to Turkey and, although we lost, we performed very well. It's not an easy place to go and the other teams still have to travel there.
"I think everyone would agree that this window is likely to be the pivotal one.
"Prior to the first window everyone had Greece and Turkey finishing in the top two based on the rankings but as we've proved time and time again the rankings mean nothing when you step out on court.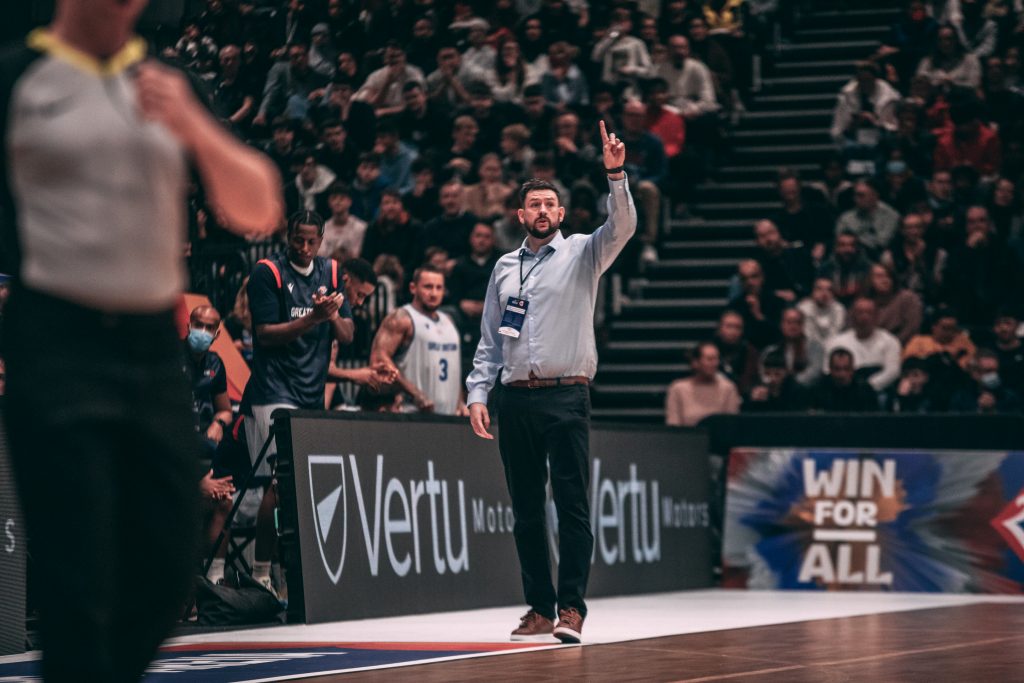 "So far we've been really professional in terms of respecting the opposition but working really hard to raise our game on any given night. We've done well to exploit our strengths and we've played our full part in an exciting group."
Steutel's close association with North East basketball is well known and the highly-rated coach has based himself in the region since his student days at Sunderland University in the early noughties.
The popular Scouser is convinced GB can profit from a third successive visit to the Vertu Motors Arena.
And he added: "The Newcastle fan base has made sure that when we do step out on court it really does feel like home.
"The crowd was electric when we played Greece last year and we love it at the Vertu Motors Arena.
"We're very comfortable with the whole place and we're hoping for another very special night in Newcastle."
A limited number of tickets for GB's World Cup qualifier against Belarus on Monday are available via the box office.
BOOK GB VS BELARUS TICKETS NOW