Giulia Simioni has been confirmed as the first captain of Newcastle Eagles WBBL as Tyneside's top-flight women's basketball team ushers in an exciting new era.
The Swiss international will wear the skipper's armband following a superb season for former club Team Northumbria last term.
And Simioni is convinced that the Newcastle Eagles name can only inspire a team risen from the ashes of a troubled summer.
"I'm very excited to be able to pull on an Eagles' vest this season," said the classy point guard.
"I think it's a step forward for the franchise to have a women's team it can call its own. And for the players it's a huge opportunity to play for one of the biggest names in British basketball.
"Everyone is talking about the new Eagles Community Arena and hopefully we'll get to play there very soon. I think the success that the men's team has had in the past will inspire everyone involved with the women's team."

Highlights courtesy of Neil Adcock
Earlier this summer it seemed Tyneside would lose WBBL basketball following Northumbria University's decision to dispense with its national league teams.
But talks took place with the Eagles to secure the sport's future and allow Simioni to extend her stay in Newcastle.
"I'm honoured to be handed the captaincy and I want to use that position to help take the team to the next level," she added.
"I think we can go a little bit further although I believe the majority of the team is new. We have a lot of work to do but I'm confident I can show the new players how things are done and that we can hit the ground running. If I lead them in the right way then I'm convinced we can get some good results."
Former Florida Southern favourite Simioni spent the early part of her summer training with the Swiss national team after playing a key role in her country's World Cup qualifiers last season.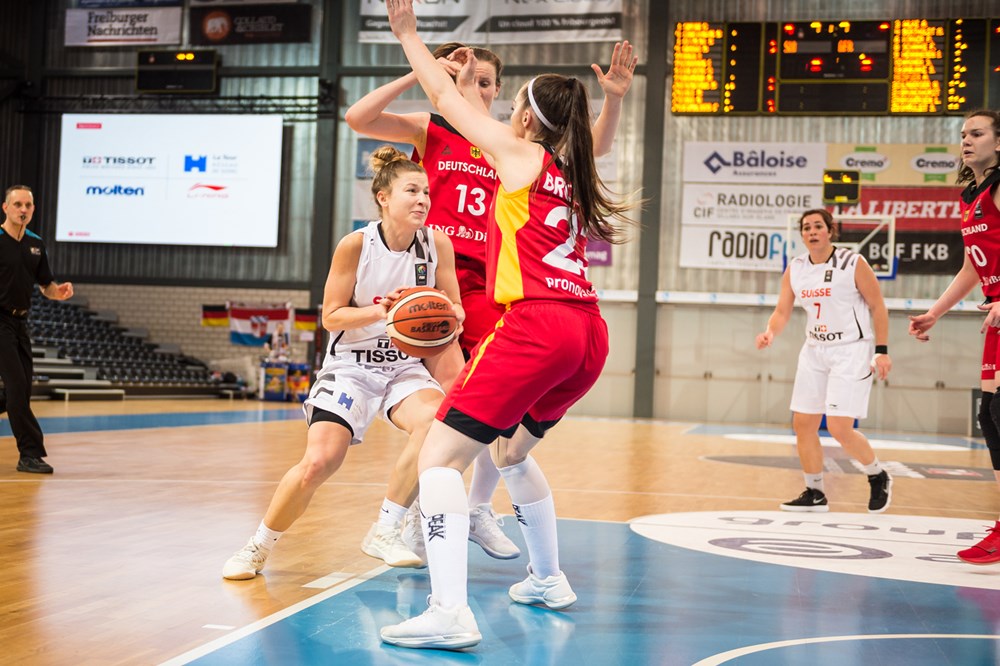 The experienced playmaker is a vital signing for the Eagles as the club looks to make up ground fast following a period of uncertainty.
"Giulia is a popular player on and off the court and will set the tone for a new team looking to make its mark in the WBBL," said Esh Group Eagles Newcastle owner Paul Blake.
"We are working extremely hard behind the scenes to put together a women's team worthy of the Eagles name and I'm confident we can do that. Having agreed to take on the WBBL team everyone at Newcastle is now fully focused on securing what can be an exciting future for the women's game in the city."
Newcastle Eagles WBBL expect to add to their roster this week ahead of their season opener at cross-border rivals Caledonia Pride on September 30.