As the BBL Championship campaign came to a close last weekend and the top eight teams including our Esh Group Eagles Newcastle all set their sights on the 2018 Play-Offs silverware there was one more competition which had its entrants locked into place.
In the early stages of the 2018-19 season the league rounds will break for the second annual British Basketball All-Stars Championship brought to you in association with Matchroom Sport which this year is taking place at Copper Box Arena in London on Sunday 14 October.
The tournament is dubbed basketball's equivalent of Cricket's T20 blast, which featured golden buzzer power-plays, 12-minute games, 5 point shooting lines, running clocks and no free-throws as just some of the rule changes the BBL teams had to contend with in the inaugural event, which the London Lions won in their hometown and now host this time around.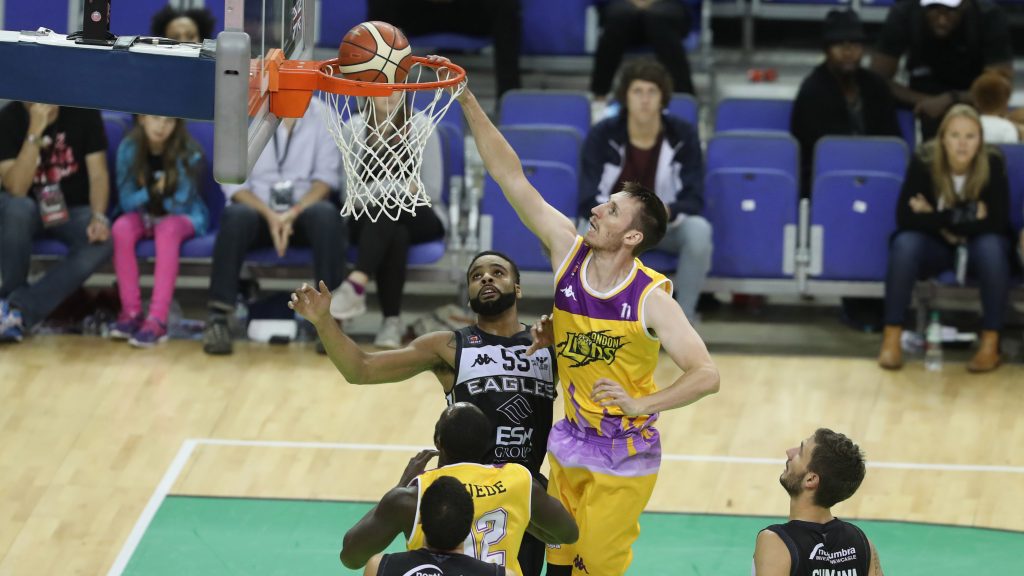 Our Eagles took the honours of being in the first All-Star Basketball Championship final on the day last year and finished as runners-up, which our player-coach Fab Flournoy remembers well.
"It's great to be going back to London for the All-Stars Championship next season as we really enjoyed the event last year",  said Flournoy.
"It was a real showcase for The BBL and I'm pleased to see it back again this year. Hopefully we can go one better than we did last year as well."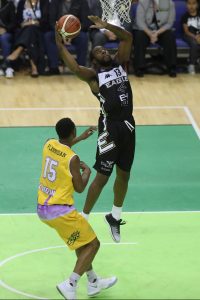 Having taken up the Newcastle team captaincy this season starting with last year's tournament, Darius Defoe added: "It was a good experience last year and a lot of fun to play in. I'm looking forward to playing in it again next season and with London being my hometown I hope to put on a good show for all the fans."
The 2017 All-Stars Championship was one of the first times Kai Williams suited-up and stepped out on court in a competitive game as an Eagle and looks forward to the prospect again, he said: "I think it will be another good experience going down to London for the BBL All-Stars."
"I enjoyed it last year and it was a very unique experience as I'd never seen or done anything like that before. It was really cool. One of the best things about it is that you get to see all the BBL teams in a good league atmosphere. With it being at the Copper Box this time around it should make it an even more exciting event."
Tickets for the 2018 British Basketball All-Stars Championship are available via their website with tickets priced at £20, £30 and £40 with courtside hospitality tickets available at £99.
Under 18s receive 50% off tickets, excluding courtside hospitality.
Family and group discounts are also available.