Two-time BBL MVP Rahmon Fletcher has re-signed with the Eagles after admitting he missed the buzz of playing in a 'basketball town'.
The 29-year-old point guard enjoyed three trophy-laden seasons on Tyneside and was part of the club's all-conquering 2015 clean-sweep roster.
But Fletcher returned to Europe last summer after signing a lucrative deal with Slovakian giants Kosice.
Now the Kansas City-born playmaker will lead the Eagles' charge into the club's brand new Eagles Community Arena and admitted: "I'm very excited to be heading back to Newcastle.
"I feel it was the right timing for me in my career and after stepping back into Europe it made me realise what's important about playing overseas. 
"Of course the arena was a factor of coming back. It's something the club has been working towards for a few years now so to be a part of the opening is a huge plus.
"It means a lot. It's the next step towards the ultimate goal of playing in Europe and it provides so many more opportunities for the Eagles Community Foundation.
"I'm looking forward to feeling the support of the people of Newcastle again. It's a really good basketball town and the people care about their team through the ups and downs.
"During my time in Slovakia I realised how important that was. It's something I missed."
Fletcher is the first of this summer's signings as the Eagles seek to re-stablish themselves as the dominant force in British hoops.
Last season was the first time the club failed to win a single piece of silverware since 2013 and a record of 11 league losses was Newcastle's worst return since 2007.
"Getting back to winning ways is important to any club."
But Fletcher is convinced he is returning to a roster ready to rise again.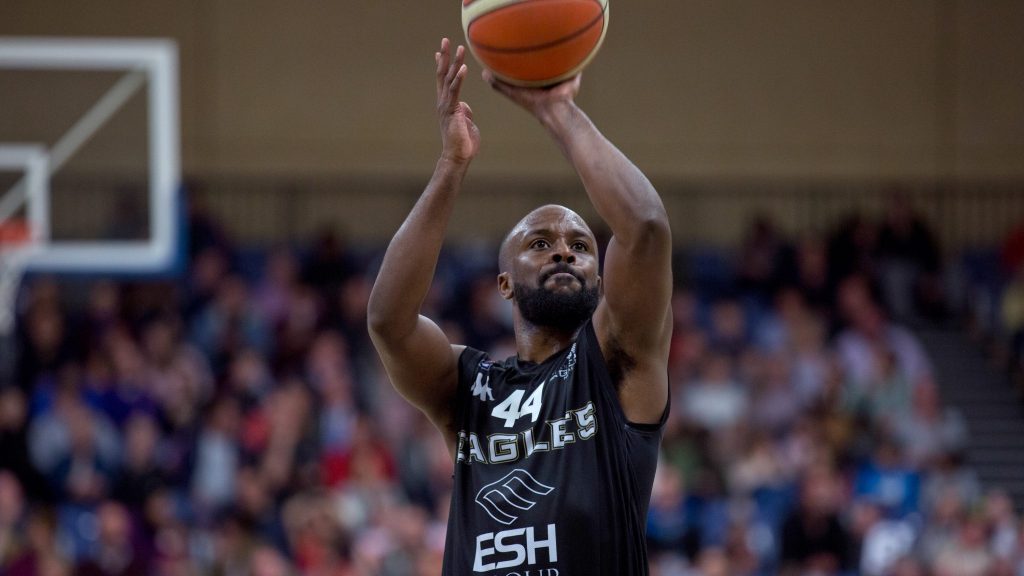 "In sports it's tough to maintain the success as long as the Eagles did and one year is not going to diminish their history," he added.
"Getting back to winning ways is important to any club. But for a club that's used to winning it's so much more important."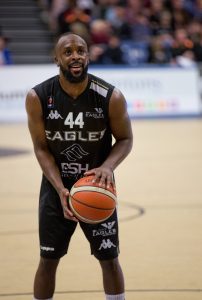 Fletcher played 52 games for Kosice last season, averaging 12 points and four assists per game in Slovakia's top flight.
A spell in Holland prior to joining Newcastle for the first time had given the American a taste of continental hoops.
But he added: "I feel I am mentally and physically stronger after my season in Slovakia. I learned a lot playing over there – like coming to terms with the pace of the game, time management and also how to control the game. It was a great learning experience and I'm looking forward to bringing my growth back to Newcastle. 
"I'd played in Europe before joining the Eagles so I knew more than a typical rookie would. But it was still a worthwhile experience. I'm glad I went over there but I'm equally glad to be back and moving forward with a different goal."
The club will add to the 2018-19 roster this month with talk of another former favourite close to signing.
Season tickets to see the return of Rahmon are still available with many benefits and huge savings against single game tickets.