Noelia Cacheiro is confident Newcastle can kiss goodbye to old foes Nottingham in the race to finish inside this season's top six.
The Spanish play-caller has challenged her roster to complete a statement clean sweep against the homecourt Wildcats tonight.
And Cacheiro is determined to follow up last night's nailbiting 68-67 WBBL Trophy win at Essex Rebels with another big win on the road.
"Nottingham is about more than maintaining our momentum," said a confident Cacheiro.
"They're a team that we can leave behind in the table and take out of the equation.
"I often talk about 'owning' teams — when you beat a team once the challenge is to beat them twice and then three times. That's when you can claim to own that team."
Newcastle boasts a 2-0 record against Nottingham this season after defeating the Wildcats in the WBBL Trophy and the Championship.
And victory tonight (6pm tip) would complete a convincing clean-sweep against a side sitting four points adrift of the Eagles in 10th place.
"Nottingham is always an interesting place to play," added Cacheiro. "And there are never any guarantees against a team like the Wildcats.
"Winning by one point will be enough for me down there and that might be what it takes.
"But we must come out of there with a win."
Newcastle will have to dig deep against the Wildcats just 26 hours after an energy-sapping win against the Rebels.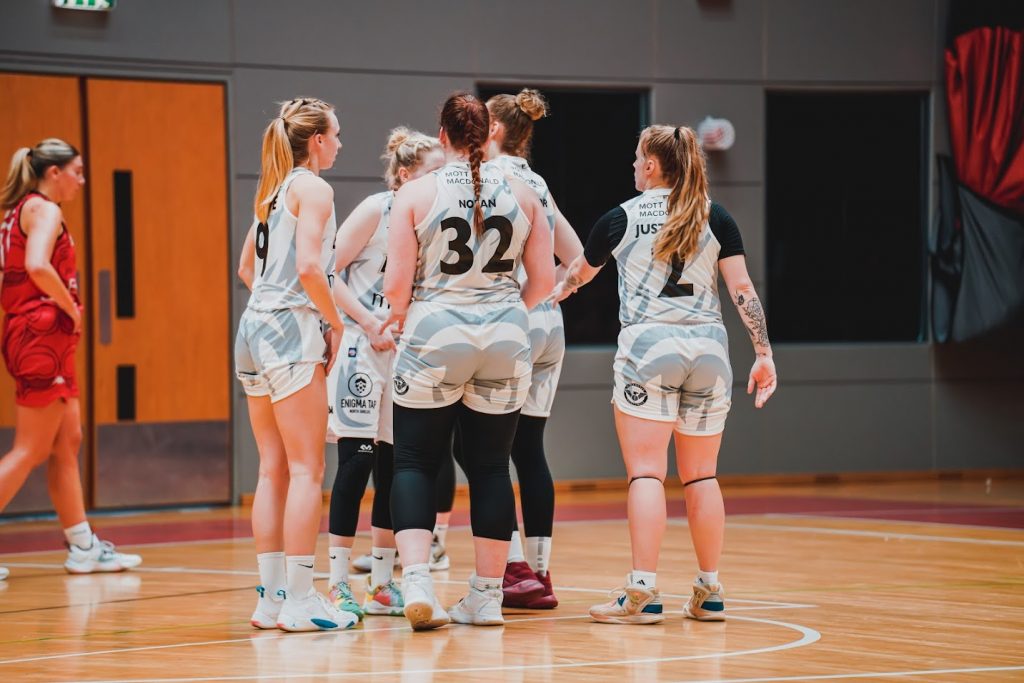 And Cacheiro will make a late call on Abby Lowe after the guard managed just six minutes of action in Essex after returning from the collar bone injury picked up against Sheffield Hatters.
"It will be especially difficult facing Nottingham on the back of a tough Trophy tie but we're prepared for that," added an exhausted Cacheiro. "If we need to readjust then we will.
"Ideally we want to go there, speed the Wildcats up defensively and play a bit more in the half-court.
"They have Jahnae Gyles back and she's a really solid player. She'll cause us a lot of problems if we allow her to.
"She's a tough, physical player who can definitely have an impact. It's our job to limit that impact.
"But if we play our game and execute our game plan then I'm confident we can go there and win. 
"I have a lot of respect for Nottingham but we know where our strengths lie."
Katie Nolan and Nette Lewis combined for a huge 36 points and 28 rebounds against the Rebels with Newcastle's dependable bigs set for another battle to make next week's WBBL All Star Five.
But all eyes will be on Nottingham tonight and the Eagles win that could lift Cacheiro's team to within touching distance of the top five.
Fans not travelling to Nottingham can tune in live on Youtube.