Esh Group Eagles Newcastle return to their home-court at Northumbria University Sport Central to face Manchester Giants tonight, writes Jeff King.
The Eagles are looking for a win not necessarily to consolidate their play-off position but looking for a boost, consistency and to build some momentum going in to the final fortnight of the regular BBL season.
One man returning to the Newcastle rotation tonight and one that will be a welcome sight for all the home fans as well as his team-mates and coaches is Drew Lasker who reflected on his time away with England in Australia at the Commonwealth Games.
"It's great to be back. There's nothing quite like being back in your own bed and your own environment. I had a great time there but it's nice to be back. I really enjoyed the whole experience it was something to remember."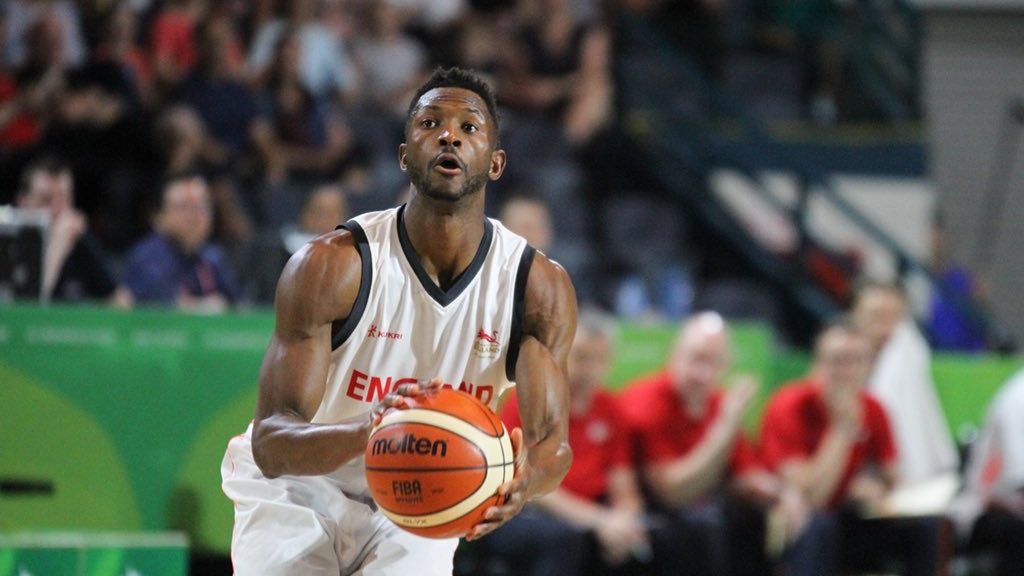 "Being in the environment of different athletes and getting the opportunity to watch different sports was really cool. Sometimes in basketball you're kind of in your own bubble so that was a real highlight for me."
"Being able to go out and see different things, watch different things and meet different people was great. I met a lot of really cool people out there and that's what were the highlights for me, for sure."
But now Lasker is back and it's back to doing what he can do help his team look for the wins and form needed at this time of the season. So, is he ready to return?
"I don't have a choice as we don't have that many healthy bodies and it's the final stretch of the season. How the fitness is, is kind of irrelevant at this point. Everyone's dealing with some issue or other, so you have to be tough and keep pushing."
"I didn't get to watch any of the games to be honest and being able to keep in touch and find out what was going on wasn't easy as the time difference is crazy. I was kind of out of the loop so its nice to be back amongst the guys trying to figure out what's been going on and how we can improve moving forward."
As always, Lasker is right on the button when it comes to assessing the situation and his know-how and experience will be vital tonight especially as the likes of Fab Flournoy and Jaysean Paige face late fitness tests to see if they can play any part against Manchester.
"I don't think it really matters where you finish in the table at the end of the season. It would obviously be nice to finish second and maintain that Eagles legacy of always being in the top two. So that would be great and as a team it would give us a standpoint for the play-offs."
"But in retrospect everyone's going to be on a clean slate. You play home and away and venue availability comes in to it, so it doesn't really matter whether you finish top four or not, as long as you're in that top eight."
"We don't have anything to fear going in to it. It's just that thing of being the team that we aspire to be. We've shown flashes of it all season but not consistently enough. I honestly don't think anyone would want to play us if we play like we can."
"That's our challenge and that's our aim. Get everyone healthy, get everyone back together and integrated as a team and let's try and get on a run."
Lasker and his team-mates will be hoping they can start that process tonight against a Giants side they've beaten twice already in Manchester and who they will be looking to sweep tonight in front of their own fans.
"I'm really looking forward to being back in front of the Eagles fans. I had a lot of support from everyone in the region including the Newcastle fans when I was away, and it'll be good to see all the friendly familiar faces and I hope I can help give them a win to thank them."