| Date | Time | League | Season |
| --- | --- | --- | --- |
| January 12, 2021 | 5:00 pm | BBL Cup | 2020-21 |
Ian MacLeod has reassured Newcastle fans that the Eagles camp remains fully focused on the task in hand against a backdrop of growing anxiety and disruption related to COVID-19.
Fresh fixture postponements across the BBL, coupled with the decision to switch the venue for Newcastle's cup semi-final against Leicester Riders tonight, are evidence of the wider issues facing elite sport this month.
But MacLeod insisted his players continue to approach a challenging situation with professionalism ahead of three key matches in the next six days.
Watch head coach Ian MacLeod's preview interview on our Facebook Page:
"We're living in very difficult times and there's a lot going on at the moment," agreed MacLeod.
"But we've always focused on the things that we can control.
"That hasn't changed.
"I'm fortunate to work for a very professional organisation and with an equally professional group of players.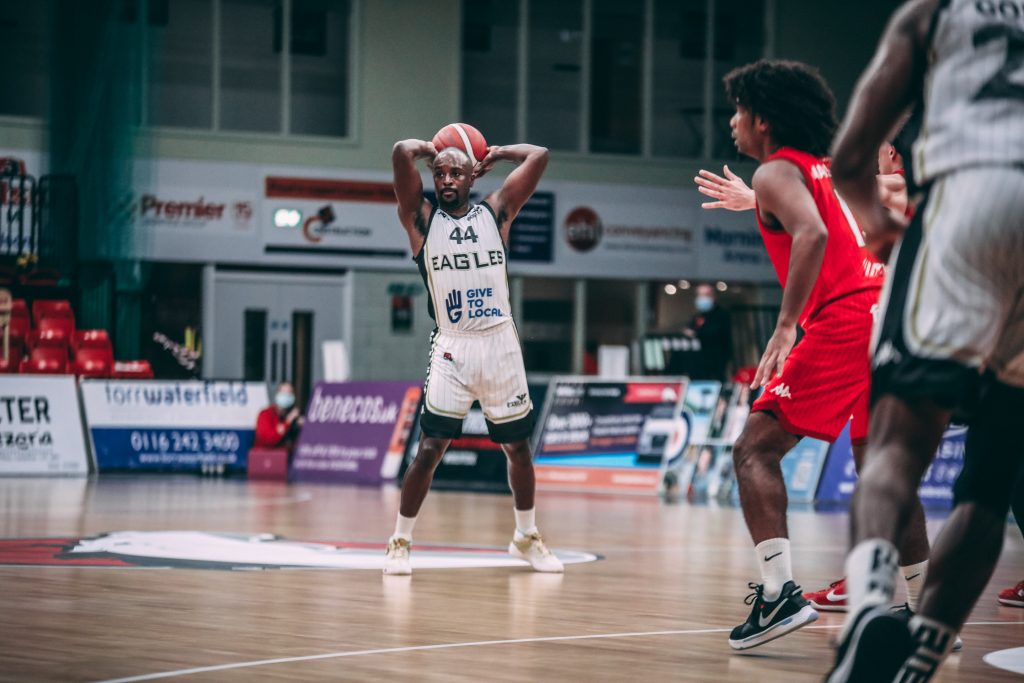 "But the point is there's nothing else we can focus on at the moment — other than basketball.
"In fact, there are none of the other distractions we'd normally have to deal with on a day-to-day basis.
"We can't go anywhere or do anything if it's not related to basketball so in that respect our collective focus is even stronger.
"We're doing everything together as a group and from a coaching perspective I have to look at that as a positive."
Another positive for MacLeod is the addition of 6ft 9in centre Shore Adenekan with the Londoner set to make his Newcastle debut against the Riders tonight.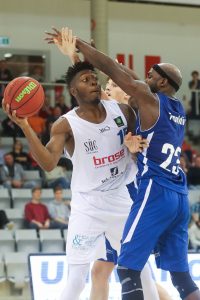 The experienced NCAA Division One graduate arrives on Tyneside following five seasons in Germany.
And MacLeod added: "Shore adds significant depth to our front court. He comes here with a reputation as a strong rebounder who can do a good defensive job.
"He gives me another option and the plan was always to bring in one more player this month.
"Shore is a mature player with plenty of experience. He understands the professional game and is someone who I can slot in straight away.
"He's the right type of person for Newcastle Eagles and the kind of guy I want around this club."
Newcastle take on Leicester at the Riders' Morningside Arena from 5pm after it emerged Manchester would no longer be able to host tonight's BBL Cup semi-finals.
The Giants were due to take on London Lions in the second of two back-to-back fixtures at the National Performance Centre.
But several members of Danny Byrne's side have been forced to self-isolate following another outbreak of COVID-19 in the Manchester camp.
That meant the Giants were forced to forfeit their fixture to London and request that Newcastle and Leicester look for an alternative venue.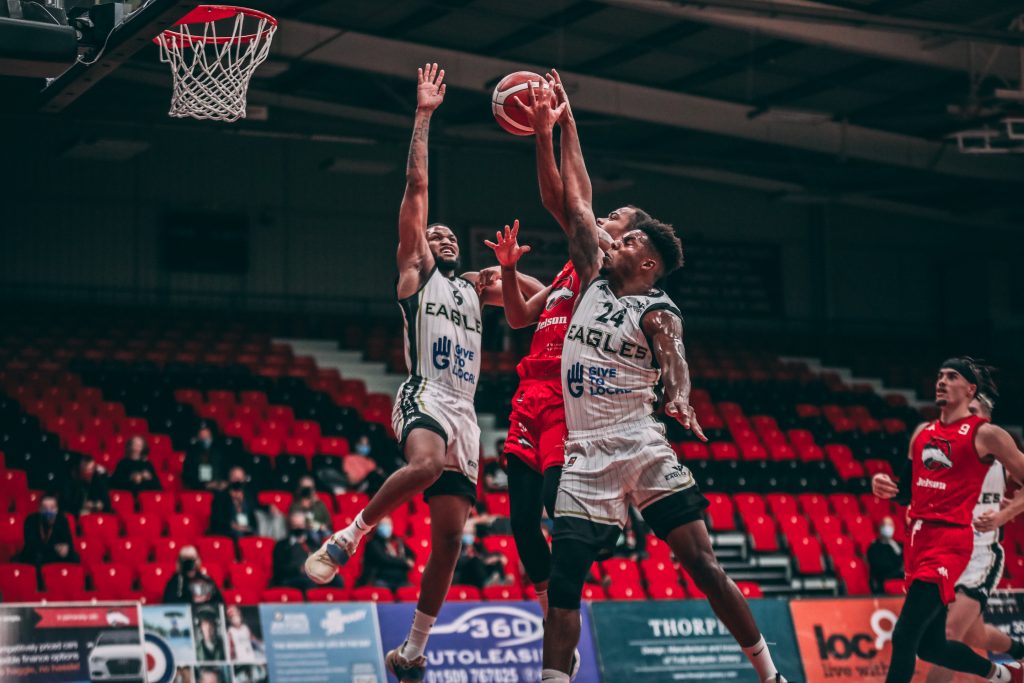 A hastily arranged semi-final redraw saw the Riders secure homecourt advantage but MacLeod added: "It makes no difference and hasn't caused any additional disruption.
"We were due to travel anyway and always knew we would have to win our semi-final on the road.
"It's business as usual against a very competitive Leicester team that we've played twice already this season.
"I'm expecting nothing less than another tight game against a talented Riders team. It should be another great match for the neutral."
MacLeod might have been smarting at his side's slow start against London on Friday night but even in defeat Newcastle's playcaller found plenty of positives in a high-scoring affair.
A far better showing after the break provided the Eagles with much-needed momentum going into the Riders' clash.
And Macleod added: "We showed that we're a team that plays with pride and won't throw in the towel.
"We just needed some game time after a long lay-off and I guess we missed a trick not rearranging a fixture once we knew last month's league game against Manchester would be postponed.
"The start against London reflected our lack of match practice and we left ourselves too much to do."
A below-par Rex Pflueger was one of several Newcastle players who struggled to make an early impression against the Lions.
And the GB international was restricted to just 12 minutes in the Eagles' first fixture of 2021.
"We think Rex may have been suffering from mild food poisoning and he wasn't feeling well prior to tip-off," explained MacLeod.
"We hoped he could run it off but he was sick after the game started and couldn't really continue."
Pflueger is expected to line up against Leicester with MacLeod able to pick from a full roster featuring Adenekan for the first time.
The game will be live on the BBL Player and free to watch for our 2020-21 BBL Season Ticket Holders.