On International Women's Day, we are proud to share a success story from one of our 2022-23 Women's British Basketball League (WBBL) team sponsors.
Tyneside-based trailblazers Marra threw their support behind the WBBL franchise at the start of this season just as they set out on a mission to upskill the tech stars of the future and drive transformational change across technology.
As a company committed to gender diversity and unlocking the potential of talented women, Marra and our WBBL team were a perfect match and this new partnership led the fast-growing start-up to signing talent to its own roster right from the Eagles stands.
Eagles supporter Lauren Whitenstall discovered Marra on the team's jerseys and applied for a trainee role late last year. Lauren passed through the recruitment process with flying-colours and is now firmly on her way to becoming an App Maker and Data Analyst.
"I've been a supporter of the Eagles for around 17 years", said Whitenstall.
"I discovered the Marra sponsorship when I was reading the Eagles Newsletter email and even though I had little experience in tech, I applied for a position and was offered the job.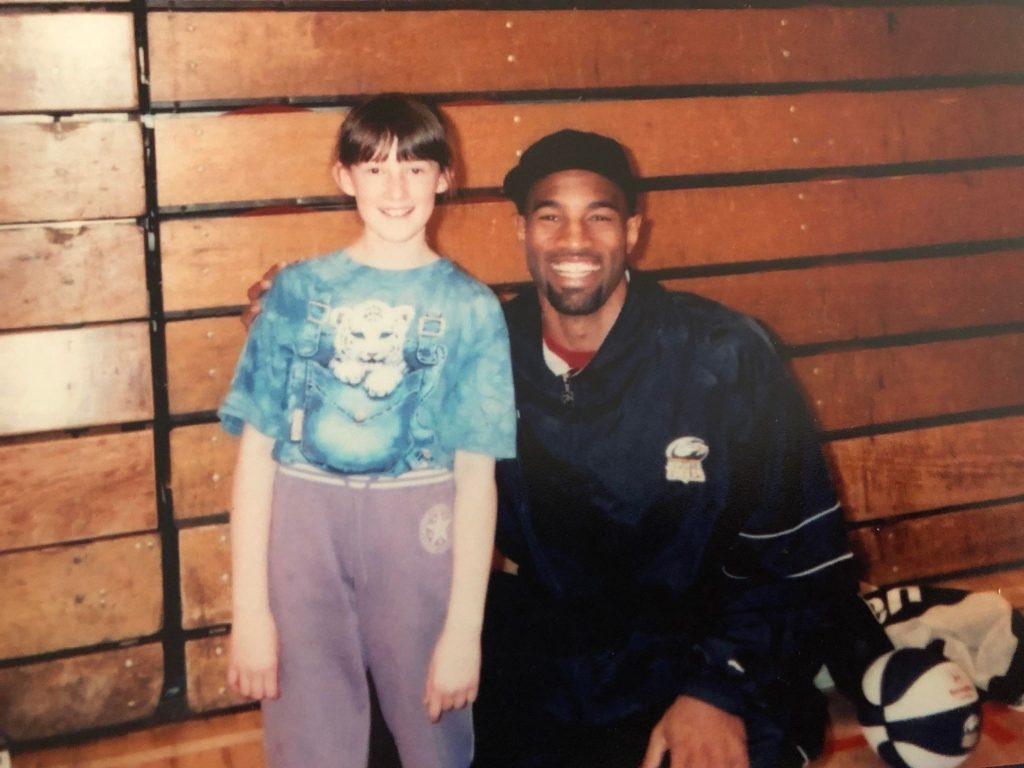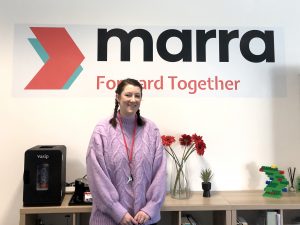 "I'm so grateful to Marra for believing in me and to the Eagles for leading me here."
Many Marra staff and their families have been getting behind the Eagles at the Vertu Motors Arena all season, including at The Big One in January when a record-breaking 1,303 fans took to their seats to cheer on the WBBL team.
"Here at Marra we are delighted with our new partnership with the Eagles", said Jo McGovern, Chief Operating Officer at Marra.
"Supporting the WBBL and being part of their journey to drive sport for women is so closely aligned to our Marra D&I mission for Tech."
"Through this partnership we are also attracting women into the Tech industry, such as Lauren Whitenstall, who connected with us via the Eagles – thank you team Eagles!"
#forwardtogether