Newcastle Eagles head coach Ian MacLeod is confident of unleashing another all-action roster on the BBL on the back of last season's thrilling double-winning campaign.
And the upbeat playcaller revealed his summer recruitment drive is in full swing ahead of a return to action in September.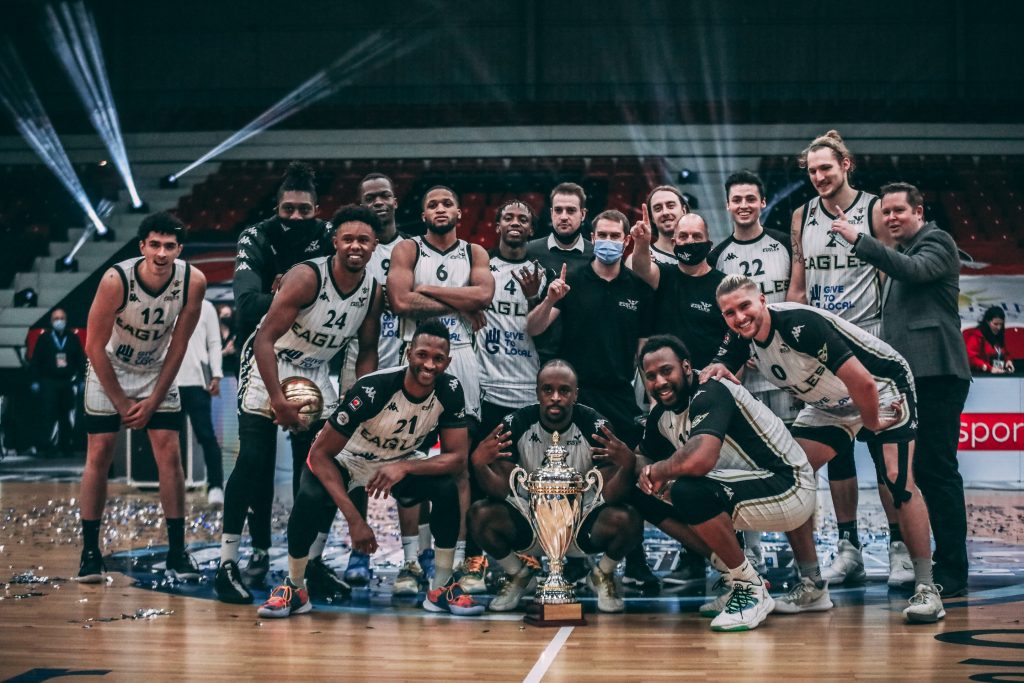 This week's news that centre Evan Maxwell has inked a deal in Ukraine confirms MacLeod will need to tweak a winning formula ahead of the 2021/22 season.
But he explained: "I'm very happy with how things are progressing and we'll have some exciting names to announce in the next few weeks.
"When you head into the close-season as a winning franchise it can be a mixed bag in terms of recruitment.
"Players who have been part of that success often feel it's the right time to test themselves elsewhere.
"And players looking in from the outside might consider it a good move to come to Newcastle.
"We actually have a lot of players who get in touch wanting to play here, which is a big compliment
"I feel we are putting together another exciting roster, that fits our style of play"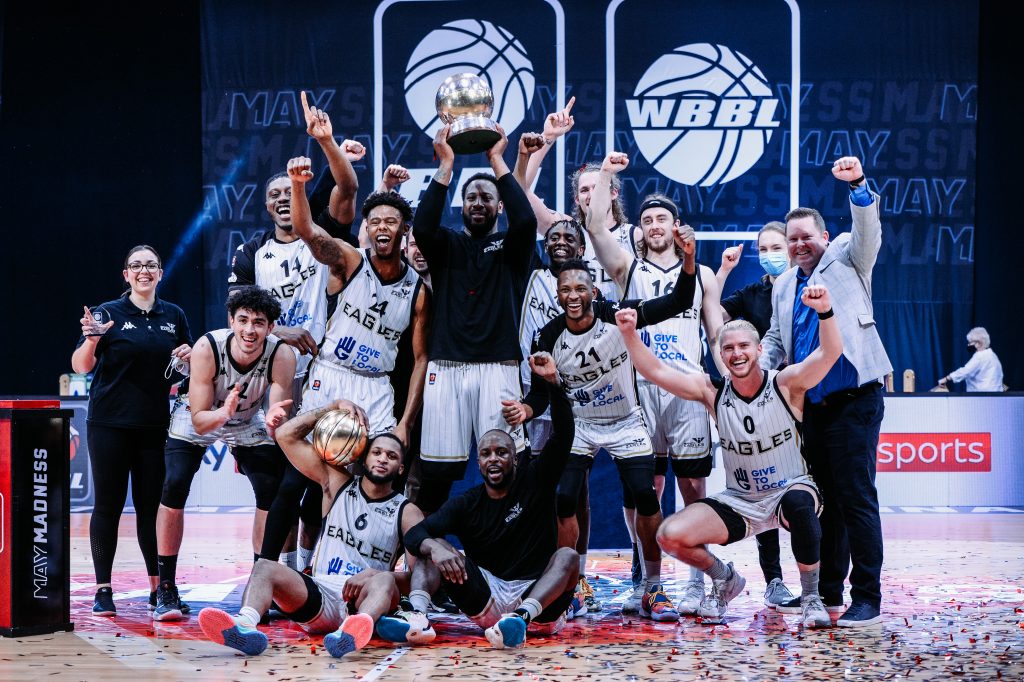 "As far as Evan is concerned, he has all the tools to be a success in the Ukraine.
"It's a physical league and it's going to be a big test for him.
"But Evan has shown time and time again that, offensively, he has everything he needs to be a high-level player.
"He has the skillset to make his mark in the very best leagues in Europe and if he learns from his experience in the BBL he can become a key player over there."
MacLeod can't wait to welcome fans back to the Vertu Motors Arena for the first time in 18 months when the new BBL season gets underway.
But he still had time to reflect on a remarkable campaign on and off the court as the Eagles lifted the BBL Cup and the Playoff title earlier this year.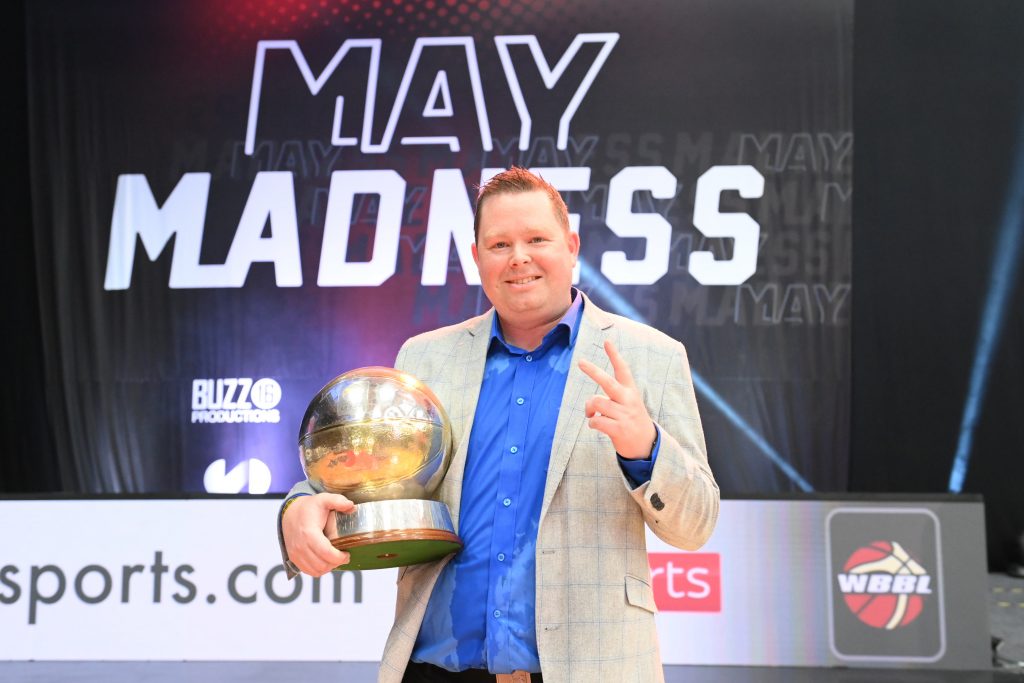 "Given the circumstances and the challenges we faced I think everyone involved with the club can be very proud of what we achieved," he added.
"I have to pay tribute to the league and to the staff and volunteers at every one of the clubs who worked tirelessly to ensure we completed our season.
"But I also have to mention my players. It was a huge challenge for them on and off the court.
"Many of them were thousands of miles from home and they turned up for training every day before heading back to their apartments and staying within their bubbles.
"Their only 'socialising' was away trips. There were no team meals, no chances to get to know the city and no opportunities to make new friends.
"That's a difficult environment at the best of times. So to come through that and to win two trophies is a testament to their dedication and professionalism."
Newcastle went into last season with talk of big-spending franchises London and Plymouth preparing to dominate the BBL.
And although both teams performed well it was the Eagles who built on their famous dynasty to eclipse the opposition.
London will be in the mix for honours again this season after claiming the BBL Trophy and entering European competition for the second successive season.
But Plymouth joined Worcester Wolves as one of two franchises to announce they were pulling out of top-level men's hoops this season.
Both clubs will be a big miss and MacLeod added: "They are two great teams and it's a reminder that the rest of us need to focus on becoming future proof.
"Nothing is guaranteed and although we can fall back on the VMA we need to think about developing every aspect of the club for the next 10 or 20 years.
"We can't rest on our laurels and we won't."
MacLeod is expected to confirm his first signings of the summer within the next few weeks.
2021-22 Newcastle Eagles BBL season tickets are on sale now and both our renewals and Early Bird offers are still available on the box office.