At this time of year many people take time to be thankful and that is no different for our Eagles Community Foundation this year.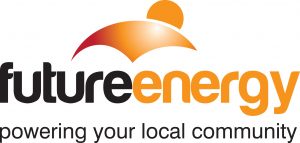 The foundation has so much going as it looks towards the build of the Eagles Community Arena in 2018 and this year they were delighted to receive a huge boost for one of the biggest participation programmes which will move into the venue next year, the Central Venue League.
The league celebrated it's 15th birthday in 2017 and the celebrations were extra special as North East energy suppliers Future Energy supported the league in this landmark season by becoming the first top-line sponsor in its history.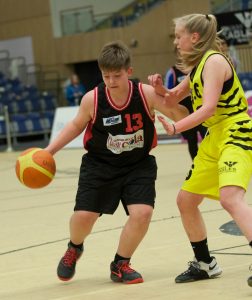 Eagles Community Foundation Chief Executive Officer, Sam Blake said: "The Eagles central venue league has been operating for fifteen years, to receive a title sponsor this season is incredibly special for all of us at the Eagles. We are very thankful that a local company has come in to support such an important part of the Foundations club development programme. As we all look forward to 2018 here at the Eagles we also look forward to developing this new partnership."
Future Energy is a local company that supply gas and electricity to homes across the North East and Yorkshire. The company was founded on the principle of supporting local communities.
There are currently 500 players involved in the Eagles Central Venue League across a record 47 teams competing each week and the investment into these young players that Future Energy have made will allow the CVL to continue to grow.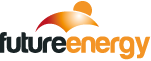 "Future Energy are further able to support the Eagles Community Foundation with their Switch and Support programme. For every household that switches to Future Energy the foundation will receive a £20 donation for every year the household remains a customer of Future Energy, for up to three years, and switching can be done in just 5 easy steps:
Visit the special Switch to Support our Newcastle Eagles Community Foundation page
Click Support this Project.
Enter your postcode and follow the steps in the quote tool
Choose your tariff
Now comes the really important bit to ensure our foundation benefits, choose Newcastle Eagles Foundation from the Community Programme Reference drop down menu, which will appear after you have entered your direct debit details.
Thanks to Future Energy for their contribution to the future of young basketball players in our region and also to you if you are able to support us too through their Switch to Support programme.