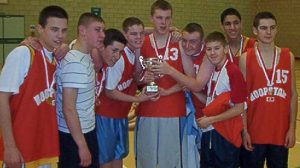 Today marks 15-years since the first games of the Newcastle Eagles' Central Venue League (CVL) back on Saturday 2 November 2002.
The Eagles' CVL was born out of a need by the basketball community of the North East with no junior basketball leagues running prior to it's launch when the only other opportunity for young players was in the men's or women's local league teams.
At the beginning of this programme only four junior teams competed each week, but gradually, following further Eagles Community Foundation (ECF) club development across the region, more teams entered.
As the Eagles' CVL continued to grow it moved on from being an open-age-group to running Under-14s and Under-16s competitions, which further progressed to introduce the Under-12s and Under-18s age-groups taking the form currently played by hundreds of young people now in it's fifteenth year and thousands throughout the league's legacy.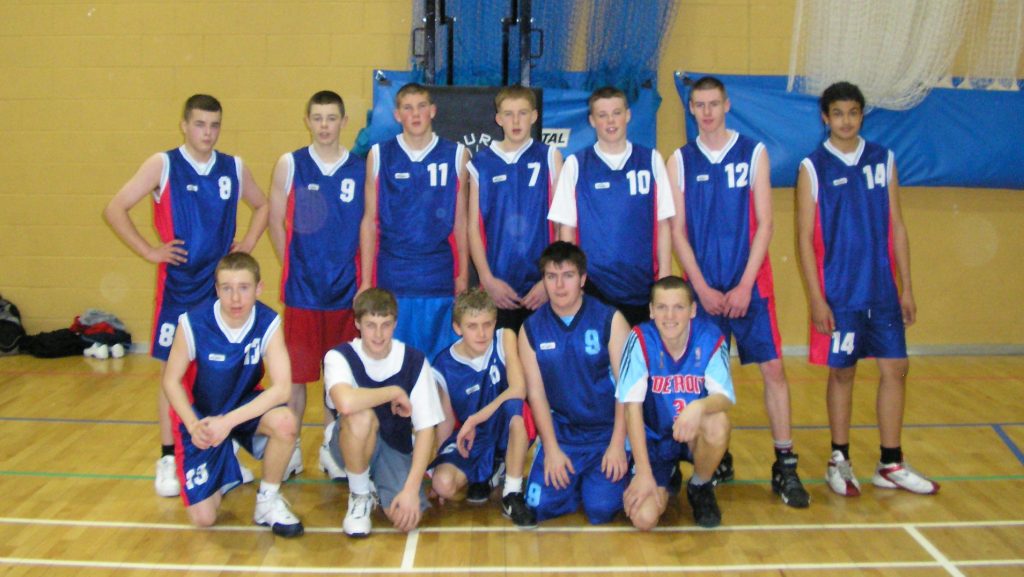 There are now currently a record 47 teams taking part in competition on Saturdays across the four age-groups. The league is split into two 12-to-14-week terms across the school year, which enables any new teams to join in January.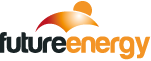 North East energy suppliers Future Energy have supported the league in this landmark season by becoming the first top-line sponsor in its 15-year history.
Not only has development of the league provided a platform for participation and for players to compete against others in their age-groups, but its growth has also created many opportunities for both paid and voluntary roles, in coaching and officiating. In the 2016-17 CVL season, two-thirds of the officials had either played or were currently playing in the league. This workforce development is one of many ways the foundation continues it's commitment to investing in the sport across the region, with new coaches, officials and referees delivered alongside mentoring through club coaches and key staff.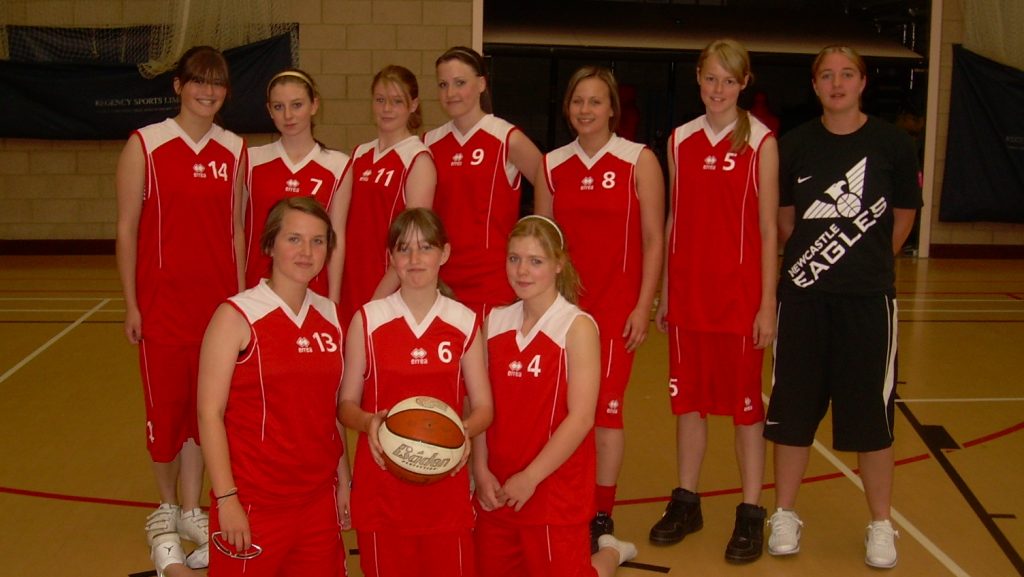 The impact of the league reaches even further than our region as it is recognised by the wider basketball community of the UK as a best practice case as well as the longest running participation competition. It also continues to be one of the largest leagues in the country.
To find out more about the Eagles' CVL and if you or your child is interested in taking part please check out their pages of our website or call the Eagles Community Foundation on 0191 245 3881.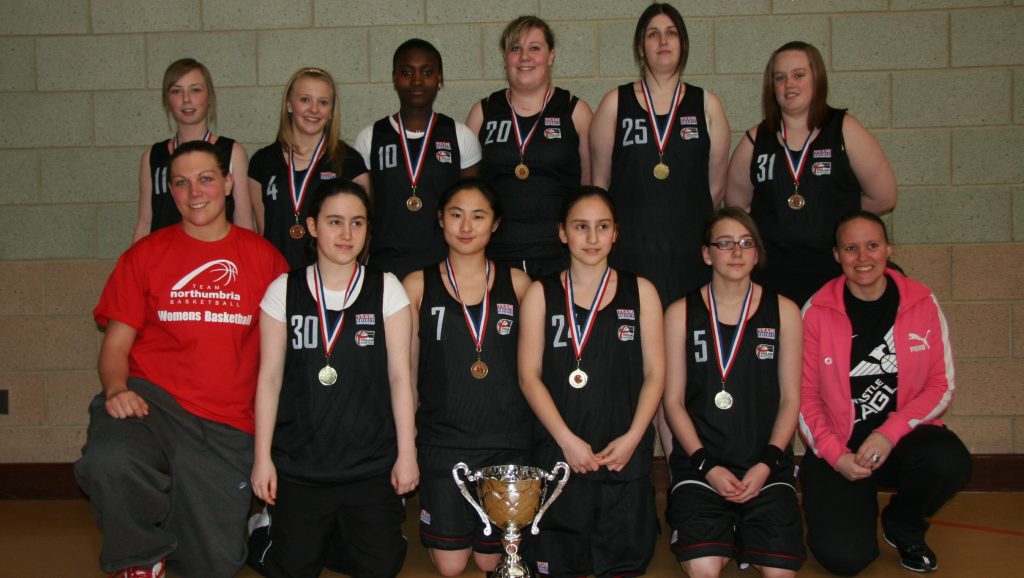 SaveSave