Anna Popovic is ready to prove a point when she returns to the WBBL this season…after revealing she almost quit the game she loves.
The GB Under 20 international faced a career crossroads following four years in the US college system.
And Popovic was ready to walk away from her beloved basketball before a call from Newcastle Eagles' head coach Chris Bunten prompted a welcome change of heart.
"Earlier this year I was effectively looking at going into full-time employment and retiring from basketball altogether," said the former Leicester and Nottingham star.
"That was what I intended to do when I returned from the US but I did have a couple of offers on the table.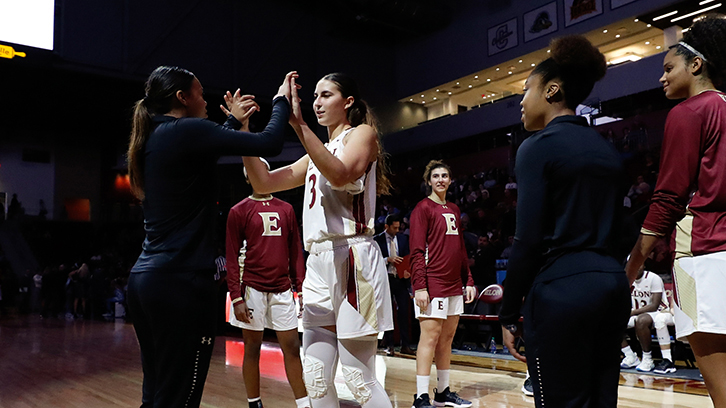 "Chris contacted me and suggested I look at Newcastle as an option.
"We've been talking on and off for years and I didn't need much persuading!
"Looking back, it was way too early to call time on my basketball career.
"I love playing the sport and right now I don't really want to do anything else.
"I realised that I want to carry on playing and this is the best place to do that."
Popovic joins a new-look Newcastle roster stacked with familiar faces — including best friend Jessica Eadsforth-Yates.
The two rising stars of British hoops came through England's junior ranks together and Bunten was keen to reunite a proven pairing on Tyneside.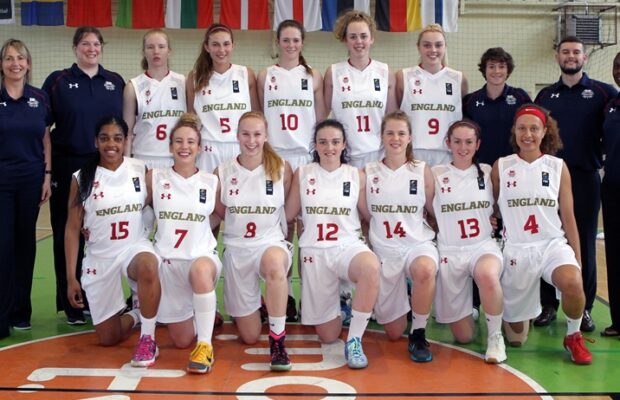 "When I was added to the Eagles WBBL group chat and saw who was in there I couldn't wait to get started," added Popovic.
"There's already chemistry within the group and everyone is equally motivated.
"It feels like there's already a high degree of energy here.
"I'm so excited to come back to the WBBL. I've played in the league before but this time I'm older and more experienced.
"I'm hoping coach Bunten gives me a more of a role and I'm ready to test myself against players I look up to and respect."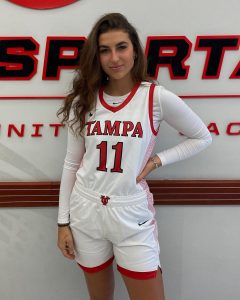 Popovic played four seasons in the NCAA and finished her college career at Division Two Tampa.
The Design with Communications graduate is studying for a Master's in Design at Northumbria University.
And the 22-year-old can't wait to get back out on court following a truncated conclusion to her Tampa career.
"I only ended up playing six games last season due to the pandemic," explained the 6ft 1in forward.
"It was a mega-short season. Effectively we endured a 6-7-month pre-season and half the teams in our conference didn't play at all!
"That played a part in me thinking seriously about my future as a basketball player but I've always had a good relationship with Chris.
"He outlined the opportunities up here and I wanted to try something new.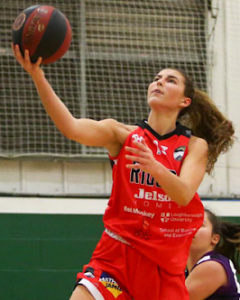 "I've never been to Newcastle and it already feels like a great decision moving here. I'm excited to be part of the Eagles organisation for the next few years."
Bunten is finalising his roster during the next fortnight as he looks to build on last season's run to the WBBL playoff final.
And he added: "I couldn't be more excited to have Anna on my team.
"I've worked with her before and I've been following her college career with interest.
"She's the right fit for the team I'm trying to build here — on and off the court — and I feel she can make a real breakthrough with Newcastle.
"I'm delighted Anna has committed to basketball again and I know she's made the right decision to play on."
Tickets for the opening home game of the new WBBL Championship season on Saturday 2 October at the Vertu Motors Arena are on sale now from our box office.