Following Fabulous Flournoy was never going to be easy but Newcastle Eagles head coach Ian MacLeod is rising to the challenge. Simon Rushworth wasn't surprised to see the homegrown favourite lift a second piece of silverware inside 12 months.
It's every sports-mad Geordie's dream: to coach your hometown team at the top level and deliver entertainment and trophies in equal measure.
Many have tried and few have succeeded. But Ian MacLeod is fast-emerging as the exciting exception to a familiarly brutal rule.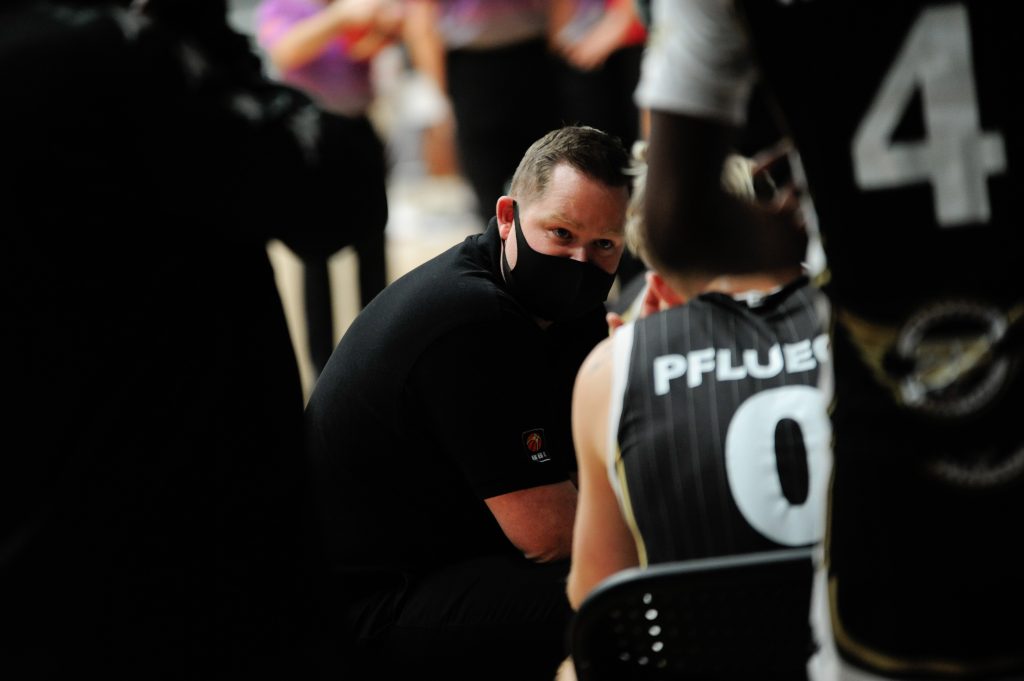 In truth, his task is harder than most.
Think David Moyes had it tough attempting to build on Sir Alex Ferguson's Manchester United dynasty?
Imagine following the man who led Newcastle to 24 major trophies during a storied career on Tyneside?
Talk about intense pressure.
And yet MacLeod — Newcastle born and bred — is proving up to the task. And then some.
That the former Benfield School pupil has hit the ground running is a testament to the playcaller's relentless drive, unwavering commitment and impressive basketball brain.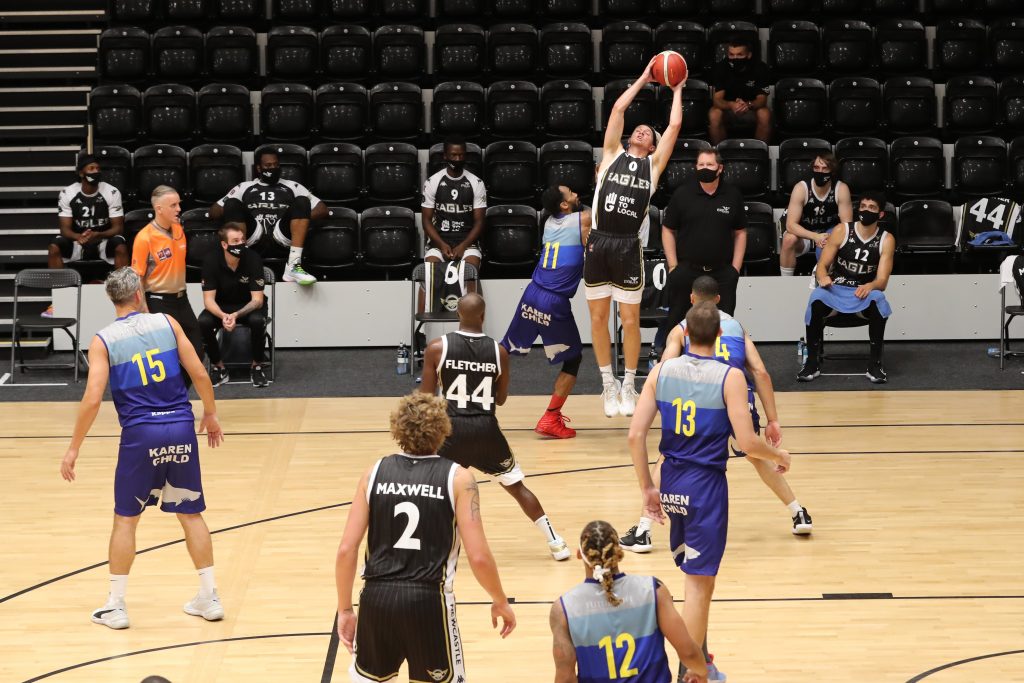 In 18 months Fabulous Flournoy's former assistant has successfully reimagined Newcastle as a thrill-a-minute fast-breaking phenomenon.
And with a quiet confidence, MacLeod has led his side to successive domestic finals —persuading new recruits and old pros alike to buy into a bold vision for the future.
Flournoy's heart-on-the-sleeve, fist-pumping leadership is a thing of the past.
In its place a mantra very much in the mould of MacLeod: measured and meticulous preparation translating into explosive shows of on-court strength.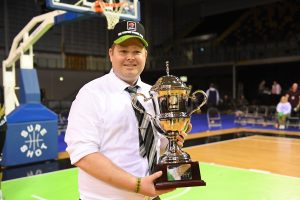 Suited and booted for his second major final since March, the Eagles' coach looked every inch the man in control as Newcastle secured a 26th piece of major silverware against pre-season favourites London Lions in a thrilling BBL Cup final.
And Newcastle owner Paul Blake deserves immense credit for placing the future of British basketball's most successful franchise in the hands of an untried rookie.
Make no mistake: appointing MacLeod in the summer of 2019 was a gamble.
In the eyes of some fans it was even viewed as a mistake.
Big names with BBL experience were lining up to build upon Flournoy's legacy.
But Blake looked closer to home and closer to his heart — turning to an individual who earned his first coaching job with Newcastle aged 18 and a talent who spent several years learning from the best.
Suddenly that decision looks inspired. And should anyone really be surprised?
Blake has form when it comes to going with his gut and sticking to his guns.
Back in the day he even appointed a ballsy New Yorker as a stop-gap player-coach…and look how that turned out.
Blake and MacLeod have steered the Eagles through the toughest 12 months in the franchise's 25-year history with a steady hand and steely determination.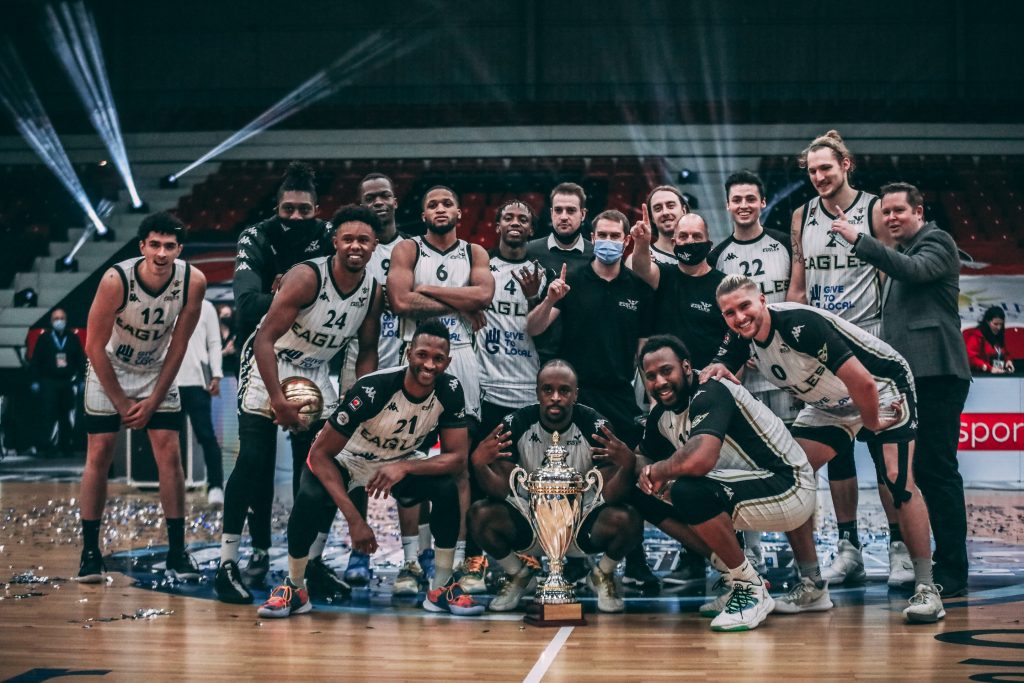 And a first BBL Cup win since 2017 cements an exciting new chapter in Newcastle's history.
"North East sports teams are expected to entertain," MacLeod told Sky Sports prior to yesterday's hard-fought 84-77 victory against the Lions. "But a little bit of hope and a little bit of passion is all we want from sport."
So speaks a proud Geordie who knows his city and understands his people. And when it comes to lifting trophies, two out of two ain't bad for December's BBL Coach of the Month. Who would bet against more to follow?