The Seriös Group Newcastle Eagles are thrilled to announce the return of their Captain Marina Fernandez Pardo for a third consecutive season where she will once again lead the team in the British Basketball League.
Fernandez Pardo is a player that will play whatever role she is asked to fulfil as her drive and determination is always evident in her wholehearted playing style. 
A leader on and off the court she has averaged double digits in scoring in both her previous seasons in a Newcastle vest. In the last campaign she averaged 10.8 points, 4.3 rebounds and 3.7 assists per game.
Her fellow Spaniard and Head Coach Noelia Cacheiro had this to say after clinching the signing of her captain for another season.
"I am delighted that Marina is coming back for another season to lead the WBBL Eagles. Marina is a very disciplined player who had to play different roles last season, showing true character."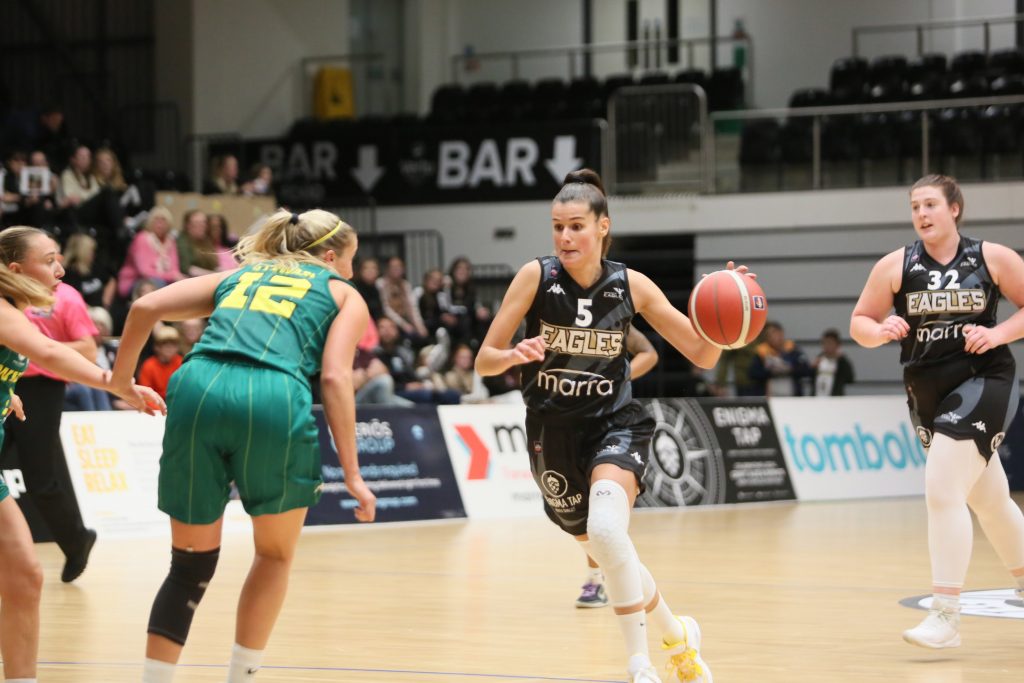 Cacheiro went on to add.
"Marina is a player that brings versatility to the team, which added to her understanding of the game, provides a recipe for success. I am confident that this season, after all the work that she has put in during the summer, we will see the best version of Marina."
The fan's favourite Fernandez Pardo is very much at the heartbeat of everything that the Seriös Group Newcastle Eagles does both on and off the court.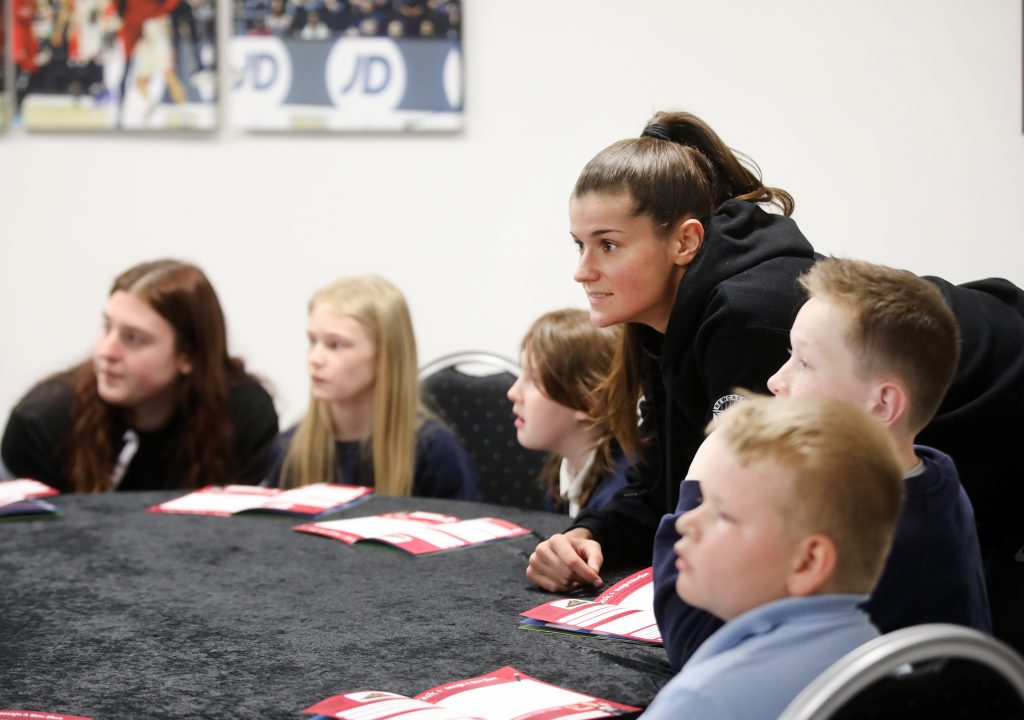 As well as her playing role she plays a big part in the community as part of the Eagles Community Foundation.
Fernandez Pardo expressed her delight at returning to the Vertu Motors Arena for a third season.
"I am extremely excited to come back for another season and play for the Newcastle Eagles. Can't wait to play in front of the best fanbase in the country and continue to raise the level of women's basketball in the UK!" the Spanish guard concluded.
The Eagles Women's side begin their campaign at Manchester Giants on Sunday 22  October before opening their home games on Saturday 28 October at 7:30pm at the Vertu Motors Arena against highly rated Caledonia Gladiators. 
Tickets for this are available at newcastle-eagles.com/boxoffice where season cards are also still available with big discounts and benefits.