Drew Lasker is counting down the days until he learns his Commonwealth Games fate after the Newcastle Eagles guard impressed at last week's final England camp.
It is understood the final squad will be named tomorrow with 12 players due to fly out to Australia's Gold Coast next month.
And Lasker is one of three Newcastle stars nervously awaiting the call that could propel the trio into the international limelight.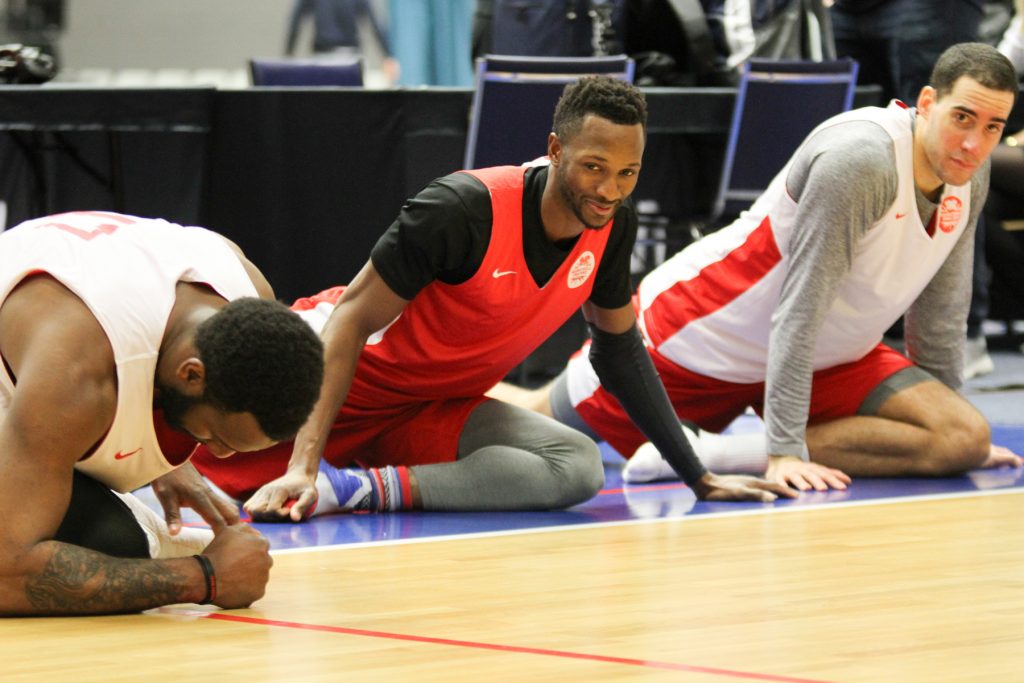 "It was a fantastic experience for everyone involved at the camp last week," he said. "Just being able to compete against some of the best players in England day in, day out was incredible.
"It was the kind of experience I could only have dreamed about a few years back.
"It's a real privilege to be part of that group and whoever goes to Australia will do their country proud."
American Lasker qualifies as a homegrown player after marrying his British wife Ayshea in 2011.
The point guard has become a permanent fixture in the BBL after signing for Plymouth in 2005 and representing the Raiders, Guildford Heat and the Eagles.
And just like New Yorker Fabulous Flournoy, who represented England at the 2006 Commonwealth Games, the Texan-born playmaker feels right at home in his new role.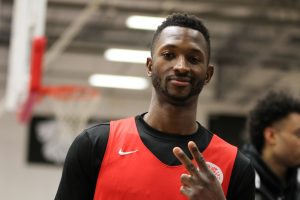 "At no point during the camp did I feel like a foreign player," he added. "It was never an issue. In fact I forgot that I was American – I was welcomed into the group as a potential England international and that was a very proud moment for me.
"The fact that my nationality has never been mentioned tells me everything I need to know. I was made to feel a part of the team from the word go."
Lasker joined team-mates Darius Defoe and Kai Williams at the 19-man camp with seven players set to drop out this week.
"Both Darius and Kai enjoyed a really successful camp and all three of us came back to Newcastle knowing that we'd given everything we could to get a place on that plane to Australia," he added.
"We were all happy with the effort we'd put in and we all enjoyed the experience.
"When I was asked to try out for England it caught me totally off guard. It just wasn't an opportunity I ever imagined would come my way.
"I wasn't even aware that England were sending a team to the Commonwealth Games but when I realised what was happening I knew I had to be a part of it.
"I accepted my invitation without a second thought.
"It's likely I'll never get the chance to play competitively for Newcastle overseas so this could be my only chance to test myself against top class international players from all over the world.
"As someone who has committed himself to the BBL and British basketball for so many years being part of the England set-up has already been the icing on the cake – whatever happens next.
"We're just all keeping our fingers crossed that Newcastle is represented at the Commonwealth Games."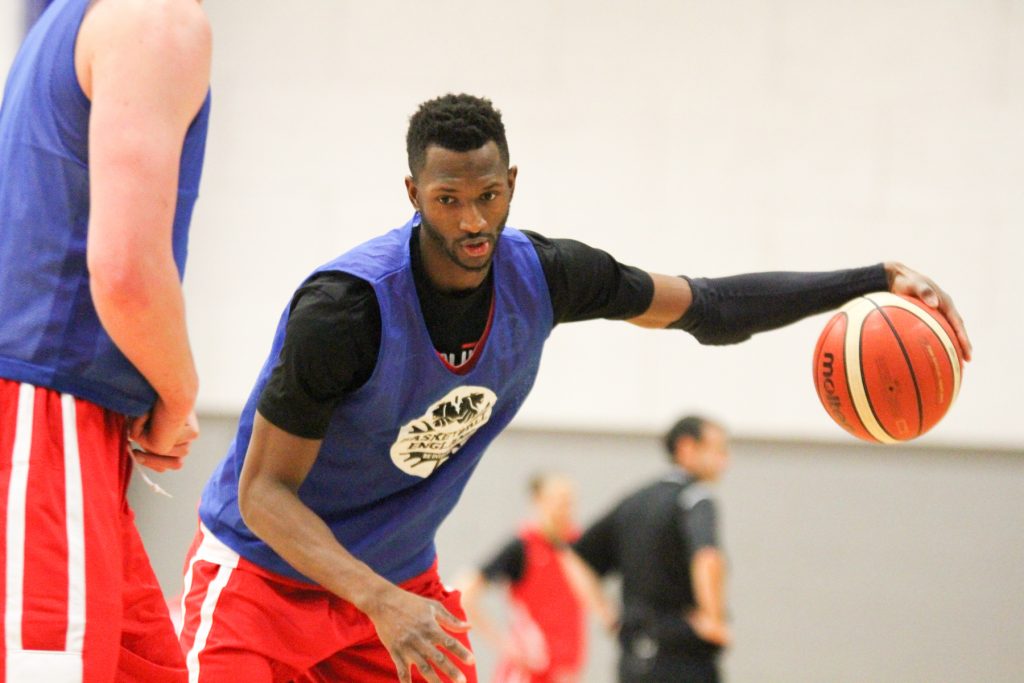 In the short-term Lasker admitted he is hoping Defoe returns to action sooner rather than after limping out of last Friday's win against Leeds Force with a knee injury.
"It was the sensible thing to pull him out of the game when we did," he added. "It was a game we were always going to win so there was no point in risking him.
"As far as I know it was purely precautionary. We've got some big games coming up. Darius is key to absolutely everything that we do. He's our one true big man.
"When he was missing for a few games last season it was devastating for the team. He was a big miss. The only positive is that it allowed some of the other guys to get some quality court time against Leeds and that will be important down the stretch – especially if those Commonwealth Games call-ups happen."