Newcastle Eagles WBBL have welcomed back two of North East basketball's most familiar faces as head coach Chris Bunten continues to deepen a developing roster.
Experienced guard Ruth Thornley is back for a second season in her second spell with the franchise after kickstarting her top-flight career in 2019.
And Academy product Orieoma Chukwu-Etu returns to the fold as Newcastle's seventh British signing of the summer.
"Ruth has bags of experience and can always shoot a three," explained a delighted Bunten.
"She's a popular figure and one of the most vocal players I've ever worked with.
"I love coaching her and I was so pleased that she made herself available again this time last year.
"Ruth has a proud history with Team Northumbria and England and it makes sense for her to be in and around the Eagles roster for as long as she can commit.
"She knows that it's going to be a battle for court time this season but that's going to be the case for everyone.
"And Ruth has never been the type of player to shirk a challenge!"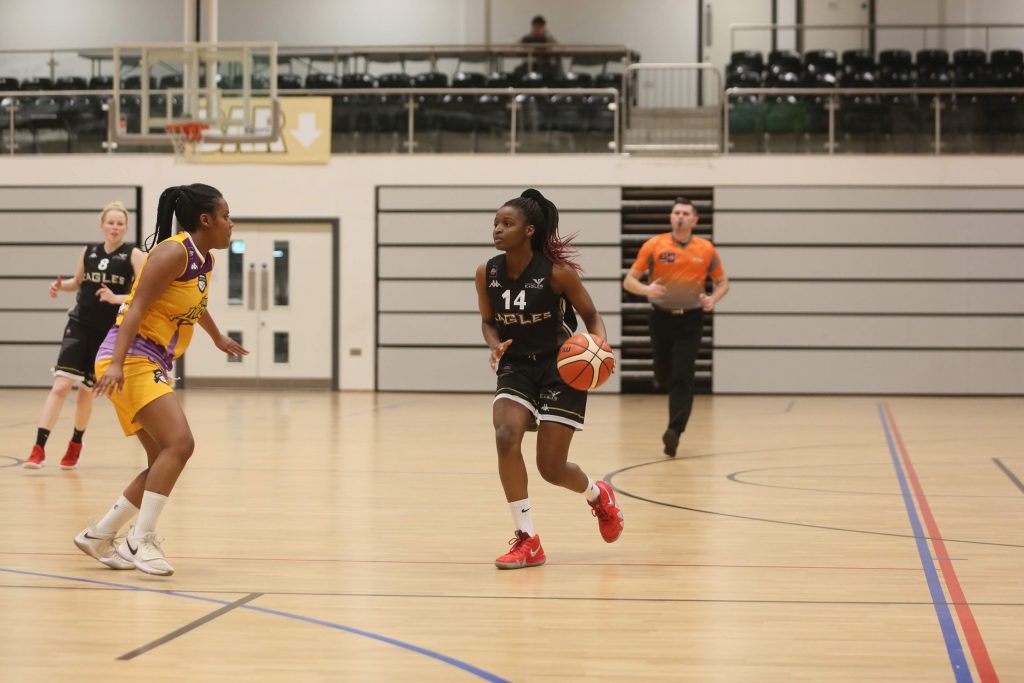 Thornley – formerly Ruth Davison – captained England at Under 18 level and the Gosforth playmaker represented Great Britain Under 20s.
And Bunten believes he can bring out the best in a proven game changer still feeling her way back into WBBL competition.
Like Thornley, Chukwu-Etu faces a battle for court time alongside five fellow Brits and a raft of new and returning imports.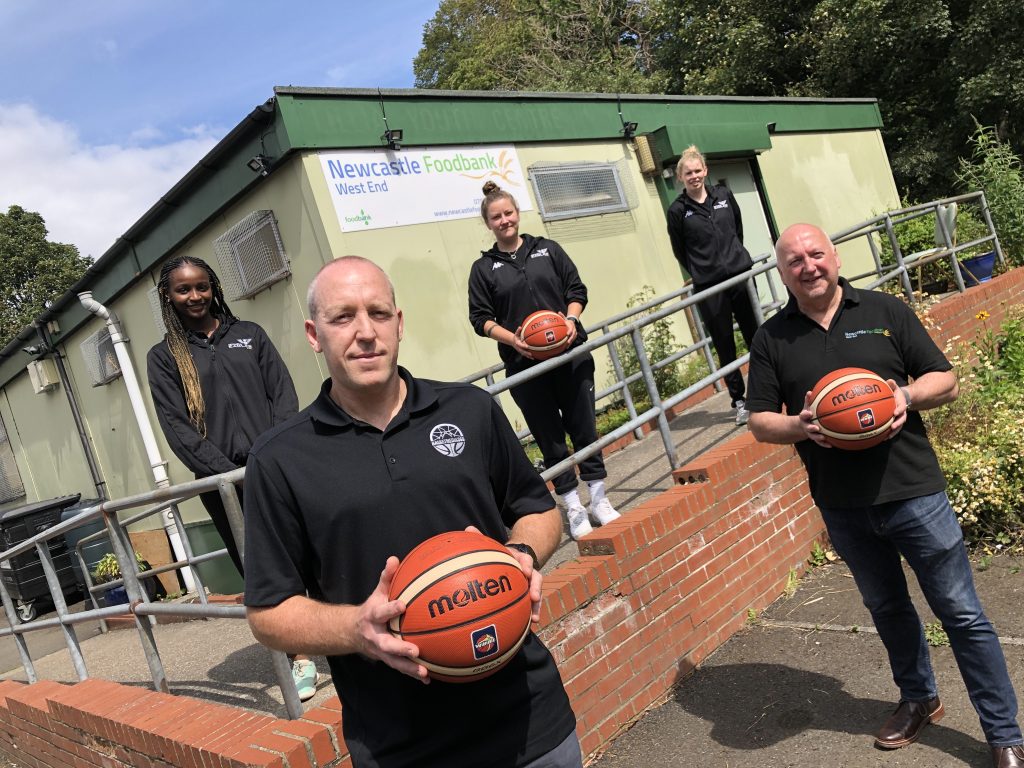 But Bunten added: "Ori proved time and time again last season that she has lots to offer the Eagles.
"She's an outstanding defender and opposition teams omit her from their scouting report at their peril.
"Ori has the confidence to hit her shot when it matters and is a real example of what the Eagles Academy is all about."
Both Thornley and Chukwu-Etu lead busy lives off the court with schedules that make regular practice increasingly difficult.
But the pair have pledged to do what they can when they can in a bid to bolster a roster ready to make waves once the new WBBL season is given the green light to get underway.
"Both players are a key part of the club but both have ongoing commitments on and off the court which can limit their involvement," added Bunten.
"That's just one of the challenges that we face as long as the WBBL remains a semi-professional league.
"I know that both Ruth and Ori would benefit from full-time training and the chance to play regular minutes home and away.
"On the other side of the coin I appreciate their circumstances and would never put them under undue pressure.
"Ruth has a full-time job and a child and Ori is midway through a medical degree at Newcastle University as well as being part of their BUCS basketball set-up.
"Those are huge additional commitments for any player and my job is to make sure that I get the very best out of what they can offer.
"I'm lucky to have them on my doorstep and will do whatever I can to ensure they remain a part of this group."
Bunten's available players practiced at the Eagles Community Arena last night with more new faces expected to bolster the club's ranks later this week.