One of the best kept secrets in British basketball is finally out after crowd favourite Rachael Bland revealed she will return to Newcastle Eagles WBBL.
The versatile guard was spotted sporting the club's new away vest at last month's partnership launch with grassroots sport service GiveToLocal.
And Bland has now committed her future to Chris Bunten's roster ahead of a third successive season in black and white.
"I'm really excited to be resigning with the Eagles," said the popular Wearsider.
"I'm looking forward to what is expected to be a very competitive campaign.
"I think everyone wants to experience a full season again this year after we were stopped in our tracks by COVID-19 in March.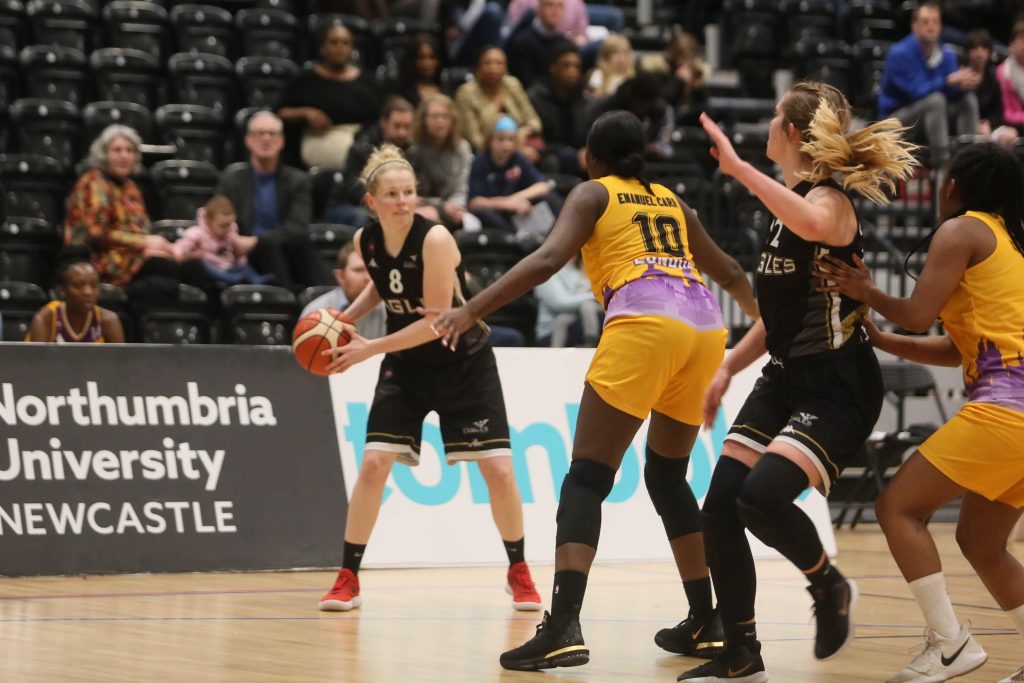 "We were chasing down silverware at that stage and we'll be looking to do the same again."
Bland will be co-captain for the 2020-21 campaign with her veteran leadership skills just one of the assets that appeals to Bunten.
"Rachael is a natural leader and her team-mates appreciate the role she plays on and off the court," said Newcastle's returning play-caller.
"It was a no-brainer bringing her back and to have that rubber-stamped is a relief.
"She had a superb season last time out and seems to get better and better.
"Rachael has a strong connection to the Eagles and women's basketball in the North East and it makes perfect sense to bring her back."
Bland can't wait to wear the skipper's armband as one of two co-captains this season.
And she added: "I'm delighted to be given this opportunity.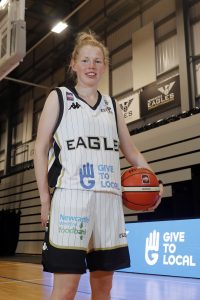 "Newcastle is one of the leading clubs in the country and it's a real honour to be co-captain."
Bunten's role was confirmed earlier this week and Bland is expected to be the first of several players signed up in September.
Hopes are high that the core of last season's eye-catching roster can pick up where they left off in the spring and challenge the WBBL's big guns for silverware.
And Bland knows what it takes to lift the game's biggest honour as a 2016 Play-Offs winner.
"Rachael was a key part of the Team Northumbria side that won in London four years ago and she has that winning mentality," added Bunten.
"We'd targeted a return trip to the capital this summer and I genuinely felt we had a team capable of repeating 2016's success.
"I know Rachael feels the same and she's the first part of the jigsaw as we look to get back to the same level of competitiveness."