The Seriös Group Newcastle Eagles have returned a former Team Northumbria University star back to Tyneside to link up with their 2023/24 Women's British Basketball League roster.
Sarah Birkett is a guard that will bring experience of not only the region but knowledge of the Eagles franchise as well. Birkett was a member of Team Northumbria from 2015 to 2017 before briefly appearing for Durham Palatinates in season 2017/18.
An extremely serious injury threatened to curtail her playing career far before her time but she's battled back magnificently to become another recruit to Head Coach Noelia Cacheiro's impressive looking line-up.
Last season Birkett played in the National Basketball League Division 1 for Bristol Flyers. She came through that season in good health averaging a very supportive 4.1 points, 2 rebounds and 1.1 steals per game.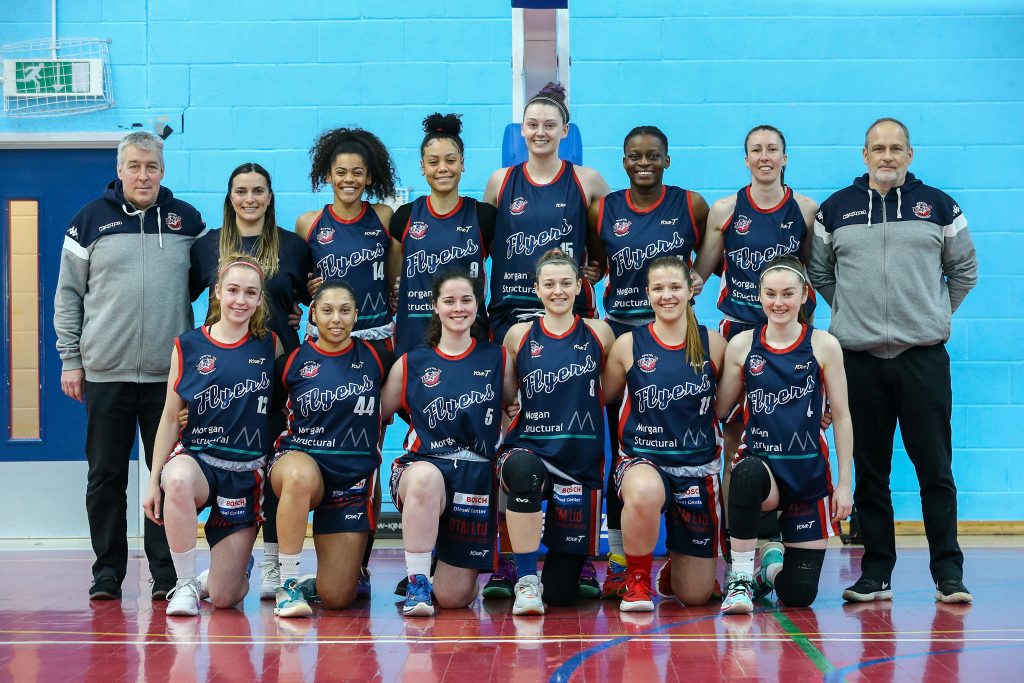 Now she's able to take that comeback season a step higher by landing in The Eagles Nest for the 2023/24 league season and the Seriös Group Newcastle Eagles play-caller Cacheiro is delighted with the acquisition.
"Sarah is a known face to the North East, and to myself. Sarah is a player that has developed much since last time we shared a basketball court together."
Cacheiro added her appreciation of the journey Birkett has made to get back to Newcastle.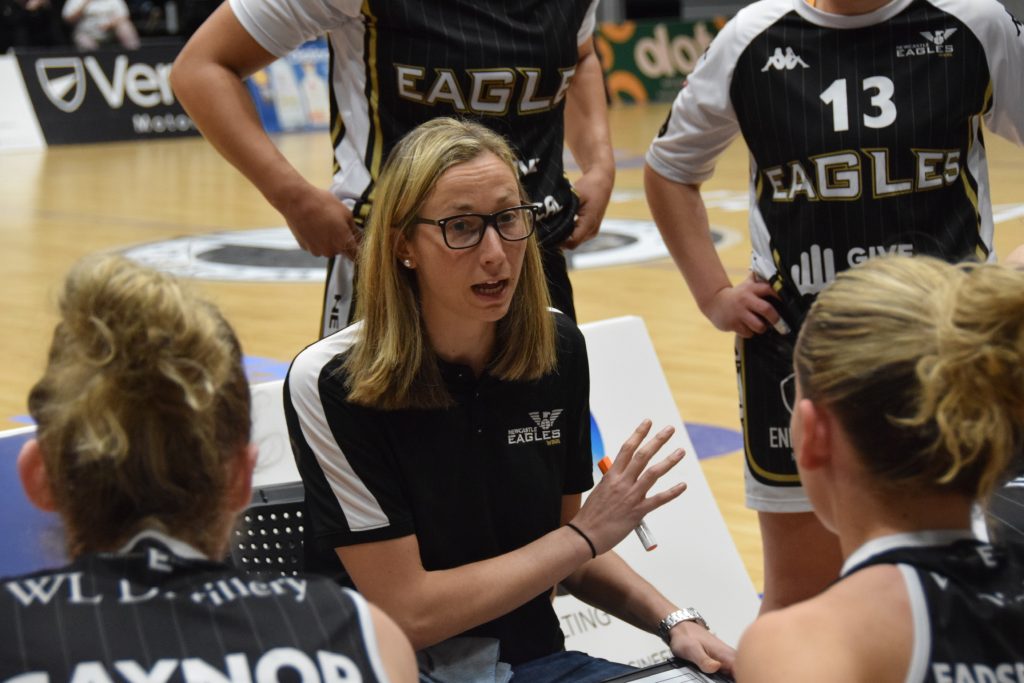 "It is thrilling to see how someone who has overcome the difficulty of a long recovery from injury has so much will to play, learn and get involved. I am excited to see Sarah back on court."
For Birkett it's about being not only being delighted to return but also to be part of a solid looking side as she expressed her feelings.
"I'm so excited to be back in Newcastle. This club has grown so much since I was last here and I can't wait to play in front of an amazing fan base."
"I'm looking forward to this season and the well rounded team that has been put together. It's shaping up to be something special and I'm ready to get to work." added Birkett who is keen to play her part.
That part commences competitively on Sunday 22 October before Newcastle open their home games on Saturday 28 October at 7:30pm at the Vertu Motors Arena against cross border rivals Caledonia Gladiators.
Tickets for the women's preseason games against Leicester Riders and Sheffield Hatters are available via the box office.