Newcastle Eagles will continue to rewrite North East sporting history under the 'remarkable' leadership of Fabulous Flournoy.
That's the verdict of former favourite Ian Whyte who spent five years on Tyneside before swapping hoops for Hollywood.
And the 80-times capped ex-England international is confident the club's imminent move to the brand new Eagles Community Arena can only consolidate Newcastle's golden era of success.
"People talk about re-writing history but the history books have already been written by Fab and his players during the last decade," said Whyte.
"And I think they're in the perfect position to do much more with a brand new venue on the horizon and a talented team on court.
"To sustain the level of consistency that they've achieved as a team over so many years is incredible.
"But the new venue means the product off the court can only go from strength to strength.
"It's already a fantastic place to go on a Friday night. The Leicester game was my first fixture of the season at Sport Central and I was astonished at how much the match night experience has improved."
Whyte watched his former club edge another thrilling BBL showdown against Leicester to keep the title race alive.
And the 7ft 1in actor – last seen in Star Wars: The Last Jedi – fully expects the title to land in the North East or the East Midlands this summer.
"I saw two very exciting teams and I was impressed by both sides," he added. "Leicester have a very talented side and it was a match that Newcastle simply had to tough out.
"A win is a win and I was impressed with the way the Eagles fought for the points and performed under pressure."
The manner of Friday night's 89-85 Eagles win will have delighted player-coach Flournoy following last month's defeat against the same opposition.
And Whyte added: "What Fab continues to do year after year is incredible. His remarkable record speaks for itself. It's a fantastic achievement.
"There is nobody else like him in basketball in terms of is dedication and commitment to the cause.
"Newcastle are in safe hands for as long as Fab is around."
Whyte parted company with the Eagles in 2003 before landing his first major film role in Ridley Scott's Alien Vs Predator.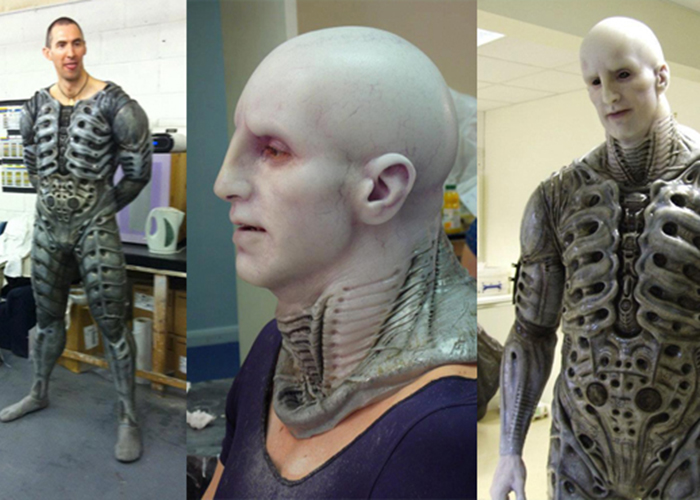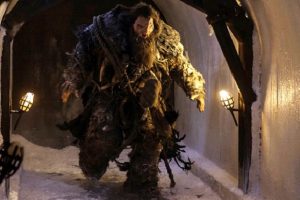 The Tyneside-based actor has been filming consecutive series of Game Of Thrones – and adding his considerable presence to the Star Wars franchise – for several years.
But Whyte is keen to retain his links with the Eagles at a time when his son is starting to take a keen interest in sport.
"I wanted to take him along to see what it's all about now that he's old enough to understand what I used to do," added the former Newcastle favourite.
"And he loved every minute. We'll definitely be back sooner rather than later.
"I was overwhelmed by the reception I received from the club and the fans – as soon as I stepped through the door I spotted a few familiar faces and the memories of being part of a great club all came flooding back.
"I'm not a great spectator and I had to restrain myself from jumping out of my seat and offering some choice words of advice!
"But I don't miss being on court. Things move on and I'm very fortunate to be an actor in work right now."