Proven match-winner Ali Gorrell jets into Newcastle tomorrow on a mission to make up for lost time.
One of the WBBL's top performers left Team Northumbria in 2018 following two stellar seasons on Tyneside.
And Gorrell's return to the North East as a Newcastle Eagle represents a massive coup for head coach Chris Bunten.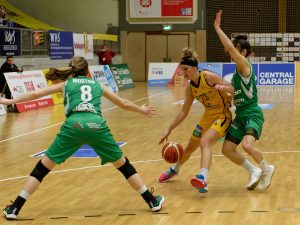 "Never in my wildest dreams did I expect to be working with Ali again," said the Eagles' playcaller.
"Whenever I say goodbye to a player of her calibre all I hope for is that they make a good living out of the game and enjoy a long and successful professional career.
"When Ali left for Sheffield two seasons ago it was with my blessing and she proved to be a fantastic asset for them.
"She earned herself a move to Germany last season and averaged 16 points and five rebounds a game for a team that struggled in a very tough league.
"I didn't expect to be able to sign her again but circumstances worked in my favour.
"And second time around I feel more confident that Ali will be able to express herself more and become an even bigger asset to this club."
Gorrell played 36 games across two seasons for TN and averaged an eye-catching 20 points per game during her first campaign under Bunten.
The following year the US guard posted more big numbers and added seven rebounds and five assists to her 17-point average.
"Ali's an all-rounder who can do it all," added Bunten.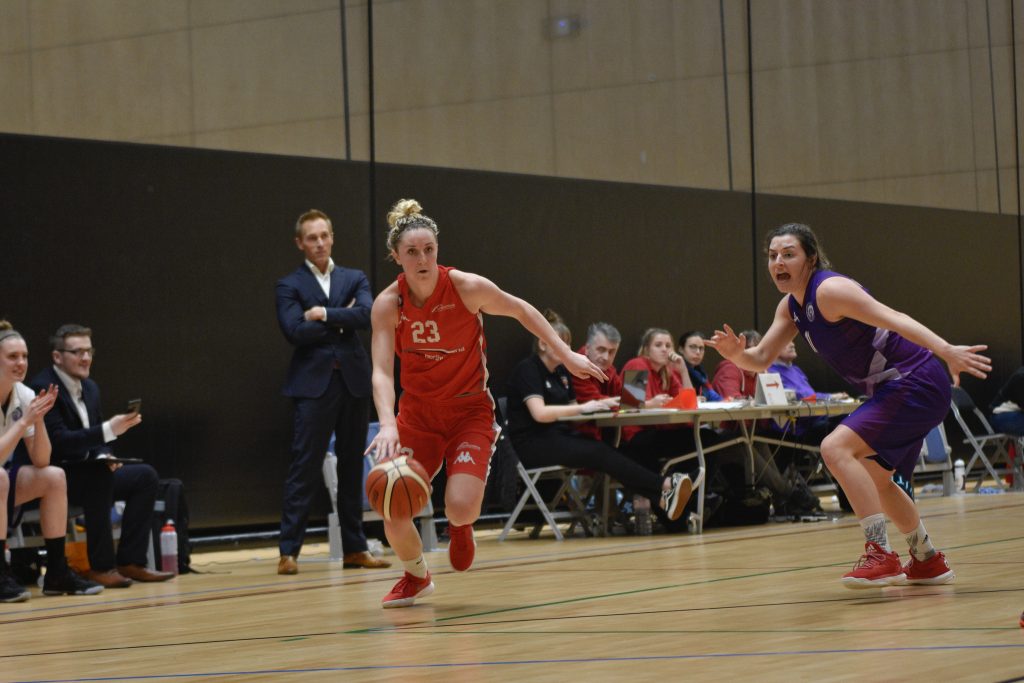 "And in her first spell over here that's exactly what she had to do!
"We had so many injury problems that I often asked her to play 40 minutes, score big and mark the opposition's best player.
"This time she comes into a deeper roster stacked with talent and so I'm hoping she can play more of her natural game and not carry so much of this team's weight on her shoulders.
"I'm sure she feels that, in different circumstances, she could have won silverware with TN but it just wasn't meant to be.
"Maybe this time will be different."
Gorrell starred for the University of Wyoming and Florida Atlantic during four seasons as a standout NCAA starter.
And the 27-year-old's return to the UK will strike fear into WBBL defences across the country.
"Ali brings leadership and experience and that's bound to rub off on the young British players that we're developing at the club," added Bunten.
"They will be able to learn so much from one of the most dedicated professionals that I've worked with."
Newcastle are planning a pre-season friendly within the next few weeks.