Seriös Group Newcastle Eagles realise a 20-year dream tonight when British basketball's most decorated franchise finally takes its European bow.
And American duo Jordan Johnson and Devin Whitfield insist the men in black have nothing to fear as they take on Šiauliai in the Lithuanians' own backyard.
Both summer recruits have a wealth of experience on the European stage and the pair remain confident Newcastle can bounce back from last week's wake-up call loss against Cheshire.
"It's going to be tough playing against top overseas opposition every few weeks," admitted Whitfield, who arrived on Tyneside following spells in Finland and Denmark.
"But it's an exciting time for this club and we have to enjoy the experience and make the most of the opportunity.
"I'm glad to be a part of history. The Eagles organisation has waited a long time for this."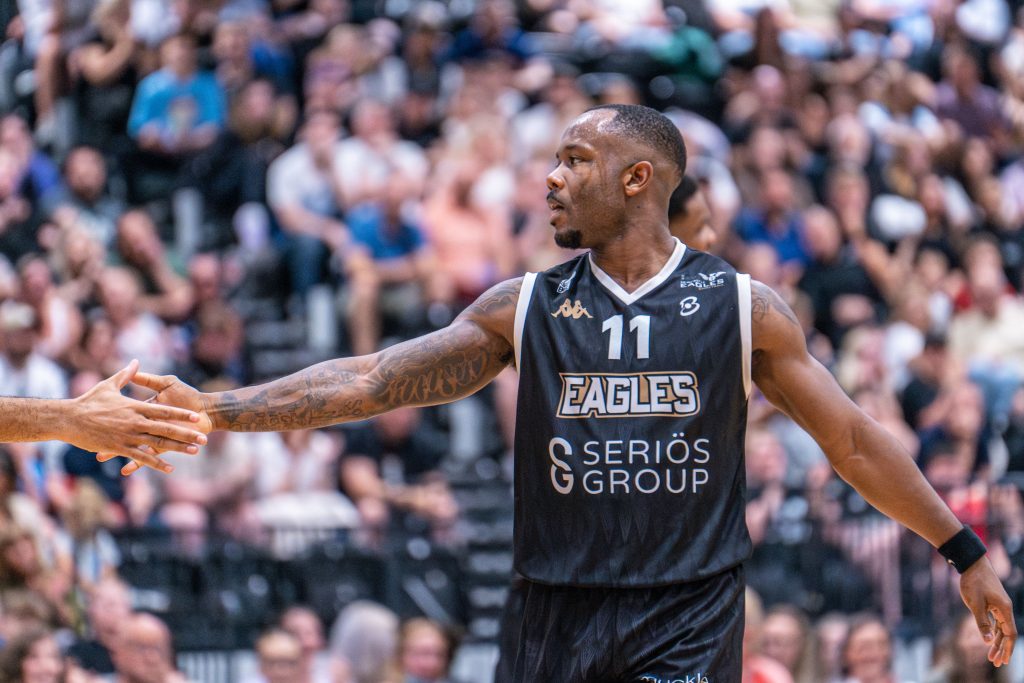 Johnson arrived at Newcastle via Holland, Kosovo and Germany and the former Caledonia Gladiator is relishing his European North Basketball League (ENBL) debut.
The in-form guard has settled seamlessly into his backcourt role with the Eagles and believes the franchise has recruited a roster built to disrupt.
"I'm very confident in my guys and I think we'll pull through this week," said Johnson.
"The biggest challenge we'll face in the ENBL is rebounding but we're going into these games with our eyes wide open.
"We do play small sometimes but that can work in our favour. We just have to be prepared to rebound as a team when we're on the road."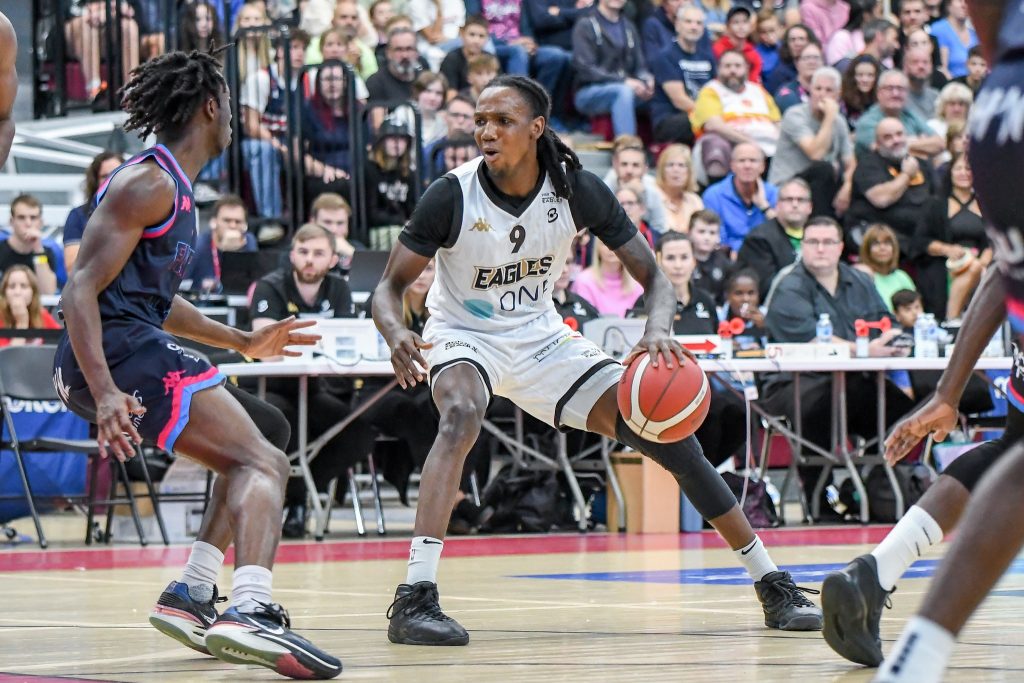 Šiauliai are up and running in ENBL Group B with a 1-1 record following victory against CSO Voluntari and a loss at the hands of Zielona Gora.
Towering centre Tomas Pavelka is already averaging 16 points and nine rebounds for the Lithuanians after a lightning start to his European season.
And Newcastle bigs Will Neighbour, Tajh Green and Malcolm Delpeche will have their hands full keeping the 7ft 1 Slovakian off the glass.
"We didn't rebound well against the Phoenix last week and that's what cost is the game," added Johnson.
"We know that and we know we need to take care of the ball a little bit more against Šiauliai. 
"Rebounding was the big thing going into the Cheshire game. It was on the scout and we just didn't do our job.
"We're small sometimes and so, when we are, everyone needs to crash the glass and box out their man. We need to jump vertical and not lose that battle. We're too small for that."
Fans can tune in to this historic game as the Eagles take on Šiauliai live on the ENBL's YouTube channel.