Seriös Group Newcastle Eagles are delighted to announce Matt Newby takes the reins of their Women's British Basketball League team for the rest of the season.
Highly respected throughout British Basketball, Newby brings his formidably basketball CV to the Vertu Motors Arena following last week's departure of Noelia Cacheiro.
Newby comes to Tyneside no stranger to the top-flights after a highly successful two years with Worcester Wolves in the Men's British Basketball League, guiding that franchise to Cup Final success in 2020.
"The opportunity to coach in the Women's British Basketball League is a privilege and to do so at the helm of the Eagles is an honour", said Newby.
"The programme, across all quarters – Elite, Performance, Development and Community – continues to be a leading light in the domestic game."
Coaching at the very highest levels in our sport, Newby won 2014 Basketball England Coach of the Year with Leeds Carnegie and was the driving force behind taking the Leeds franchise into the British Basketball League later that year, where he stayed on the sidelines for three seasons.
"I am excited to help drive forward this aspect of the Eagles franchise and can only commend those who have worked tirelessly to drive the women's game forward in the North East", the Eagles' new coach added.
"The Eagles fan base continues to grow and grow and I appreciate the commitment and expectations they have."
As an elected member of Basketball England's board, Newby is already well-known figure around the Vertu Motors Arena and comes through the doors with the experience of a basketball career spanning almost three decades.
"I'm really happy to welcome Matt to the club", said Eagles' managing director Paul Blake.
"I've personally known him for many years and have a huge amount of respect for what he has achieved, particularly with the British Basketball League franchises in Leeds and Worcester.
"Along with everyone else at the club, I'm looking forward to the rest of an exciting season for our women's team with Matt in charge."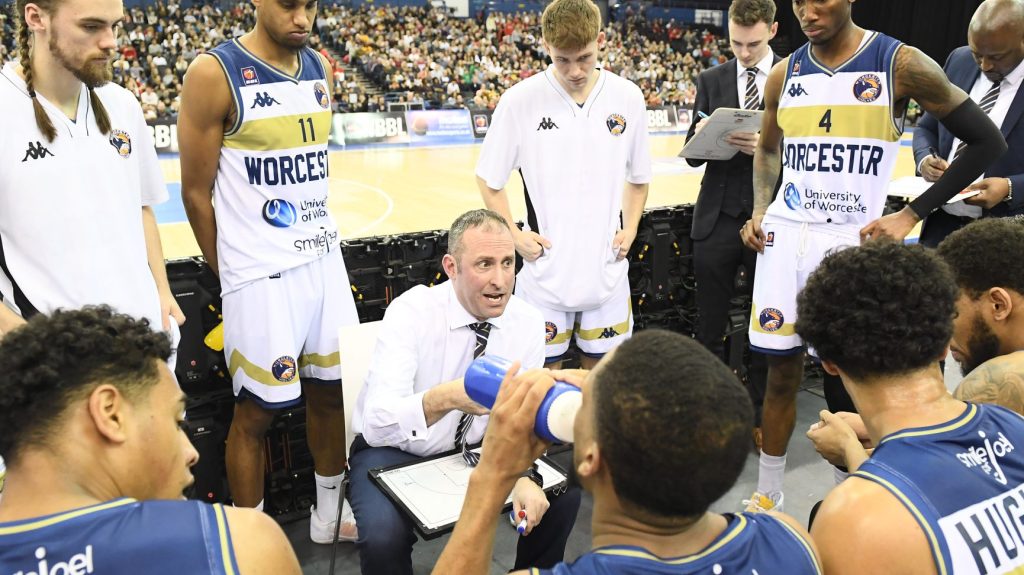 Coach Newby hits the ground running this Saturday when his Eagles side host last season's clean-sweep winners, London Lions.
"It will be great to meet the team this week and understand where we stand as a unit"
"I understand the are a diligent and hardworking group with high expectations. I hope to identify the best way forward and shape the most competitive outfit we can over the forthcoming weeks in what will be an exciting and challenging season.
"I would like to say a huge thanks to Paul and Sam Blake, and the whole Eagles front office, for welcoming me into the organisation."
Tickets for this Saturday's home game against London Lions are available now from the box office.